Sausage Egg and Cheese breakfast sandwich is just like the fast-food breakfast sandwich but better!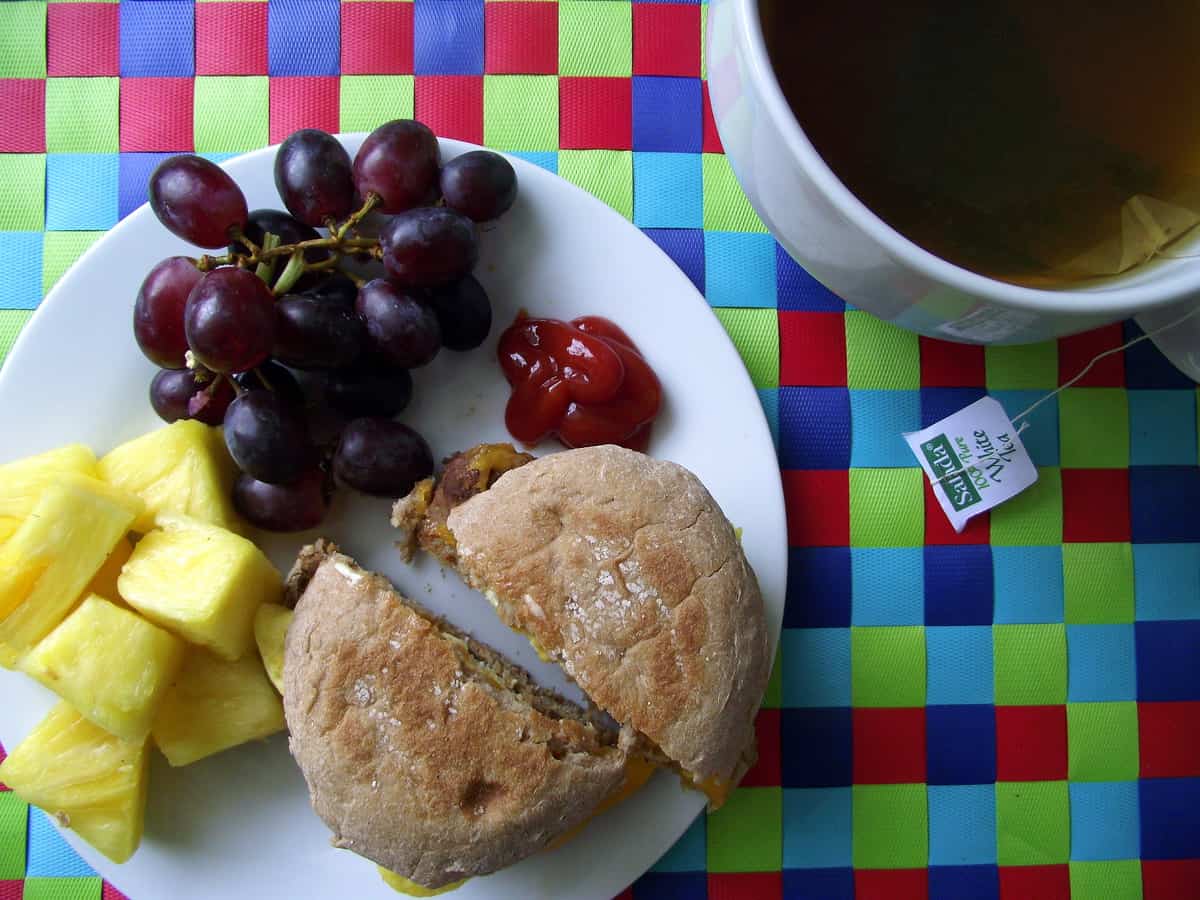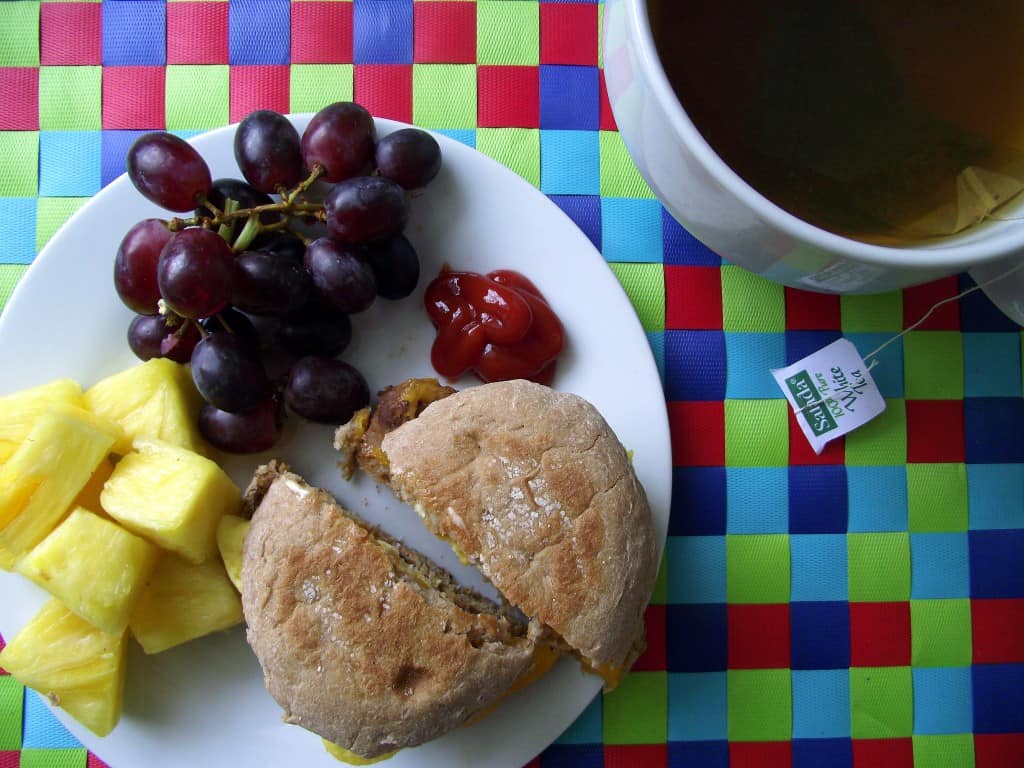 Sometimes it takes a little reminder to eat breakfast... EAT BREAKFAST!
I know you may not have time or aren't hungry or whatever, but it's really important to eat something within the first hour you are awake.
Try making something ahead of time and making something that you actually want to eat, like these maybe...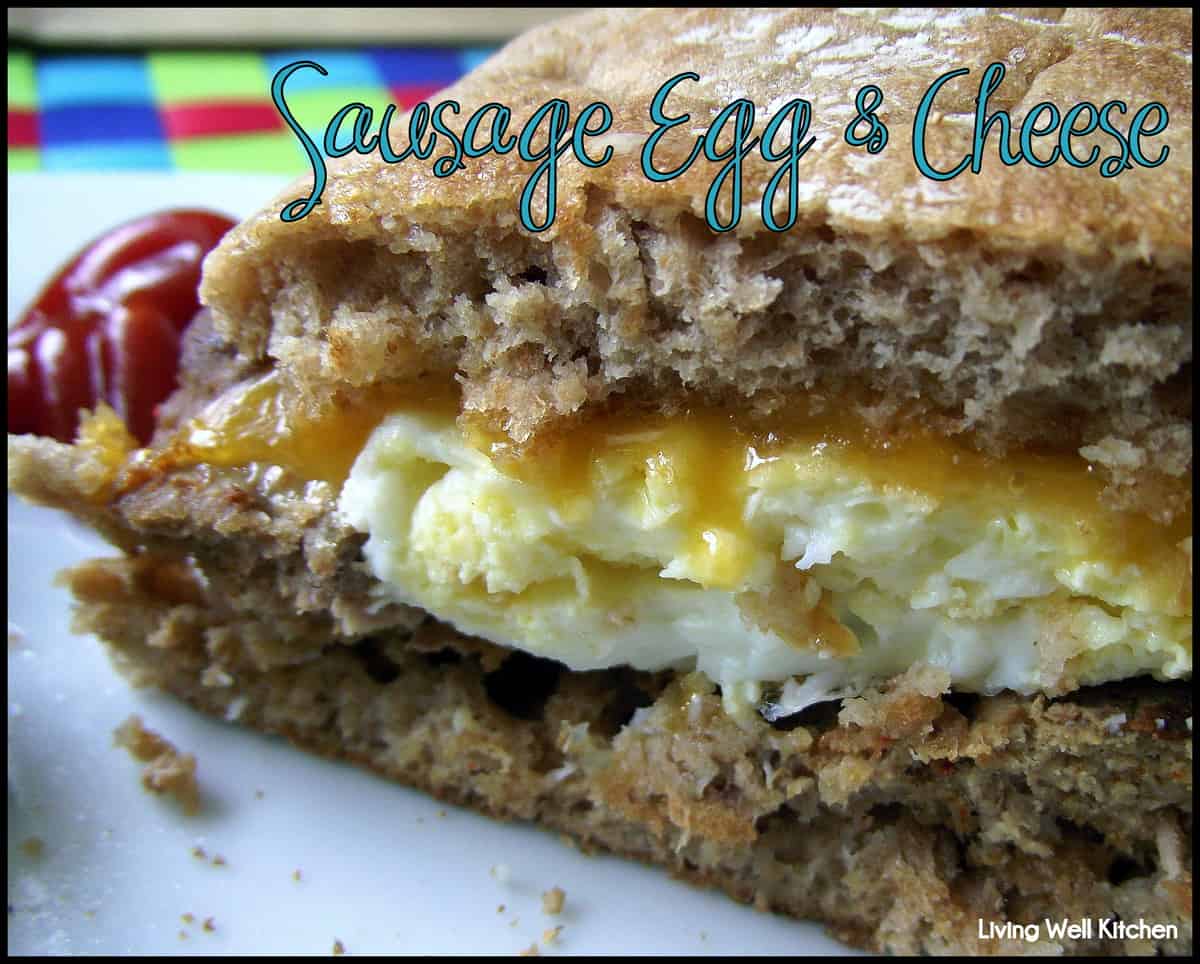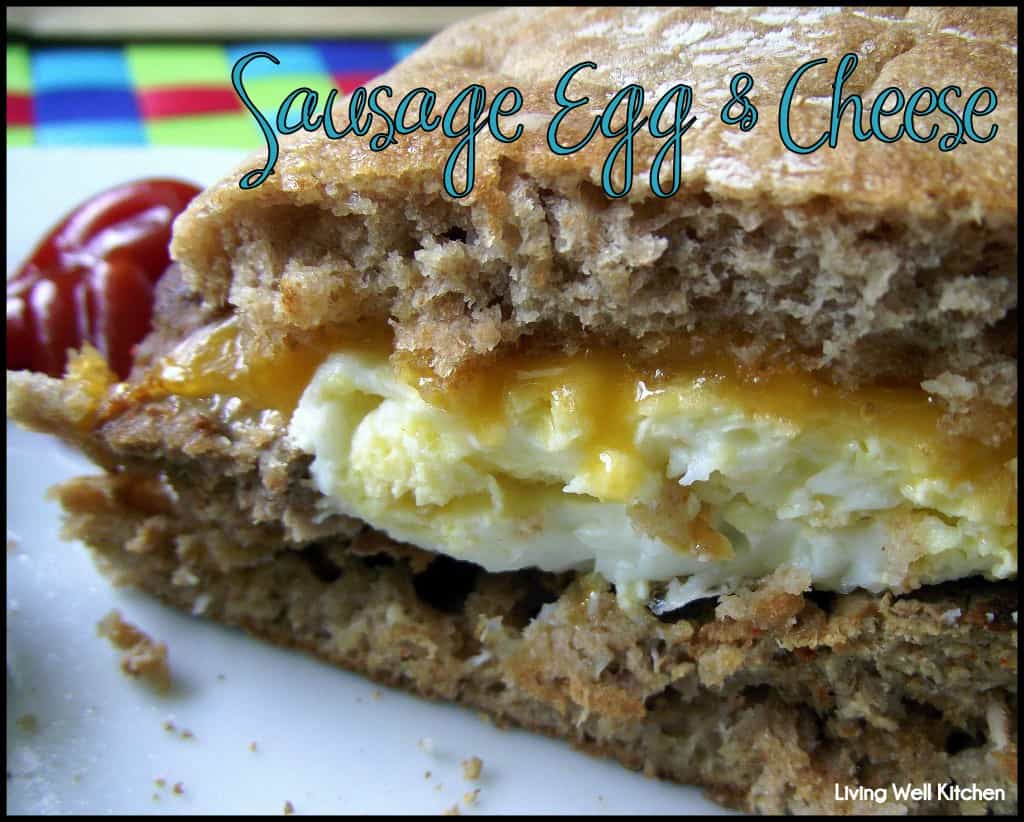 don't you want breakfast now?
I know this isn't something new & different, but a lot of people go to a drive through to over-pay for a mediocre breakfast sandwich that doesn't have much nutritional value.
Why not just make it? It's so much cheaper, tastes better, and it's healthier.
You can use uncured, reduced-sodium bacon or uncured breakfast sausage. I had some homemade sausage patties already cooked in my freezer, so I just used one of those for my breakfast sandwich.
It literally kept me full for over 4 hours. Plus it was really really tasty, and it took less than 10 minutes to make.
You can make these ahead of time and either refrigerate or freeze them until ready to use. Just put them in the microwave, oven, or toaster to heat up again.
The "recipe" is quite simple and the name of the sandwich pretty much explains it - sausage, egg, & cheese and put it on a whole wheat English muffin or sandwich thin.
Serve with some fruit, and you're good to go!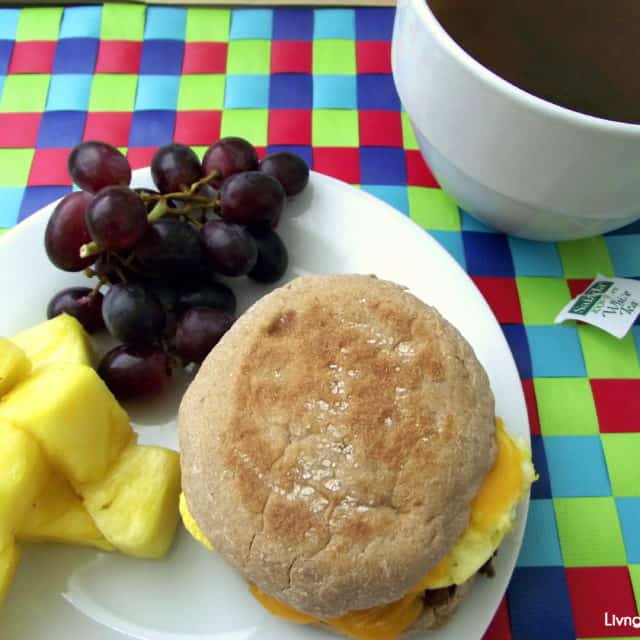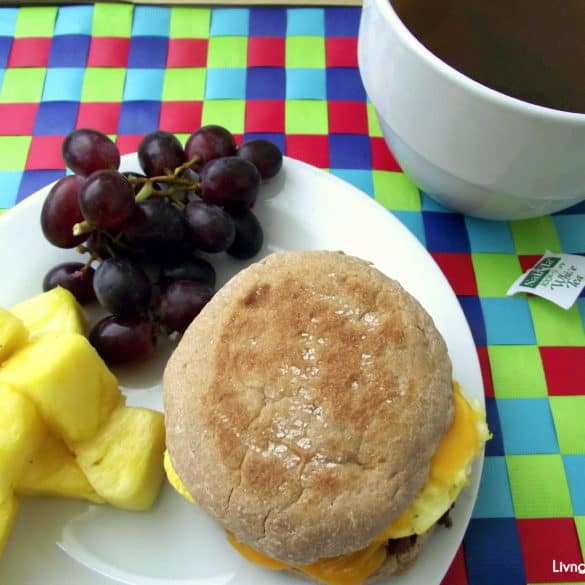 Sausage Egg and Cheese Breakfast Sandwich
Sausage Egg and Cheese breakfast sandwich is just like the fast-food breakfast sandwich but better!
Print
Rate
Ingredients
1

large

egg

1

tablespoon

water

or milk

1

patty

cooked sausage

warmed

1

oz

cheese

1

English muffin

or sandwich thin or bagel thin
Instructions
Heat a small non-stick skillet over medium/medium-low heat.

Whisk the egg & water together. Add to the skillet and let cook for a minute. Fold the sides into the middle to make the egg about the size of the English muffin.

Flip & cook until egg is done about 1-2 more minutes.

Meanwhile, toast the English muffin with the cheese on the top half.

Assemble the sandwich: Put the cooked egg on the bottom half of the toasted English muffin. Top the egg with the sausage, if using, and then with the top half of the English muffin (with the cheese melted on it).

Serve with ketchup or salsa if you want and some fruit for some added nutrition and color. Enjoy!
Did you try this recipe?
Be sure to leave a comment & recipe rating below. Bonus points for tagging @memeinge & #livingwellkitchen on Instagram! THANK YOU! xo
I posted this recipe onÂ
Meme