Diets don't work, so try to eat to satisfy. Enjoy your food for what it is: nourishment for your body & soul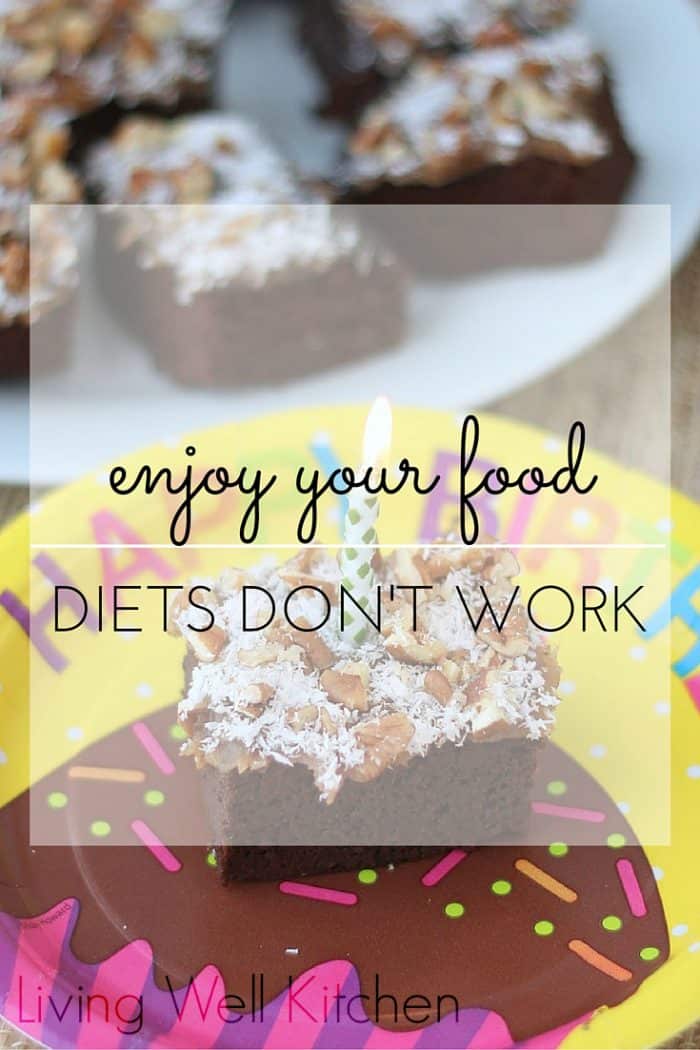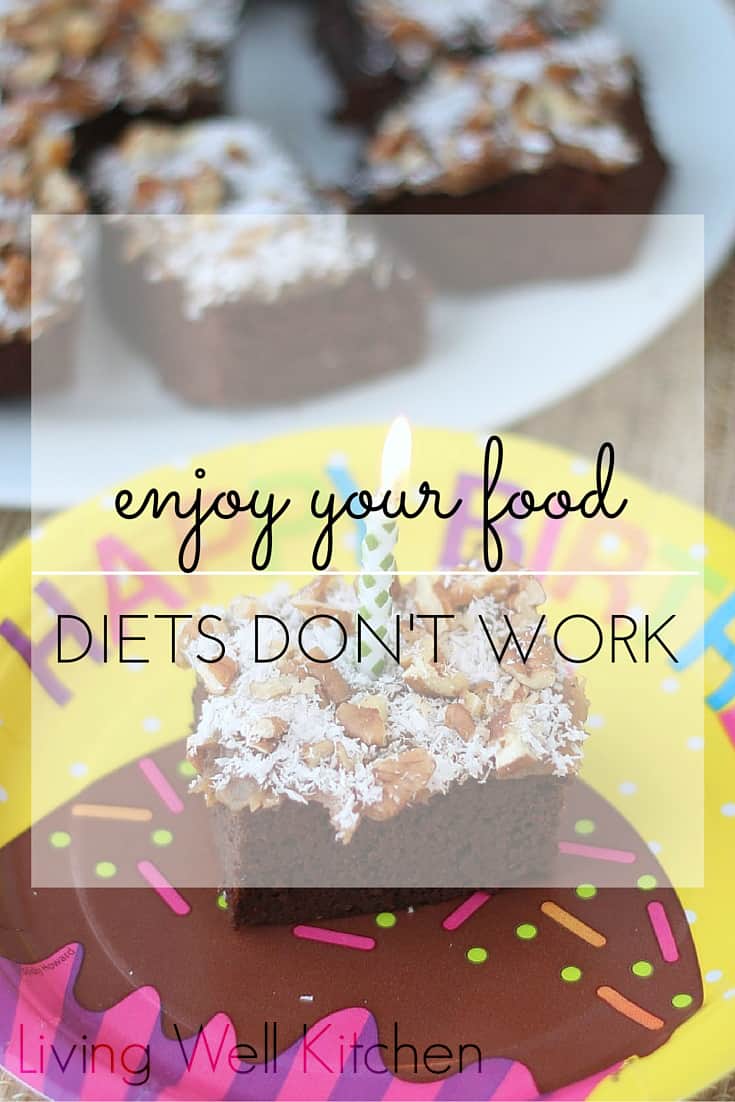 There are some really awesome four letter words. Love, wine, soul, food. Meme is an excellent four letter word, obviously.
And then you have the bad ones... I won't write those out for you today. I'll just let you use your imagination. I'd like to keep my blog PG.
But my least favorite four letter word is DIET. Ew!
Note: I will occasionally say diet when referring to what I eat. When I talk about the unpleasant use of the word diet, I mean the act of restricting oneself.
The second someone says they are going on a diet a little part of me dies inside.
Here's why: Diets are miserable. Diets are restrictive. Diets deprive. Diets don't work. Diets don't work. (That sentence is worth repeating on end, but two times should be sufficient for today)
Don't agree? Let's do a little experiment:
Raise your hand if you've ever been on a diet. Keep your hand raised if you didn't succeed on that diet. Now leave that hand up high if it made you feel not so great about yourself... K, let's all take that hand and high five each other; just because you "failed" on a diet doesn't mean you're not an amazing person.
Why oh why do we continue to torture ourselves with diets?!
Diets Don't Work
If you bought a vacuum cleaner and it didn't work, you'd return it right? It's not your fault that the vacuum cleaner doesn't work.
However, when it comes to a diet, the fault is on you as the consumer. Hello, guilt. If the diet doesn't work for you then it's your problem. "You don't have any willpower." "You'll never be at a comfortable weight." "What's wrong with you?!"
Those are some of the unpleasant messages that diets give us. How rude!
If you happen to see the New York Times article regarding the weight gain of the contestants on The Biggest Loser, you can see evidence that diets just don't work. In fact, diets can actually increase your risk for becoming obese!
Appreciate Food
What if we just started appreciating food for what it does for us -- nourishing our bodies and souls. Is that such a novel idea?
Food provides us with energy and it gives us pleasure from its aroma, appearance, and taste. Sometimes food doesn't offer any sort of nutritional benefits, but it offers benefits in your wellbeing. Everybody's gotta have a cookie every now and then.
I spent so many years worrying about calories or carbs or whatever. It's exhausting, and I never felt 100% comfortable in my body. Mind you that I was eating nourishing meals and exercising, but I still would get anxious if I had too many calories or didn't exercise for more than 3 days in a row or I ate 2 cookies I didn't plan on eating, etc.
Then I started being more mindful of my food choices and how they made my body feel. I actually started listening to my body and (more importantly) trusting that my body knows exactly what it needs. I still eat nourishing meals. I still exercise. But when I start eating that cookie and realize that I'm getting near feeling uncomfortably full, I stop eating. My body has had enough food.
It's hard to trust your body when the diet culture is trying to tell us otherwise. Diets accuse you of not knowing your own body. Diets say: "You don't know what's good for your body. You shouldn't be eating certain things. You should quit enjoying XY&Z food. etc."
[clickToTweet tweet="Diets don't work, so try to eat to satisfy. Enjoy your food for what it is: nourishment for your body & soul" quote="Diets don't work, so try to eat to satisfy. Enjoy your food for what it is: nourishment for your body & soul"]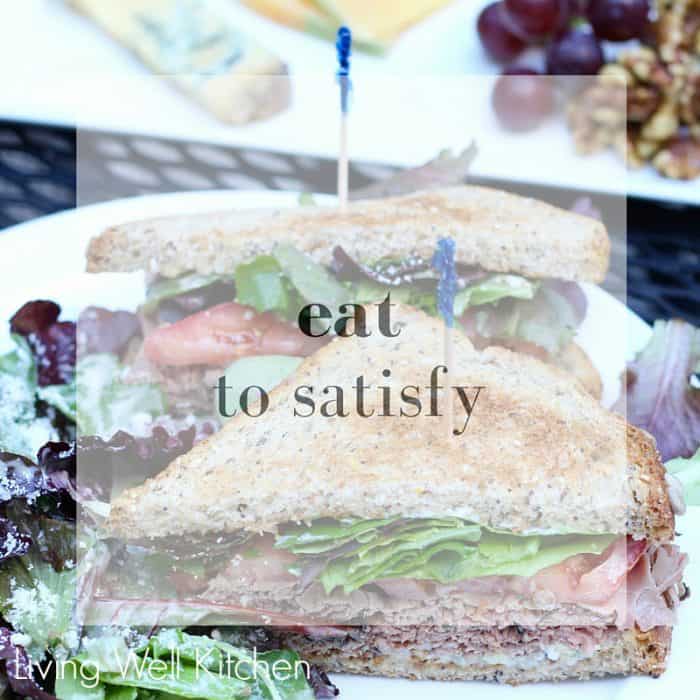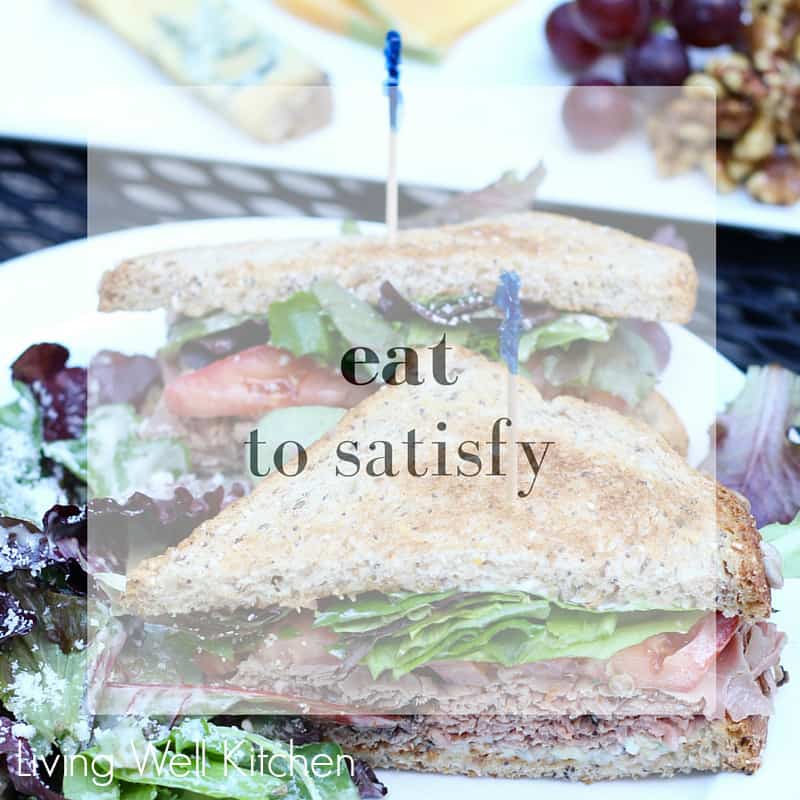 Eat to Satisfy
Now that I've inspired you to ditch that diet mentality, go through your cabinets and toss the diet food. Give away those diet books. Take a deep breath and actually taste your food. Eat until you are truly satisfied, comfortable, and energized.
That's important to remember. This isn't a free for all eat-fest. This is paying attention to what foods feel good in your body, what foods give you energy, what foods taste amazing. When you are eating (or drinking) take the time to really notice how it tastes; then eat until your body and mind are satisfied.
So let's all raise a glass (with your beverage of choice. I'm gonna go with a margarita) and toast to eating real food when our body needs it and enjoy every bite of it. Cheers!
Meme
What are your thoughts on diets?