5 Tips to help you stay sane over the holiday season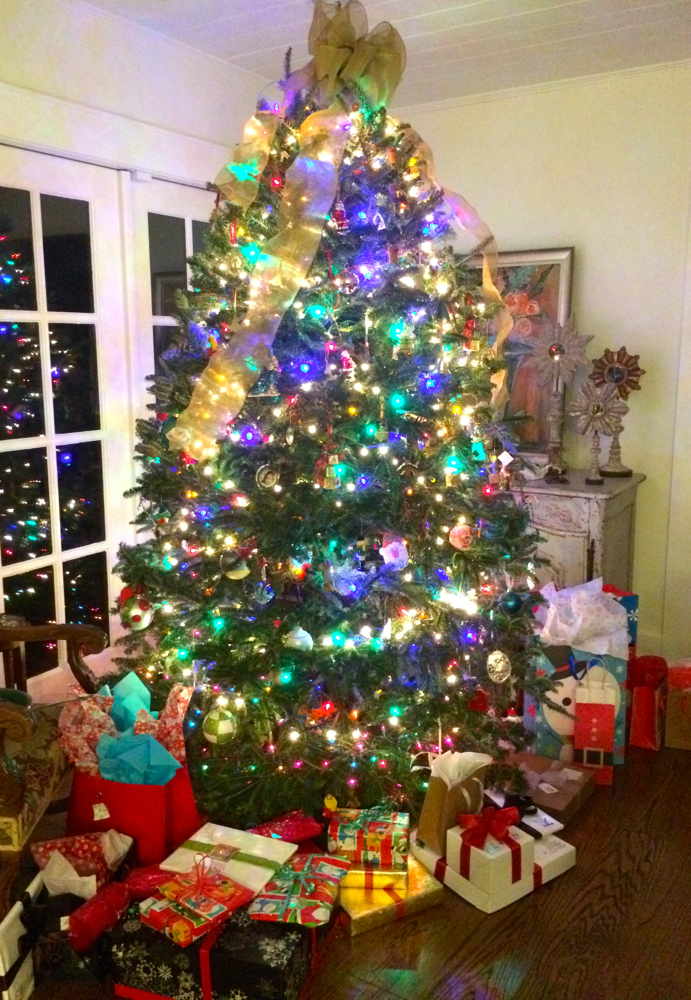 [clickToTweet tweet="5 Tips to help you stay sane over the #holiday season so you can enjoy them w/ less stress!" quote="5 Tips to help you stay sane over the #holiday season so you can enjoy them w/ less stress!"]
Stick to Your Routine
Keep up with your daily workout routine
Follow your regular morning routine (abbreviate if needed but don't skip)
Eat meals at normal times
Enlist the Help of Others
You don't have to do it all; delegate tasks to others
Give family members and friends tasks like drying, stirring, washing, setting the table, etc.
Ask people to bring things (food, drinks, decorations, etc.) for a party
Focus on the Things That Matter
Good enough is just right
Things do not have to be perfect
The amount of presents isn't what matters
It's not a big deal if you send out new years cards
Focus on the family and friends and good company you get to spend extra time with this season
Schedule Time for You
Do something that makes you happy every single day
Schedule a time to workout or pamper yourself or do something that brings you joy
You should give yourself at least 10 minutes per day!
Schedule it into your calendar if needed!
Be Nice to Yourself
It's never going to be perfect. Expect that things will go wrong and that's ok 🙂
Skip the guilt
Don't put too much on your plate. Your schedule shouldn't be completely full
Find the joy in the season

Traffic is going to be worse. Find a way to not be miserable in the unpleasant things. Example: sing your favorite Christmas songs in the car. Listen to a book on tape or a podcast.
Pin for later: