It's always nice to receive a gift that you can share with others. These ideas are great for giving any time of year and will make everyone happy.
Disclosure: I might make a commission for purchases made through links in this post at no extra cost to you.
I got an Amazon Echo Dot last year, and I still use it daily. I have a few plugs that my lights, TV, Christmas tree, and a few other things are attached to, and it is so nice to be able to ask Alexa to turn things on and off. I also use it as a timer which is so nice when you are cooking and don't want to have to stop what you are doing to set a time. I ask it to remind me of things and more.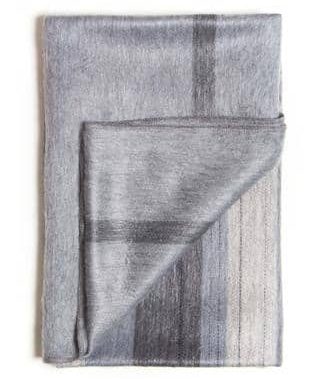 Shupaca Vanilla Bean Alpaca Throw
Blankets are one of my favorite things, and I have an overwhelmingly large amount of them. This Alpaca throw is the one I go to first time and time again. My sister, my mom, and I all have one and love them.
They are thin, lightweight yet extremely warm. Made from Peruvian Alpacas fibers, the throws are luxuriously soft and warm; making them a must have accessories for those chilly nights indoors.
I got a P.F. Candle Co. Diffuser this summer in the No. 21: Golden Coast scent, and holy moly it smells incredible! I am a huge fan of candles, but I don't always want to light candles.
I really like how the diffuser keeps emitting scent without lighting anything, and it lasts for quite some time. It took almost three months to reduce to half the amount. But seriously, I cannot describe how amazing it smells. Plus, P.F. Candle Co. uses naturally harvested rattan reeds to absorb the scented oil infused with sage and palo santo essential oils.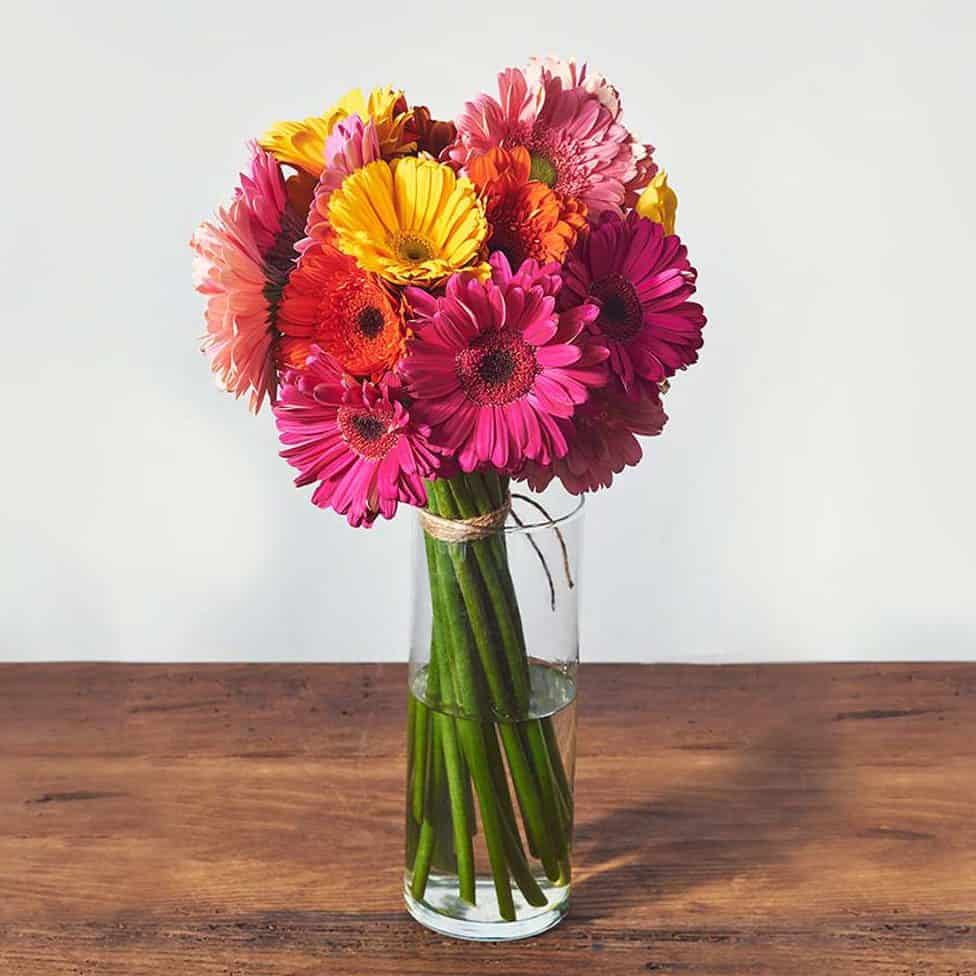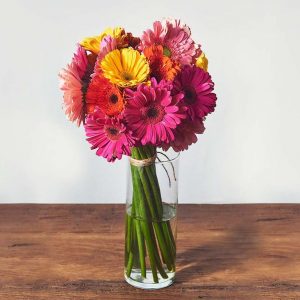 Urban Stems sources responsibly grown blooms directly from their farms. Their prices are reasonable, and the friends that I've sent a bouquet from them really liked them. Plus they send you a picture of the bouquet when they are delivered.
Bonus: if you use this link to order, you get $15 off!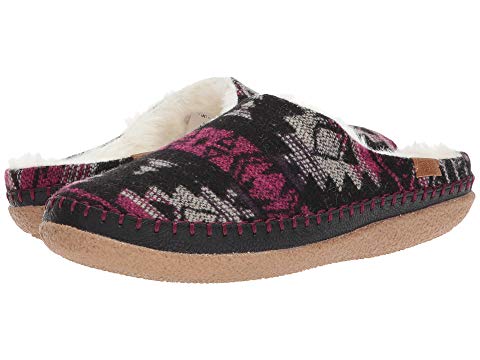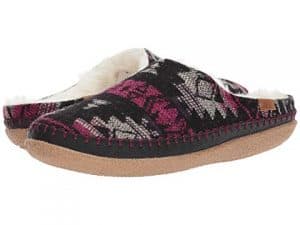 Slippers are the greatest things on Earth, and I honestly don't think you can have enough pairs of slippers.
I continue to buy these TOMS slippers because they are cozy but not too hot, and I appreciate the business model where they donate a pair of shoes to someone with every purchase. These slipper socks are easy to travel with and keep your feet nice & warm. And my sister is obsessed with her UGG Slippers.
Unless your recipient drinks her coffee or tea immediately after pouring, she likely knows the woes of a lukewarm cup of joe. And it's oh so sad. Instead of constantly microwaving the coffee (and then subsequently forgetting about it in the microwave), try this mug warmer.
It automatically turns on when you place your mug on it and turns off when you remove it. It doesn't keep it super crazy hot, but it is nice and warm when you are ready to enjoy. It comes with a yellow mug, but you could also add a more personalized mug if you wanted. Etsy has tons of cute ones!
Laughing is my favorite, and what better way to enjoy your time in the kitchen than to have a little laugh. These funny kitchen towels are great for your friend with a sense of humor.
Some are less offensive than others, so be sure to take into account who you are giving these to (and whether or not they have kids that probably don't need to be using a towel with bad words on them).