Have a relative or friend that loves to travel? Here are 10 ideas that will make the globetrotter in your life incredibly happy! This Christmas gift guide for jet-setters is not only for the holidays though; these presents are great year round.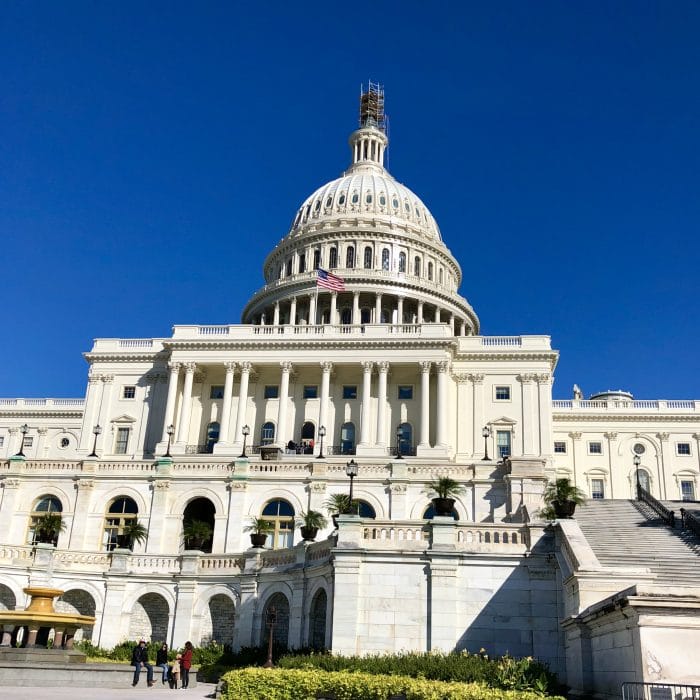 Disclosure: I might make a commission for purchases made through links in this post at no extra cost to you.
Traveling is one of my favorite hobbies, and I know I'm not alone.
I rounded up 10 of my must-have items while traveling. And because I know everyone has a different budget and different tastes, I tried to collect a variety of items and price points.
Bose QuietComfort Wireless Headphones
I don't think I can recommend these things enough. When I pack my bag for a flight, they are the second thing I make sure to pack after my license. They've saved my life on countless flights with screaming babies or loud neighbors. Plus, I appreciate that I can listen to the volume on a reasonable level without busting my eardrums.
I bought a pair two years ago and use them at least twice a week. I love listening to podcasts while I wash dishes and clean my apartment, and I don't have to worry about water running or me moving around too much keep me from hearing my podcast.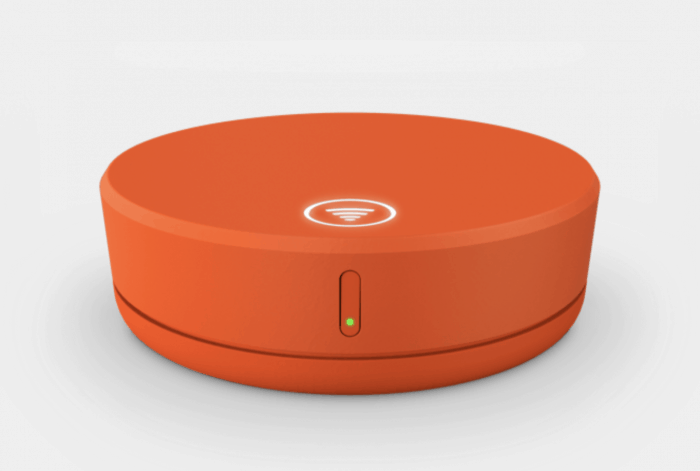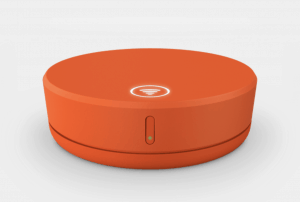 The Skyroam is a super fast portable WiFi and power charging anywhere you go. This orange beauty gives you secure internet access in over 100 countries. Plus, you can connect up to 5 devices to the Skyroam, so everyone you're traveling with can get internet access. And it's $9 per day for unlimited internet access. Score! (because there is seriously nothing worse than internet troubles or spending tons of money on roaming charges)
You don't have to be an international traveler to enjoy the Skyroam. It's great to have in the airport, so you don't have to spend a crazy amount of money on airport internet.
Use the code LIVINGWELL to get 10% off!
I know I know... this is nothing new. But it is an absolute must have for someone who travels. It's lightweight, holds a number of books (and you can easily download more books as needed), easy to pack, and gives you no distractions (like an iPad would).
If the recipient frequents the beach or pool, you should look into their waterproof options that also have Audible to attach bluetooth speakers or headphones to hear your book if you're not in the mood to read.
This is an inexpensive scarf that is actually quite handy to have especially when you are traveling. While I love bags, I really appreciate not having to keep up with a purse at all times, especially when I am traveling. This soft scarf is part polyester, part bamboo. There is a zipper pocket that is quite large. I can fit my iPhone X and a passport in there (plus some cash and credit cards).
To be honest, the phone makes the scarf a wee bit too heavy for my liking but it is doable if you arrange it correctly. But it's so nice to have this as an option, especially for when you have a few bags to carry and you don't want to constantly dig around them to find your passport or your wallet or your room key.
Beautycounter Balancing Spa Set
This travel-friendly collection of daily skin enhancers gently refines oily, uneven skin. You get a mini Facial Mask, mini Facial Mist, and mini Facial Oil infused with ylang-ylang. Featuring activated charcoal, the formulas absorb excess oil and refine skin texture to give you a smooth, polished appearance. Perfect for those concerned with clarity, calming, and balancing.
I almost exclusively use Beautycounter, and this is one of my favorite kits because it has all the essentials. The Facial Mist is nice to refresh your skin, the oil keeps you hydrated, and the mask helps your skin feel refreshed and clean. Plus, they are travel friendly sized. They are a must have in my toiletry bag.
Flight 001 5-in-1 Universal Adapter
Have a friend that is traveling internationally soon? They probably need an adapter, and this one is compact and works in 150 countries. It has great reviews on every website I've seen it, so while I haven't actually used it myself, I'll definitely be crossing my fingers Santa brings me one for the future.
This steamer is lightweight, not bulky, and works! It doesn't sputter out steam, and you can even use it horizontally. It heats in less than 30 seconds, and it works like a champ. I also really like that it has an automatic shutoff, so I don't have to worry about leaving it on accidentally.
And most importantly to the traveler, it's small enough to fit in a carryon and saves you the agony of having insanely wrinkled clothes when you get to your destination. Plus, you don't have to deal with the hotel iron or steam up your bathroom trying to release the wrinkles.
This steamer is a must have in my book, and I honestly don't think I'll ever travel without it again.
Saje Pocket Farmacy Essential Oil Blend Set
This set is a collection of supportive essential oils blends to carry with you on-the-go for everyday ailments
It includes 100% natural essential oil blends: Fortify Antitussive (cough suppressant) Oil Blend, Pain Release Topical Analgesic Oil Blend, Peppermint Halo Cooling & Soothing Oil Blend for the Head, Gutzy Soothing Belly Massage Blend and Stress Release Soothing Oil Blend.
The Peppermint Halo Cooling & Soothing Oil Blend is my personal favorite and makes me feel refreshed and relieves a minor headache. This brand is one of my favorites for essential oils, and this set is the perfect little package for a gift.
My silk eye mask is almost like a security blanket to me. It feels so lovely on my skin, and it blocks out light to help me adjust to a new time zone. Now, if I'm being completely honest, there are many mornings that I wake up and the mask has come off, but I just slip it back on and everything is good again.
For the past two years, I've been using this inexpensive silk eye mask. I've seen other fancier ones that cost $50, and I honestly do not notice the difference (plus this one has an adjustable strap to fit your head).
Staying hydrated while traveling is a challenge for me unless I remember a water bottle. And I love this S'well bottle because it keeps hot things hot and cold things cold.
Now that most airports have water bottle filling stations, you can bring your water bottle and save tons of money on overpriced bottles of water. Plus, I love that the brand not only uses the most eco-friendly, high quality materials but that they are also charitable -- they support the Breast Cancer Research Foundation, (RED), and UNICEP USA to provide clean and safe drinking water to the world's most vulnerable communities
---
Hope this helps! Feel free to share any of your favorite travel companions, so I can add to the list.
Meme
Pin for later:
[show_ms_widget id="36009942" image_id="41873156" width="700" height="1050"]