Living Well Kitchen celebrates its 5th birthday! Check out the 5 Lessons Learned from Blogging in this Facebook Live video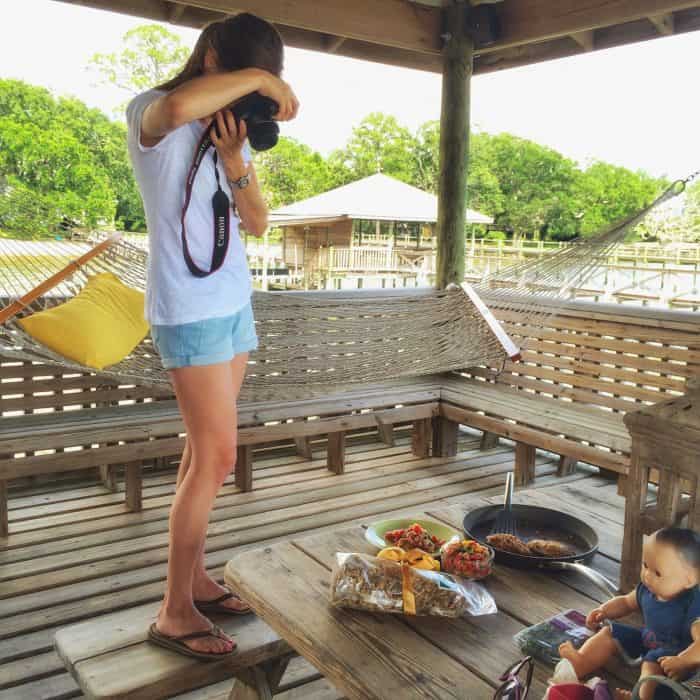 Happy 5th birthday to Living Well Kitchen!
I did a post on Facebook Live with 5 lessons I've learned from blogging plus a five minute recipe for ya!
You can watch the video below 🙂 or hop over to the Living Well Kitchen Facebook page to watch the video (as well as staying in the loop on future Facebook Live posts)
And for the written version...
Top 5 Lessons I've Learned from Blogging for 5 Years:
Comparing yourself to others (and even yourself) gets you nowhere
It's not helpful and all it does is make you feel bad about yourself and your progress.
Instead of comparing myself, which I tend to do, I try to find what qualities about that person and see if I can make it my own.
For example, my friends Deanna & Serena of Teaspoon of Spice and Rachael from Avocado a Day, started doing a weekly Facebook live. Instead of feeling bad about not jumping on the live streaming train faster, I decided to watch all their Facebook live episode. Yes all haha, and now I'm starting.
You can also reach out to those people you find yourself comparing yourself to. It's a lot harder to be jealous of someone when you are their friend and are excited about their successes! And on that note, don't let other people's successes hold you back from blazing your own trail. There's room for everyone!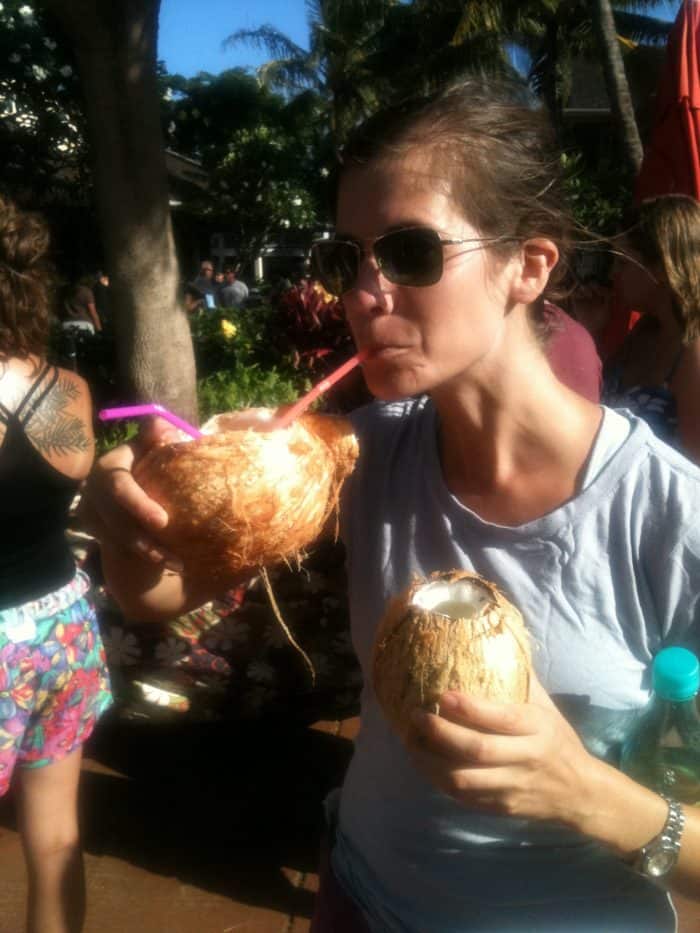 You do you
I love that saying: you do you.
You don't have to do the same thing everyone else is doing just because that's what everyone else is doing. I feel like this one really resonates with me because I've always done my own thing in life but it's so important to find what works for you and skip all the stuff that doesn't really matter that you don't enjoy doing. Example: google plus and LinkedIn confuse me. I don't bother. Periscope scared me. Funny enough, I'm now on a Facebook live. So you should also try things out before you turn them down.
Find your people
The first few years of blogging, I didn't really know any other bloggers and felt a little weird that I knew all about these people's lives but never met them in person.
Then my life changed in 2014 after attending Blog Brûlée , and I met all these amazing new friends who had the same experiences and challenges in me. I mean, my family and other friends had no idea what I was talking about when I say things like no follow links or html tags. These people do! Find your people.
When you have your people, they can support you through your challenges and build you up.
Don't overwhelm your to-do list
I have a terrible habit of doing this. Just last week after coming home from traveling, I decided I'd film two videos and edit them. Write a blog post. And cook something to photograph. Yes, I have the same 10 hours of daylight you have. I have no idea what I was thinking. As I was on my way to the kitchen to get started, my power went out. Hello, sign that I was trying to do too much!
My rule of thumb is to stick to 2-3 projects a day. Those can obviously be broken into little tasks but no more. And errands count as a project.
Nobody wants perfect
Perfect is boring. I find that when I post things about burning french fries or messing up cookies or breaking casserole dishes in the oven that I get the most engagement.
Real life is not curated by social media. And no one wants to see how every single meal you make and every single workout you have is a good one. People want to see your flaws. That's how they relate to you.
Meme
Do you have any lessons you've learned worth sharing? Comment below or share on the Facebook page! And don't forget to sign up for updates so you get notified when new recipes and Facebook Live posts are posted 🙂