Homemade gifts that you can enjoy for longer than the holiday season that people will be begging you to make year after year. This is a collection of DIY presents you'll be excited to give to your friends and family this Christmas.
There is nothing worse than getting a lame homemade gift that you feel guilty throwing away or letting go to waste. Well, maybe what's worse is being one to give that gift.
Lucky for you, I have DIY gift ideas that people will be excited to get!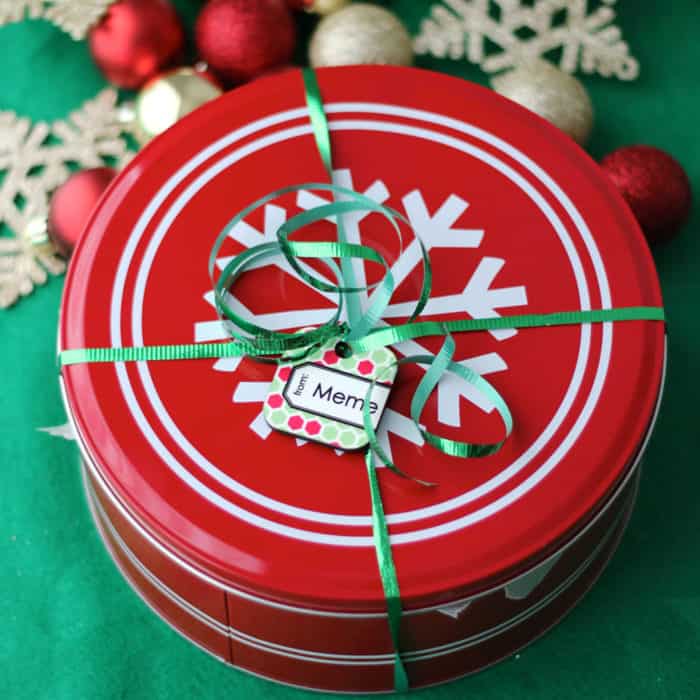 1. Frozen Cookie Dough ~ Give the gift of cookie dough and your recipient can make cookies whenever they want! A great homemade gift for the holidays.
2. Cranberry Orange Kombucha ~ Grab some oranges and cranberries and make this tasty winter-flavored kombucha that is great for drinking or gifting.
3. Hot Chocolate Mix ~ Easy hot chocolate mix has less than 5 ingredients and less sugar than most homemade recipes. Great for gifts!
4. Gingerbread Coffee Concentrate ~ Enjoy the flavors of the holiday season in this homemade cold brew coffee. Great for making hot or iced lattes and perfect for gifting to others.
5. Skillet & Cornbread Mix ~ This is almost just as easy as using a boxed mix, and it's more wholesome. Great to give the mix with a cast iron skillet for a unique and useful gift.
6. Apple Cinnamon Ginger Kombucha ~ Spicy and sweet in one fizzy glass, this fermented beverage keeps your stomach happy & your tastebuds even happier!
7. Rosemary and Peppercorn Olive Oil ~ An easy infused olive oil that is great for making salad dressing, a delicious marinade, or a flavorful dipping sauce.
8. Wild Blueberry Lemon Vodka ~ Wild Blueberries pack a flavor punch in this delicious homemade infused Wild Blueberry Lemon vodka perfect for an antioxidant-filled, inflammation-fighting, memory-boosting holiday beverage.
9. Vanilla Extract ~ Save yourself a ton of money by making your own vanilla extract. It's incredibly simple; plus, it makes a great homemade gift that people will actually use.
10. Cranberry Orange Vodka ~ Festive, homemade infused vodka perfect for a Christmas gift or to make fun holiday alcoholic beverages.
Soup ~ I know soup sounds like a strange gift, but when I was little, my dad made soups for friends & family and everyone loved it! Having a tasty soup in your freezer is never a bad thing, especially when you are busy, overwhelmed, and too tired to cook! A few of my favorites to give are:
11. Beef and Vegetable Soup ~ People will be begging you to make them this hearty, comforting, inexpensive, delicious Beef and Vegetable Soup!
12. Roasted Garlic Cauliflower Soup ~ This immune-boosting, inflammation-fighting soup filled with veggies will be your new staple even when you're not trying to fight that annoying cold.
Meme
Pin for later: