Cooking doesn't have to be a chore. Here are five favorite tips to actually enjoy cooking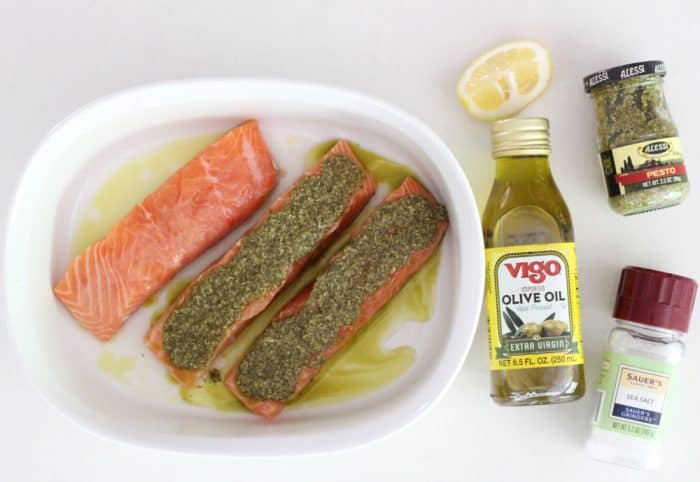 Almost daily, I hear at least one of these comments...
"healthy eating is too hard"

"I hate cooking"
"i

t's impossible to cook for one

"

"

going to the grocery store pains me"

"it's too expensive to cook at home when I usually end up throwing out ingredients before I can even use them"
"there's no way I could make and follow a meal plan"
The list goes on, but you get the picture. People have a lot of objections to cooking for themselves. Grabbing a bite to eat somewhere else seems like a much better idea. Less effort, less time, less stress. Easier.
But here's a secret: It's not less effort. It's not less time. It's not less stress. And it's not easier if you know what you're doing.
You can actually enjoy cooking and save time, money & stress!
[clickToTweet tweet="Learn how to actually enjoy cooking and save time, money + stress! Here are 5 tips to help" quote="Learn how to actually enjoy cooking and save time, money + stress! Here are 5 tips to help"]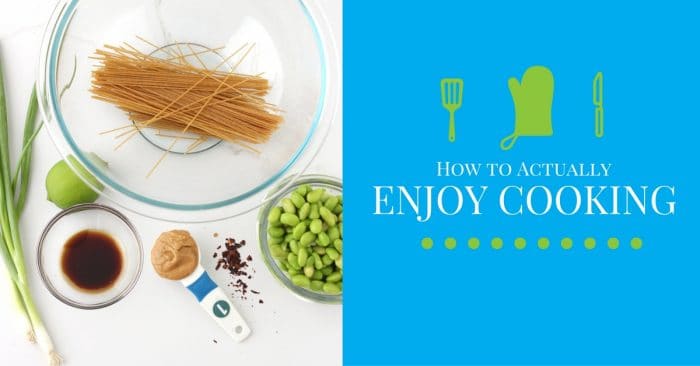 To prove this, I created a course on How to Actually Enjoy Cooking 🙂
I wanted to help people transform their life in the kitchen and beyond...
To finally be able to confidently go to the kitchen and cook a nourishing meal...
To not feel stressed if you are running short on time because you know exactly what to make with the ingredients you have in your kitchen...
To make a meal plan for the week that is easy to follow...
To not waste precious time in the grocery store...
and to no longer feel uneasy in the kitchen or like you're on the wrong planet when you're in the kitchen.
[clickToTweet tweet="Cooking doesn't have to be a chore! These 5 tips can make it enjoyable" quote="Cooking doesn't have to be a chore! These 5 tips can make it enjoyable"]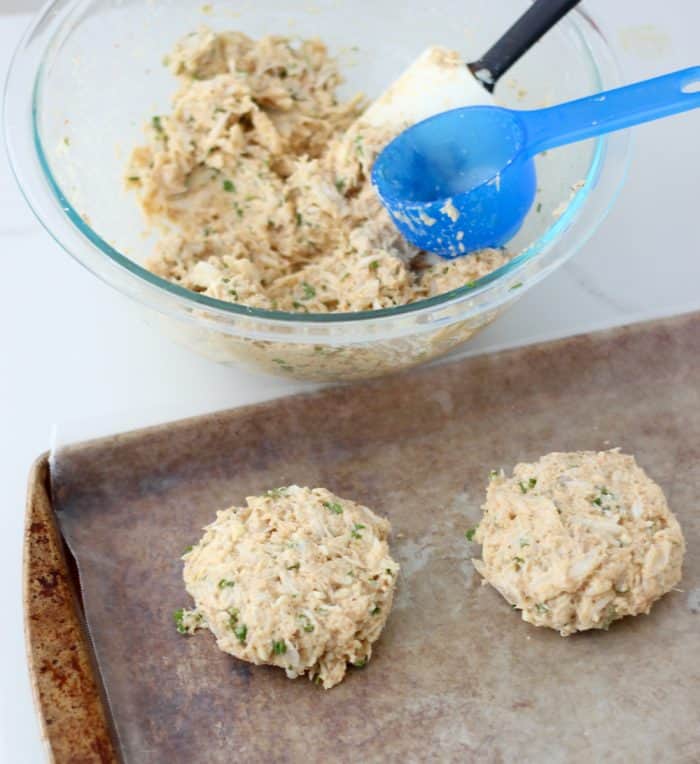 All that being said, here are 5 of my favorite tips for Actually Enjoying Cooking:
Set up your kitchen: Have the right tools so your kitchen is set up for success. A good knife, a solid cutting board, and a sturdy skillet or pot are the three basic things you must have. I recently posted about a few favorite kitchen utensils that I love, and pantry staples are great to have! (*sign up here*)
Skip the self-criticism: mistakes in the kitchen are bound to happen. Try to learn something from them.Maybe you tried to bake brownies in a 9-inch pan instead of an 8-inch pan and they were burned overcooked. Or maybe you got a little heavy handed with the salt because you thought you totally didn't need to measure out ½ teaspoon... you could guess it right? 😉 Then your food was a wee bit too salty. It happens to everyone! Remember, no need to be a gourmet cook. You're not expected to make elaborate meals a week after you start cooking (or ever).
Know the basics: Knowing a few basic cooking methods will make your life infinitely easier. If you know how to roast a chicken, make the perfect rice, sauté vegetables, and make a vinaigrette then you've got multiple meals you can make already in the bag.
Pick favorites - do you have any favorite meals or recipes? Keep those in the weekly rotation. Don't make them every single week, but having a few stand-by favorites is extremely helpful when it comes to planning your meals.Some of my favorites are broccoli slaw spaghetti, taco soup, lentils with sausage & kale, fried quinoa, and easy peanutty pasta.
Experiment - Try something new! New vegetables or different cooking methods. Vary your cooking methods: steam, sauté, bake, roast, broil, poach, etc. Vary flavorings and sides; try different herbs & spices, look for new vegetables to try. However, be sure to have something familiar on your plate in case you don't love the new food. Do remember to keep an open mind.
Because I could go on for another hour (and then some) about how to actually enjoy cooking, If you want to learn more, **check out the course here**
Meme
What are your favorite tips to enjoy cooking?