Hangovers. The word alone can make a big drinker quit. It's not one of those feelings that you can complain about though, being that a hangover is completely avoidable.
However, if you do go out and party with a few too many vodka sodas or even accidentally drink too many glasses of wine during a night in, I've got some ideas to help with the morning after.
If you've never had a hangover before (first of all, you're lucky) here are the symptoms:
Fatigue: you can't find a plausible reason to get out of bed (including work)
Head or muscle aches: a cold cloth always helps
Nausea or vomiting: your new bed is the bathroom floor and your pillow is the commode
Vertigo: also known as the spins
Light sensitivity: there is always that one friend who will not take off their sunglasses, no matter the circumstances
Irritability: WARNING: when a friend is hungover and irritable, avoid them at all costs
Increased pulse: can be frightening and feel like your heart is about to escape from your body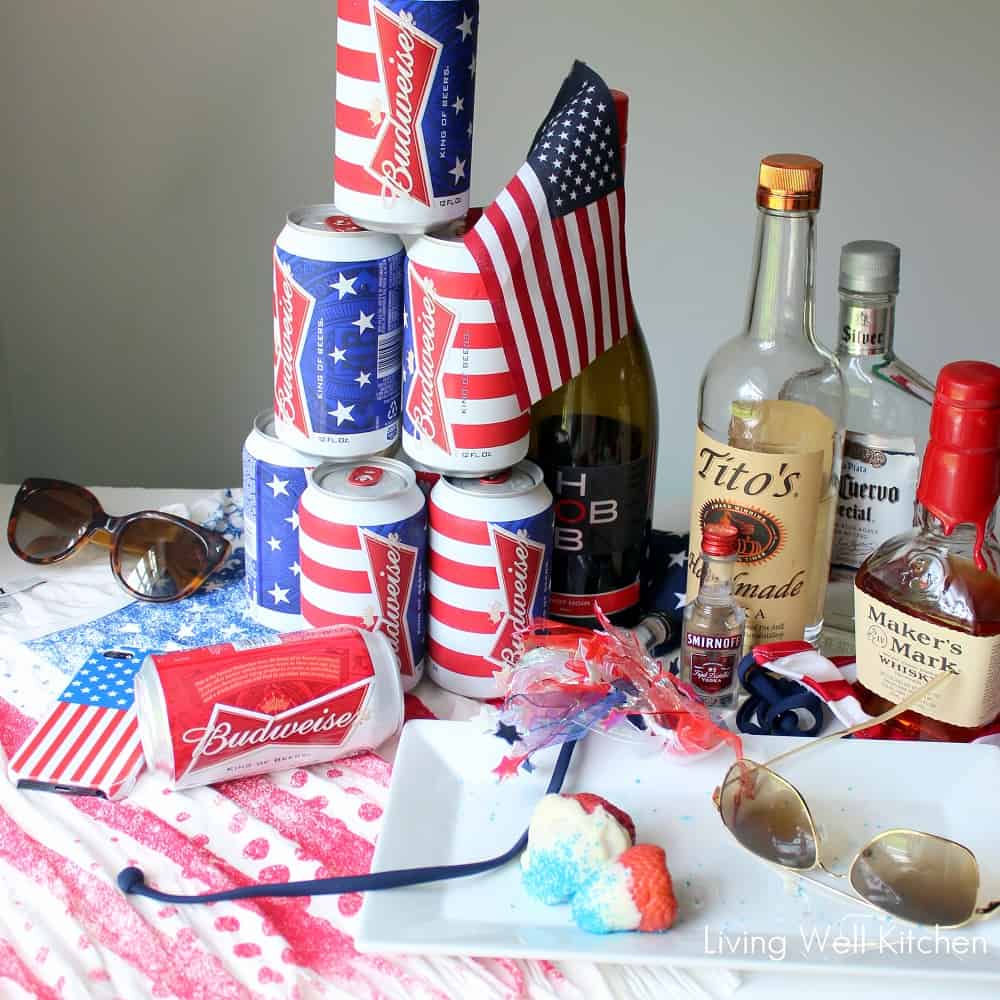 There is a reason this post came out today. It's the day after the Fourth of July and if you partied like I know you can, you have a hangover. If you have the day off, I just know you don't want to be stuck at home. If that headache or nausea is keeping you in bed, here are some ideas to keep the pain at bay:
Breakfast
As anyone in nutrition will tell you, breakfast is an important meal of the day. Eating breakfast after drinking is especially important. Within an hour of waking up, eat a healthy portioned breakfast to help raise blood sugar that the alcohol lowered the night before. Make something with eggs like the quick egg dish here!
Shower
Have you ever gotten in a nice, warm shower and just sat down and really thoroughly enjoyed it? No matter what I am sick from, I find sitting in the shower to be the strongest therapy. I'm not sure if it's the steam or being able to relax and feel warm water on your skin but it really helps.
Sleep
If this hangover occurs on a Saturday or Sunday, just go back to sleep. If not and you have a ton of work to do, I'm truly sorry but this day is going to be one of the longest. Hopefully some of the treatments on this post will help you survive.
Water
I know what you're thinking, "Duh, water." But staying hydrated is SO important. Alcohol is considered a diuretic and you can become dehydrated very easily. Gatorade may taste better but there is no proof it's electrolytes can help you like water can. If you are catching this post before a night out, incorporate this advice: drink a glass of water between drinks (it really works).
Hair of the Dog
I wish I could tell you that drinking a Bloody Mary the next morning will help you. The only good thing about drinking more alcohol is pushing back the hangover until later, which may seem appealing but think of it this way: alcohol on more alcohol makes you more intoxicated, thus the more alcohol you add to your tally from the night before, the more likely to cause a stronger hangover the next day or even that night.
Crackers
You may feel so bad that the thought of food makes you more nauseous. You may be the opposite and feel that you could eat a horse. When it comes to the body while working in overdrive, you want to give it something it can handle: complex carbohydrates. Yay, An excuse to eat carbs! Your liver is working hard to metabolize the alcohol from the night before so it cannot put its focus on your body's glucose needs. Crackers, a slice of bread, or a bagel eaten in small portions throughout the day can help calm the perfect storm that the hangover forms in your body.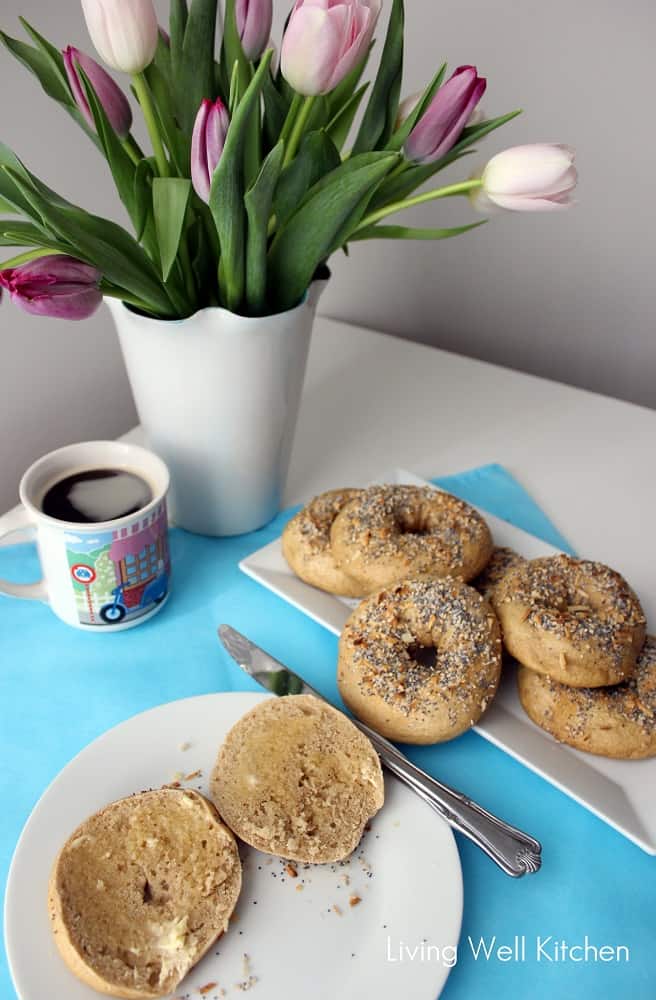 Water is #1 but...
Try fruit juice. It is believed that fructose burns alcohol in your body. Fructose is the sugar component of fruit. So find your favorite juice drink, and I mean real juice not the fake sugary drinks, and slowly sip it down.
Drink Pedialyte. I know it's for babies but I have recently tried it (in small doses) and it gives you the boost you need if you have to keep active that day. If you have had an upset stomach all morning, Pedialyte can help hydrate you back to form and replenish some lost nutrients.
Nausea, Heartburn, Indigestion, Upset Stomach...
Pepto Bismol. It doesn't only come in the gross, thick liquid form anymore and it can help with your digestive issues during the hangover.
We Asked and You Answered
When asked on Facebook what your top hangover cures were, we received some great feedback! My favorite was "fried chicken and sprite." Sprite is great when you are under the weather, and I am always looking for an excuse to eat fried chicken. I have some bad news though; it is better to avoid grease even though our tummies are always convincing us to eat it. This revelation was a particular bummer to me because I always told myself fried food helps, but when is it ever good for us? I guess only in our dreams.
Next time, before you pick up the bottle
Eat a well-balanced meal before you go out. Try to mix it up with some fatty foods. No, I'm not saying eat a batch of greasy French fries. Although, these baked fries cooked in canola oil will give you what you need. Along with fats, fiber is known to break down and metabolize the alcohol. With that, I have to mention that a rumored saving grace is eating asparagus before drinking. Test it out and let us know!
Remember to space out your cocktails with water or seltzer and keep a glass of water by your bed for when you go to sleep. If you're thinking you will get less of a buzz if you eat a big meal or alternate drinks with water, ignore that thought. Instead of just thinking of yourself now, picture what your day may be like tomorrow. Be a friend, and help yourself out.
Fun fact: mixing up different types of alcohol won't be so fun later on. Try to stick with one.
Any more miracle cures? Comment below.
Therese Bridges