Five tips for How to Meal Plan even when you're busy. These tips will help save you time and stress when it comes to getting meals on the table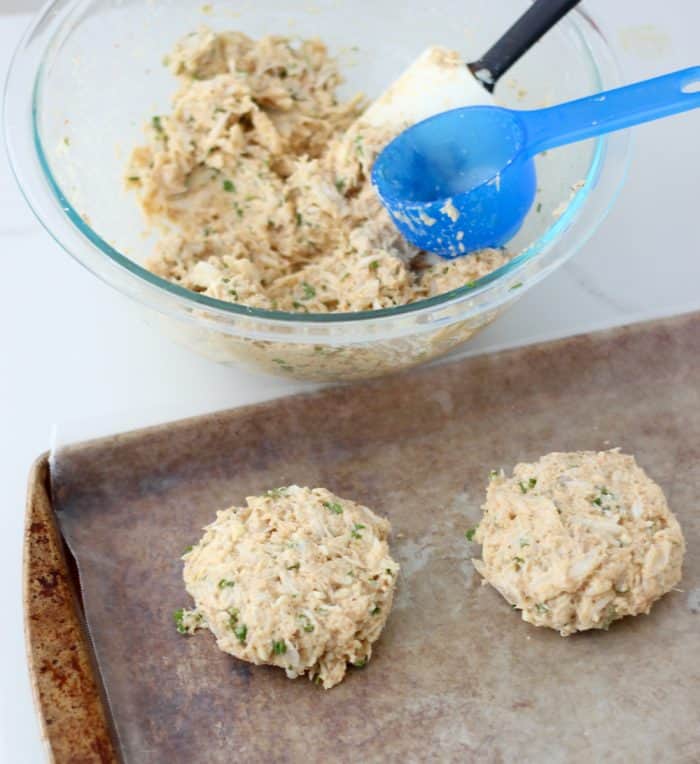 You hear it all the time... "you need to meal plan"
It makes you feel a little guilty that you don't take the time to do it, and you kinda hate figuring out what you're going to cook every single day, but you don't have time to meal plan...
Or do you...?
Hint: you do
These are my tips to help you meal plan even when you're busy. After using them for a few years, it seriously takes me less than 20 minutes to meal plan and saves me 5 times as much time thinking about what I'll be cooking & what to buy if I were to decide every single day.
Check your schedule
What's going on in your life this week? Do you have a friend's birthday dinner, a work event, and a happy hour planned? Or are you completely free the whole week?
These are things you need to know so you don't overestimate or underestimate how much food you need and how often you'll be eating at home.
Know what you have
What's in your fridge, freezer and pantry? Know what you have so you can build a few meals around these ingredients.
It'll also help you prevent food waste from buying too much and can save you money since you won't need to buy something you already have.
Plan for leftovers
I've already established that I love leftovers in at least 176 posts, but now it's time to actually put those leftovers in a plan.
What will you do with your extra spaghetti sauce or roasted chicken or the half of an onion? Can you make some extra while you're already cooking and use those in a recipe late this week?
Learn from your mistakes
Did you try a new recipe and hated it? Simple solution: don't make it again. (and see the next tip)
Did you assume that you would have enough time to prepare dinner in the evening after a happy hour and business meeting? Next time, you'll probably want to prepare dinner ahead of time. For example: use your slow cooker.
Did you plan to have leftover chicken but your kids loved it so much you hardly had leftovers? Roast two chickens next time.
Keep a record
Not in love with a recipe you've tried? Write it down.
Loved a recipe you tried? Write it down and save it for later.
I usually do this in my planner or in a note on my phone.