Five tips for how to realistically reduce food waste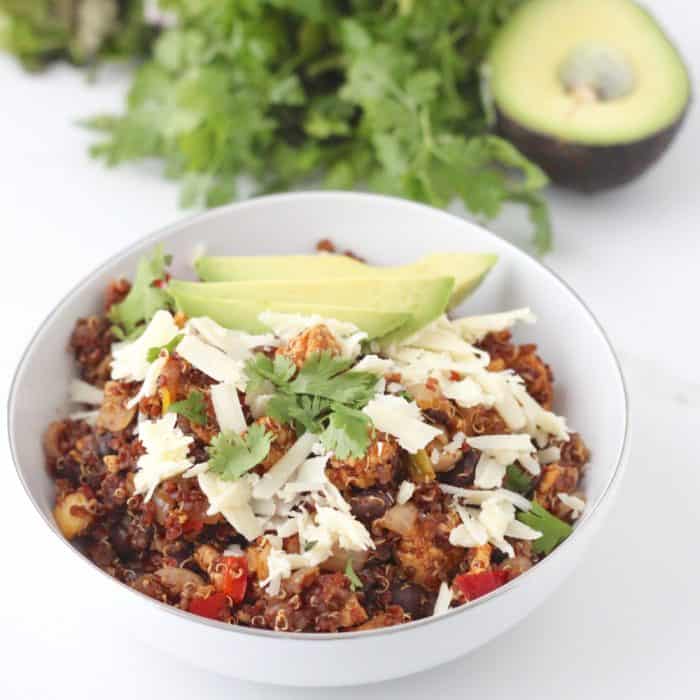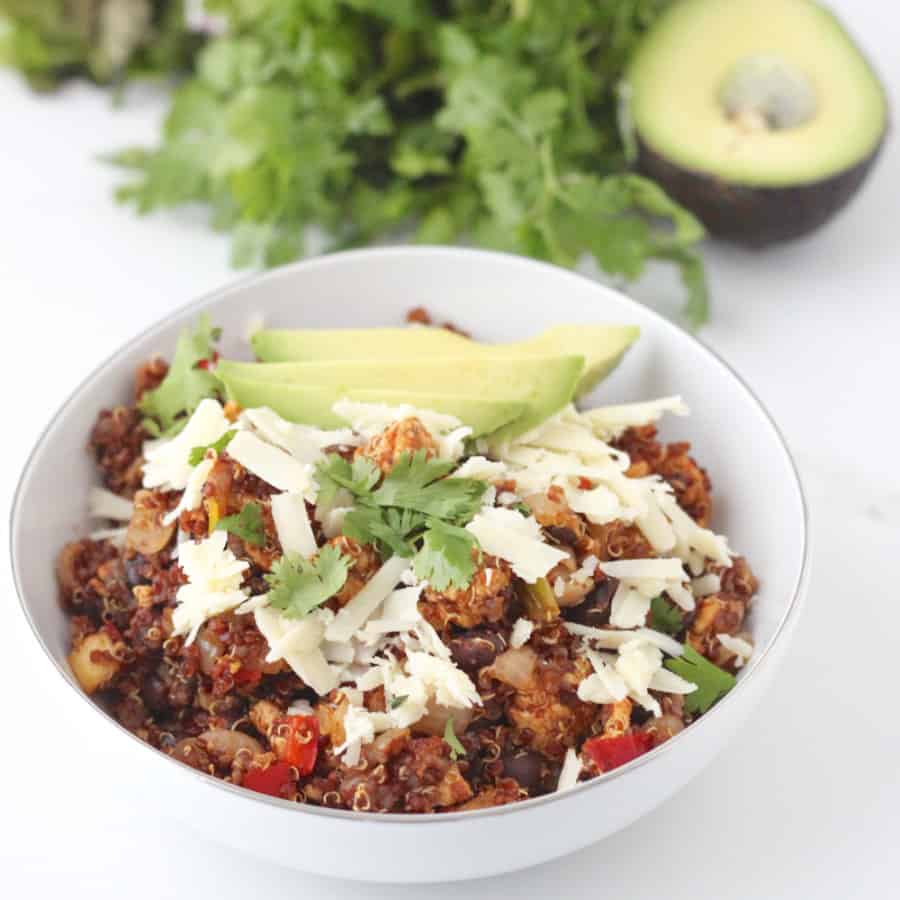 Food waste is not cool. It's bad for the environment and your budget.
Instead of continually contributing to the alarming amount of food waste that happens every year, here are a few tips to reduce the food waste in your house.
[clickToTweet tweet="Five tips for how to realistically reduce food waste. #foodwaste" quote="Five tips for how to realistically reduce food waste. #foodwaste"]
Know what you have
Make a list of everything in your kitchen. What's in your pantry, refrigerator and freezer?
Keep an inventory. (I like to keep a list on a whiteboard on my fridge)
Knowing all of these things will prevent you from buying something you already have and make sure you buy the right things you need when you go to the store. It can also help with meal planning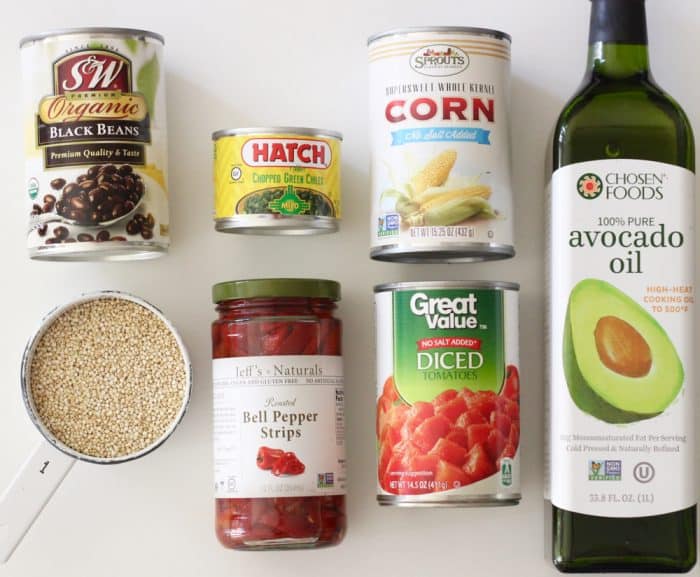 Shop with a realistic attitude
Buy what you need. Be honest about what you actually need to buy.
How often will you be eating at home this week? How much will you need to make that happen?
Stock up on non perishables or items that take at least a few weeks to go bad. Don't buy large quantities of produce or meat or other items you know will go bad before you can use them all. Only buy those in bulk if you know you will be using them before they go bad.
If you end up getting stuck in the appeal of a bargain, try to buy items that store well in the pantry (and make sure you have enough room in your house for them).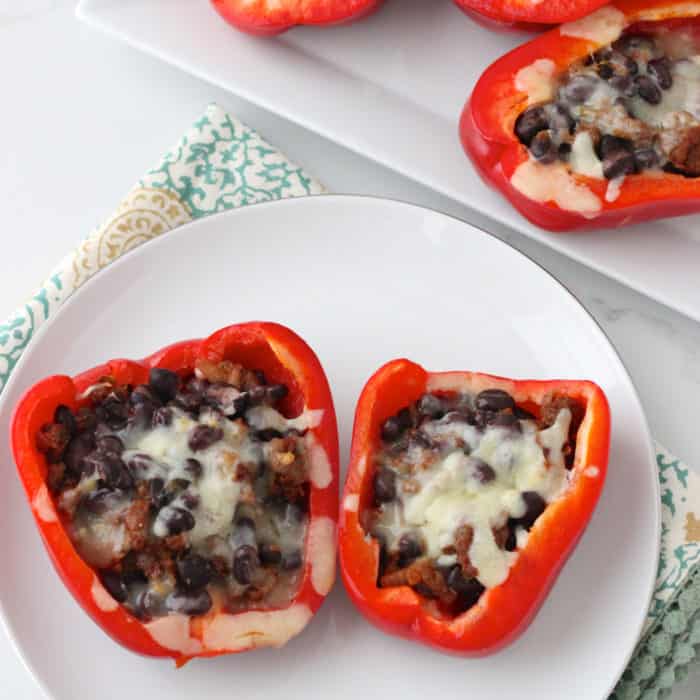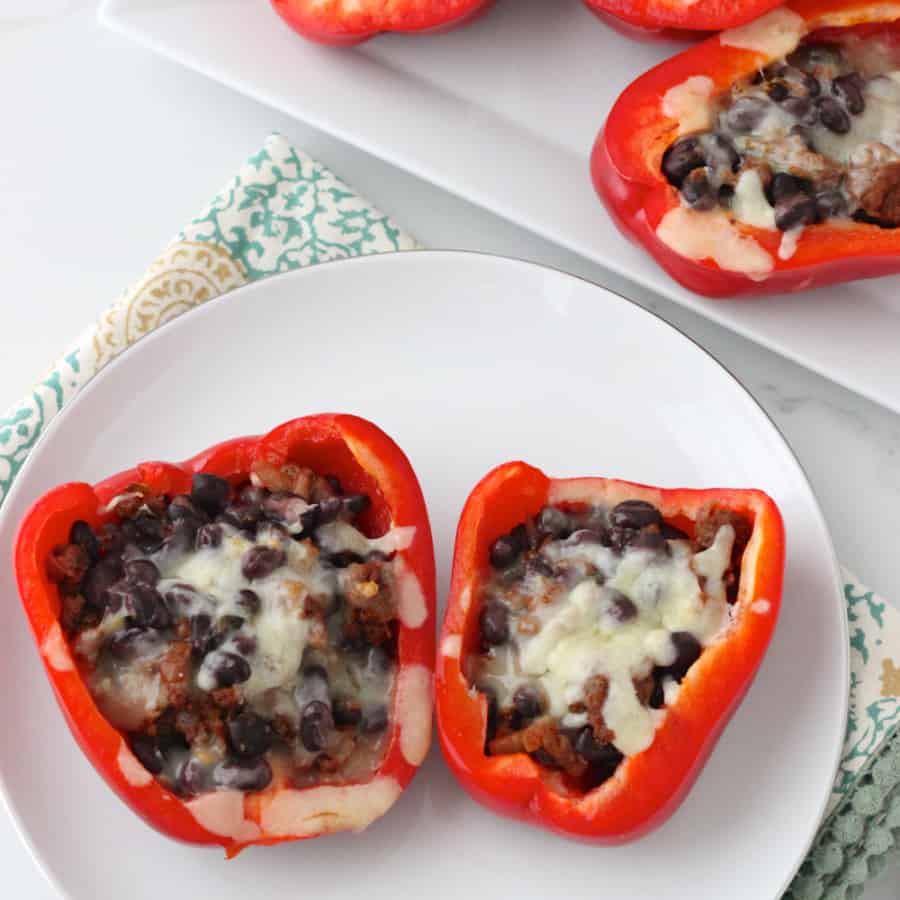 Clean out the fridge weekly
Designate a day or two every week to clean out the kitchen. Use up your leftovers in creative ways, so you don't get bored.
Some of my favorites include fried rice, fried quinoa, stir fry, omelets, frittatas, casseroles, stuffed peppers.
Embrace the waste(d things)
Don't toss the usually unwanted things.
Obviously, this goes with using your common sense. If something has obviously gone bad or is past its expiration date & looks risky, toss it. Otherwise, what can you do with things that might not be all that pretty anymore but are usable.
Save scraps from your veggies and freeze them until you have enough to make a batch of veggie broth. Or do the same and save them for the next time you have leftover chicken bones (after making a roasted chicken), so you can make chicken broth.
Maybe the fruit or veggie isn't all the pretty, but that doesn't mean it won't be tasty. Buy the funny looking fruits & veggies. Sometimes you can even get a discount for the not-so-perfect ones. (Be sure to look for obvious signs that it is going bad soon and skip it if that's the case)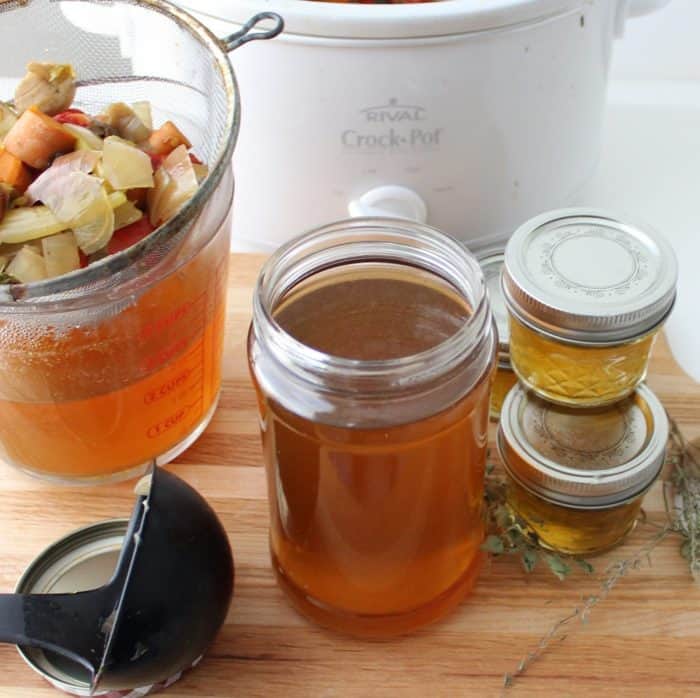 Have a backup plan
Not every week is going to go as planned, so have a backup plan for what to do with food that you didn't get to use that week.
You can freeze it, prepare it and freeze, make soup or a casserole and freeze, pickle, or can it.
If you have leftover fruit or veggies, you can blend and pour into ice cubes to use in smoothies later. If the veggie is hard, like a carrot, steam before blending.
If all else fails, share, donate or compost.
Meme
Check out my Facebook Live post where I share more about these five tips: