Over 50 recipes for snack ideas to take on your road trip. These portable options will keep you satisfied no matter where you are!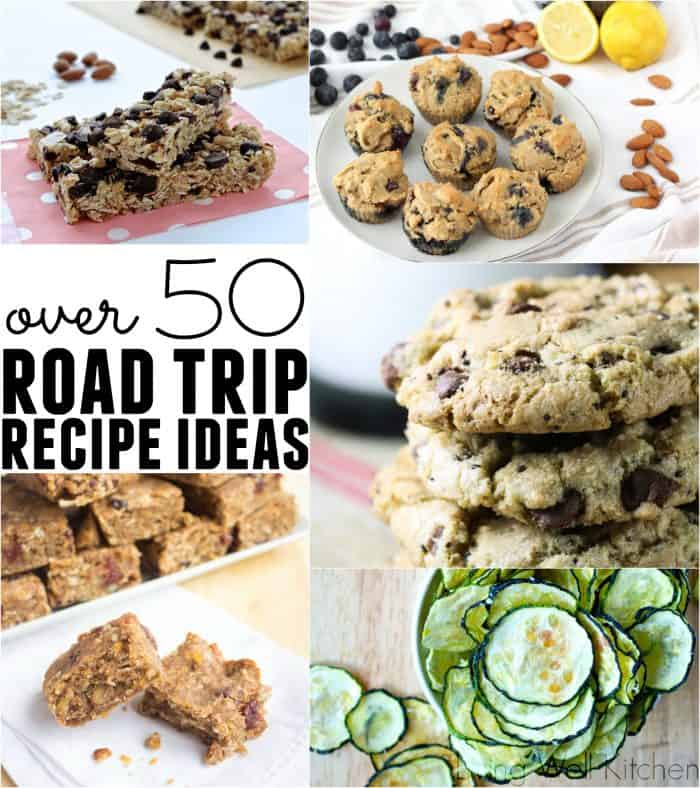 Currently, I'm driving across the lower half of the country from Mobile, Alabama to San Diego, CA with my sister, niece and nephew. **Follow me on Instagram for photos**
Yep, that means there are 4 people (including two seven year olds) in the car for 7 days. Pray for us 😉
Before my trip, I collected over 50 recipe ideas for taking on your road trip, and these are my results. Over 50 recipe ideas ranging from baked goods, salty snacks, sweet treats, and bars & bites.
Not road tripping any time soon? These are great for lunches or for snacks!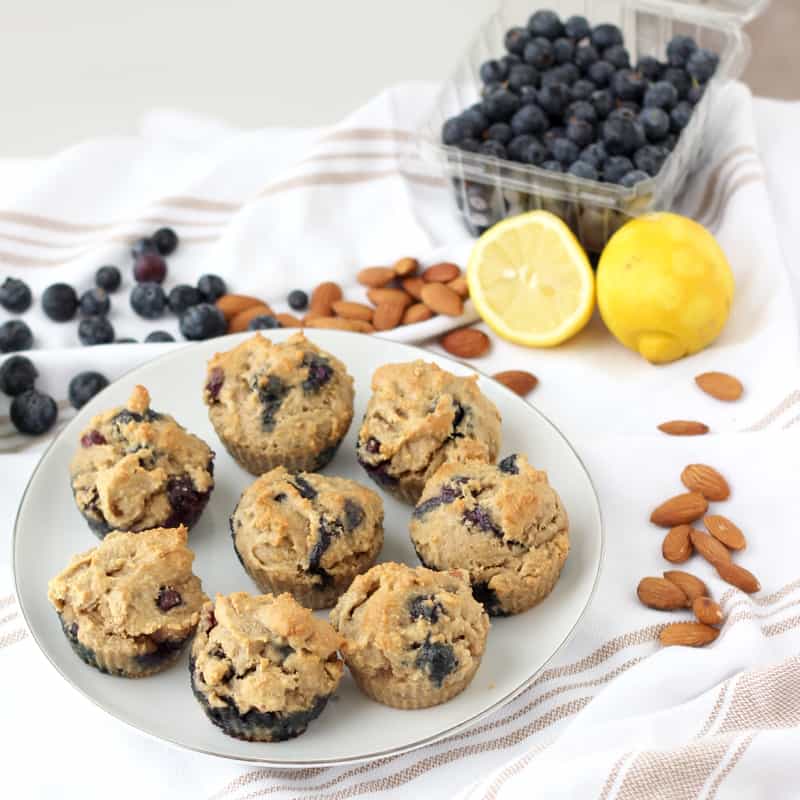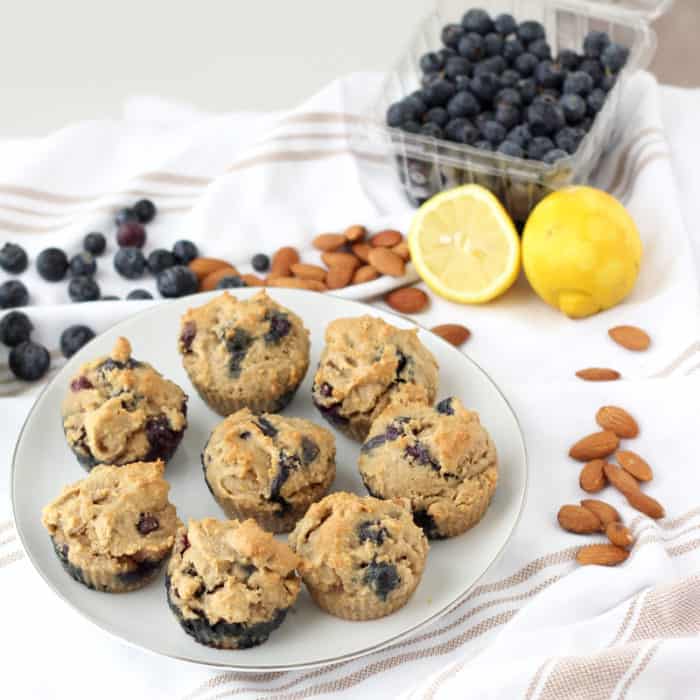 Baked Goods Recipes for a Road Trip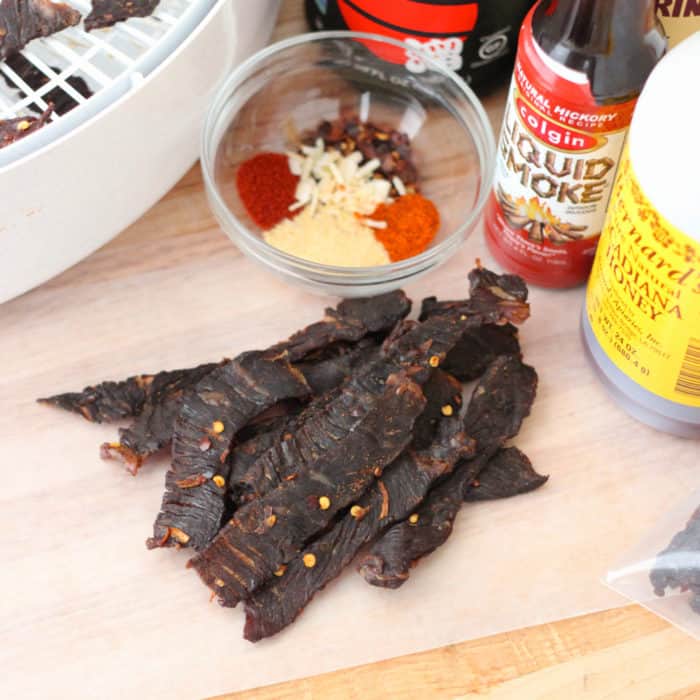 Road Trip Salty Snacks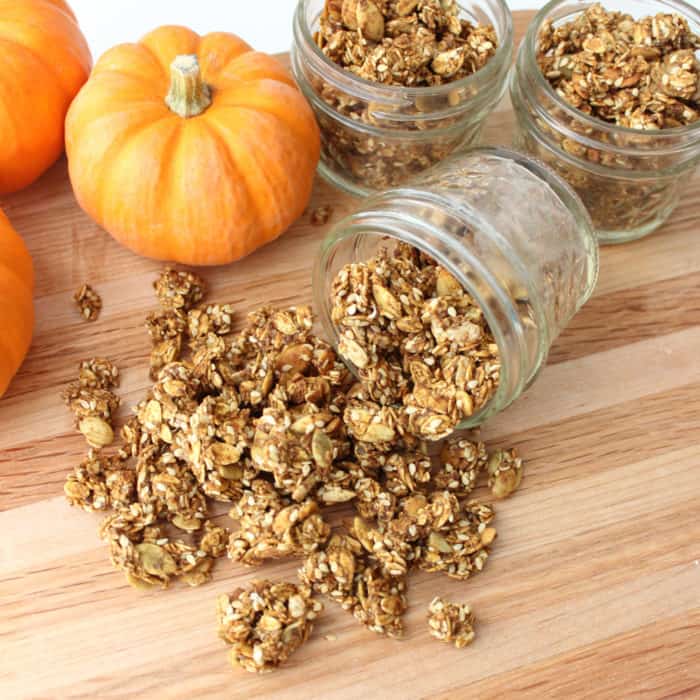 Sweet Treats for a Road Trip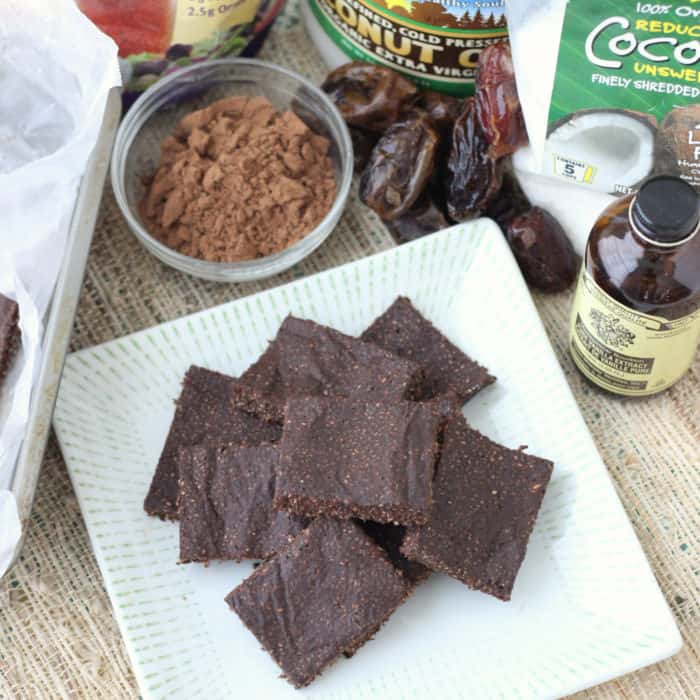 Portable Bars & Bites for the Road Trip
Road Trip Tips, Snacks & Roundups from other great blogs:
Meme