Learn about all the amazing health benefits of drinking tea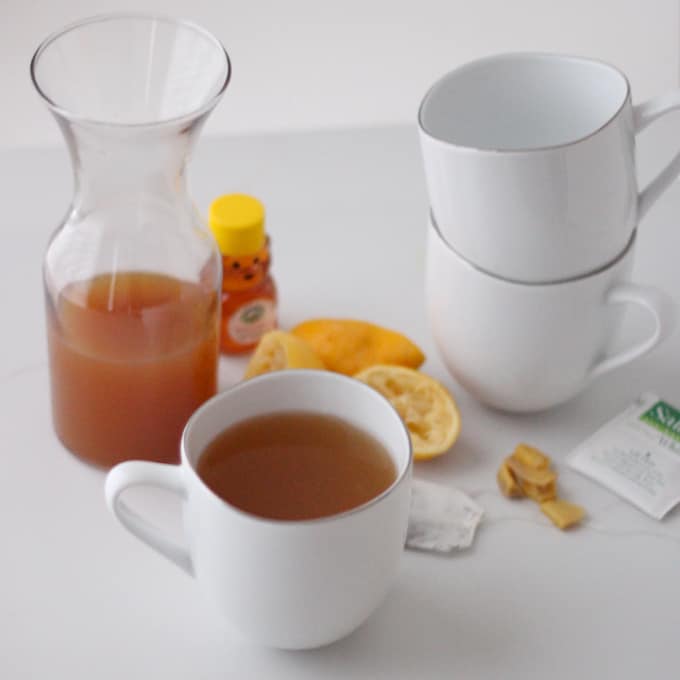 Is tea healthy?
Is it even worth drinking?
Do you have to drink a lot of it to get benefits?
While some studies have shown health benefits, others have not.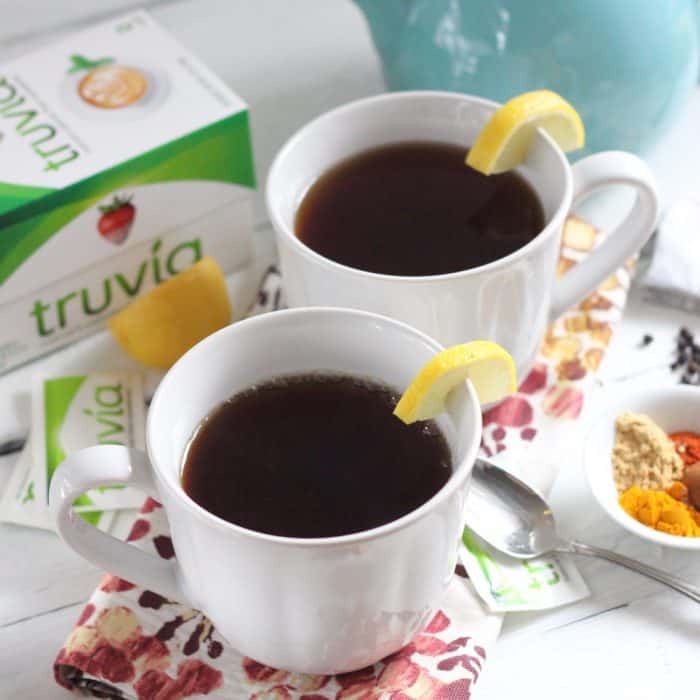 Either way, tea can be good for you:
It has no calories (as long as you don't add any).
It can warm you on a cold day.
It's even said that holding a cup of something warm can make you think more fondly of others and give you a sense of comfort.
Here are more possible benefits of some common teas:
Health Benefits of Green Tea
has been found to lower risk of death, including heart disease & cancer
lower in caffeine than coffee, so it may cause less negative affects related to caffeine
may help you lose weight
may improve insulin sensitivity
contains polyphenols, which are antioxidants, that protect against diseases
Health Benefits of Black Tea
contain polyphenols that help fight against and possibly destroy cancer-causing cells
can help prevent heart disease
Health Benefits of White Tea
may help increase your immune system
contains antibacterial polyphenols
side note: I drink white tea every morning, and I really think it helps prevent colds, even when surrounded by two munchkins sneezing on you all day.
Health Benefits of Peppermint Tea
can decrease bloating
contains no caffeine
helps put you in the holiday spirit 🙂
Make sure you actually brew your own tea. Most of the antioxidants and other benefits offered in tea are lost when processed into bottled tea and powdered tea mixes.
Try adding tea into your life. You just might like it...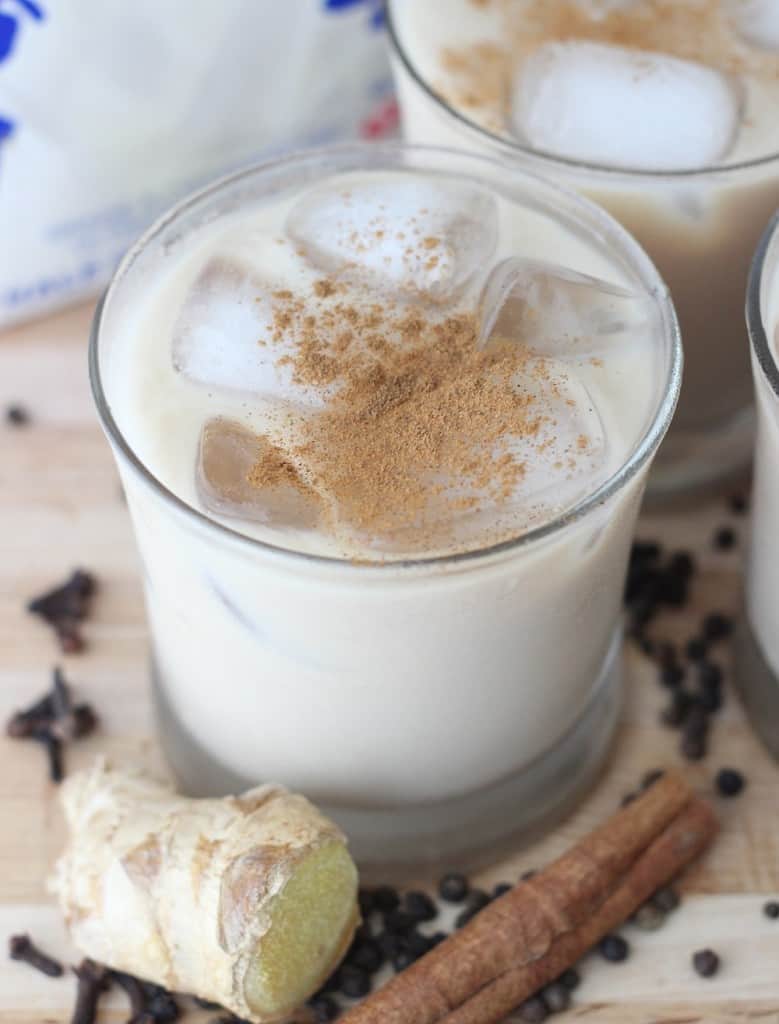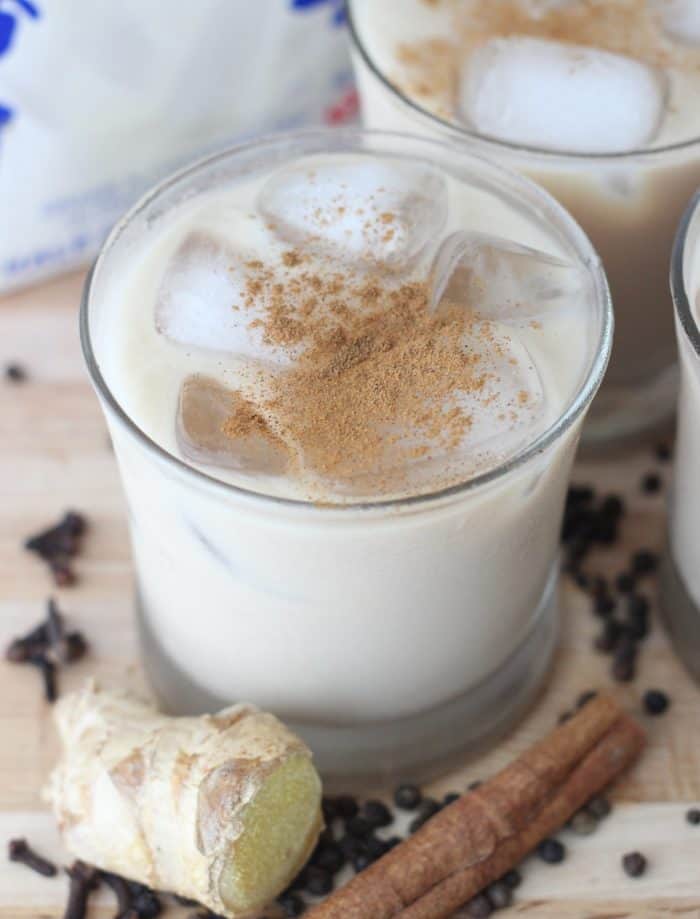 Here are some recipes with tea that I love:
Meme