Celebrating six years of blogging with my six most popular recipes and a few favorites
Today is the sixth anniversary of me starting this blog!
Crrrrrrrazy!
I thought it would be fun to share my six most popular recipes along with my six favorite recipes (which took me at least 2 hours to decide on... I have over 730 recipes!)
Here are the six most popular recipes from the past six years:
Slow Cooker Pork Tenderloin January 2013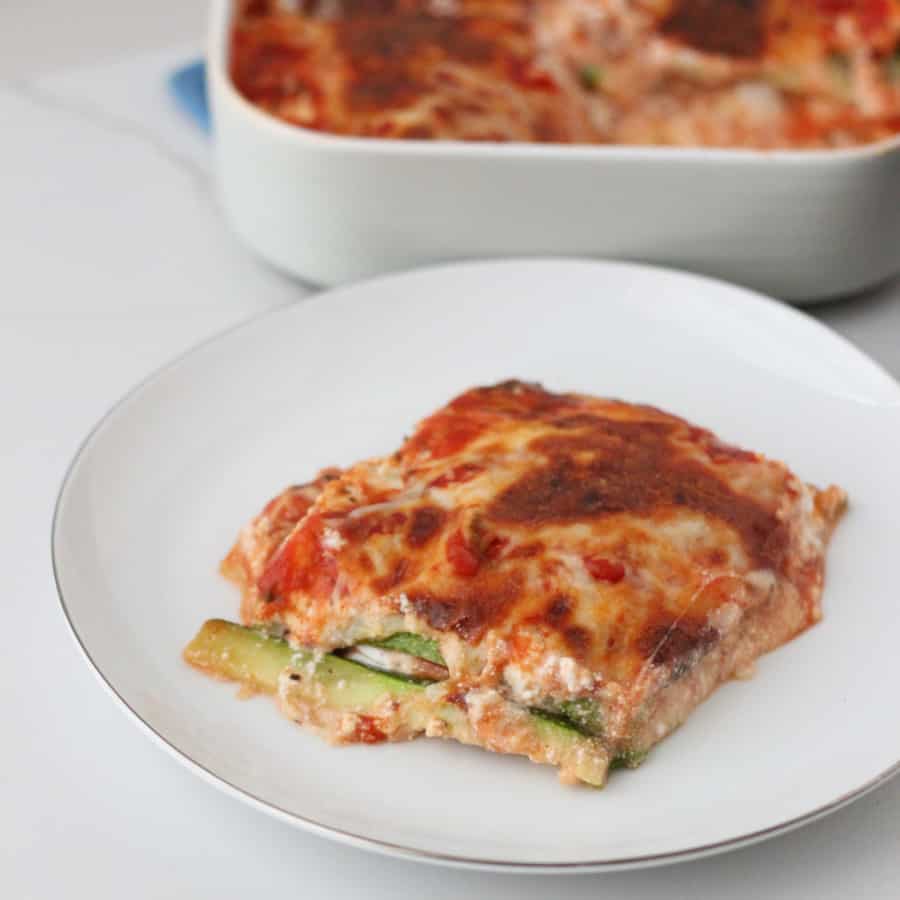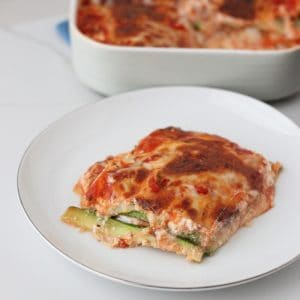 Zucchini Lasagna August 2015
Egg Muffins September 2014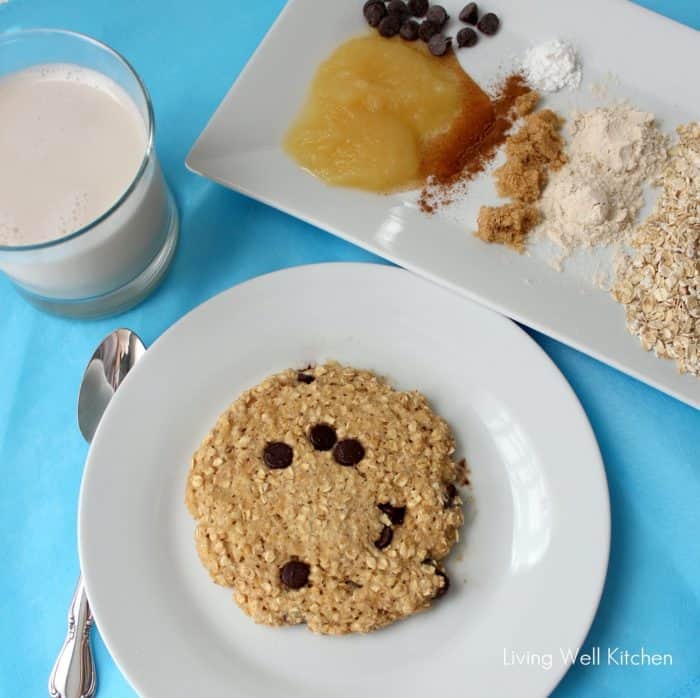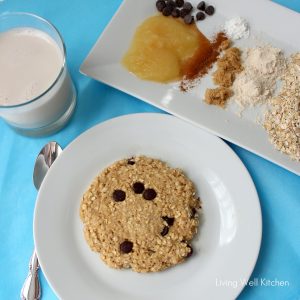 Microwave Oatmeal Cookie March 2013
Easy Chocolate Sauce May 2013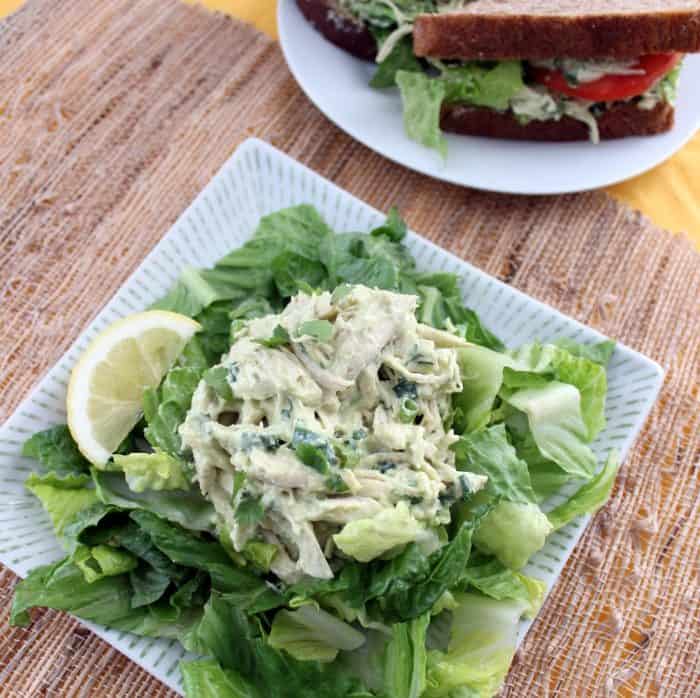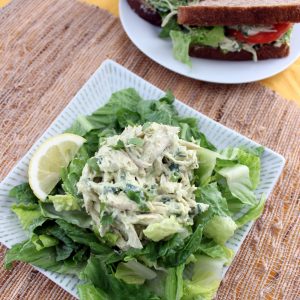 Avocado Chicken Salad June 2013
Clearly, the older recipes do better because they have been around longer so they get more page views. But I love every single one of these recipes and feel pretty good that these six most popular posts have collectively been seen by over 1 million people.
Ok, so it took me seriously hours to decide what my six favorite recipes were, and I felt like I was trying to pick a favorite child. It was TOUGH!
Anywho, they seem to change on the reg, but here are my favorite six recipes (today):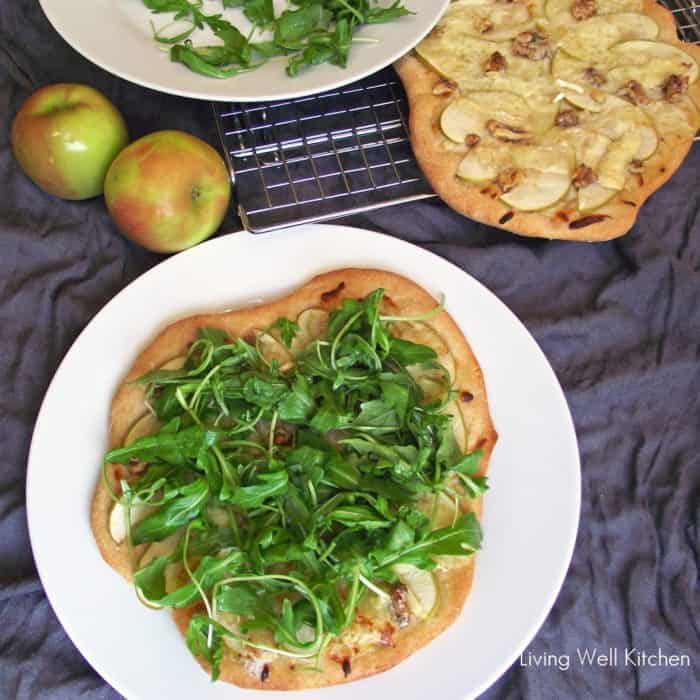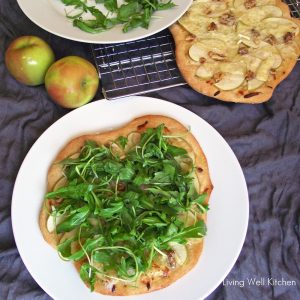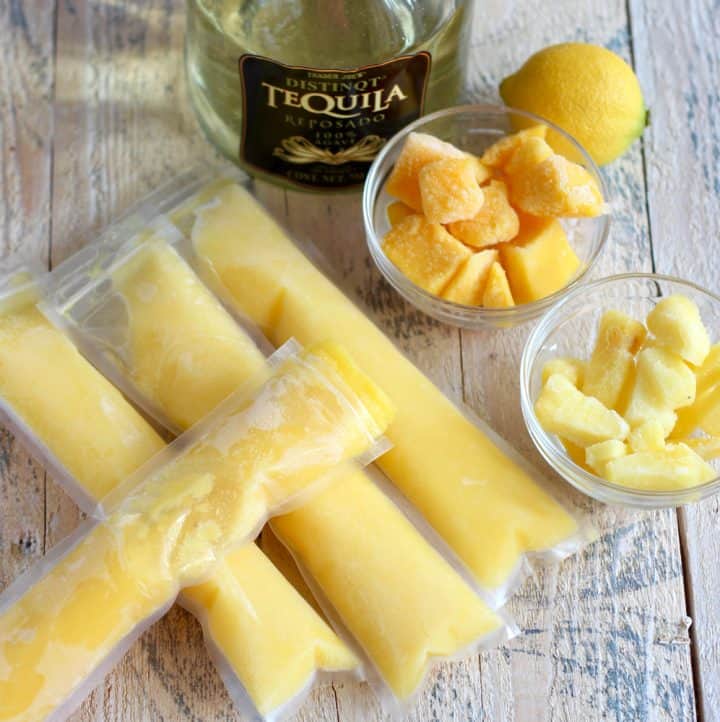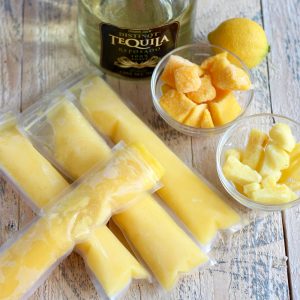 Boozy Mango Pineapple Popsicles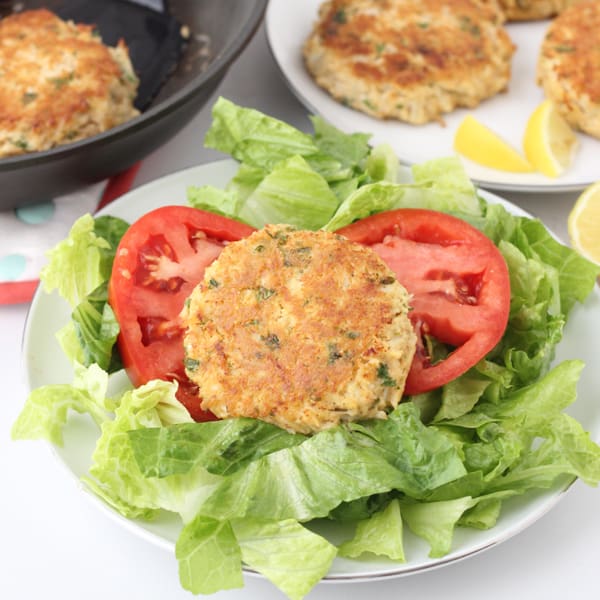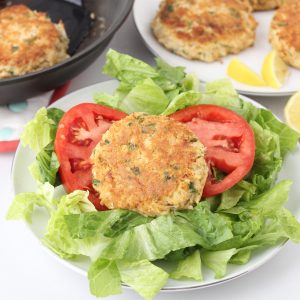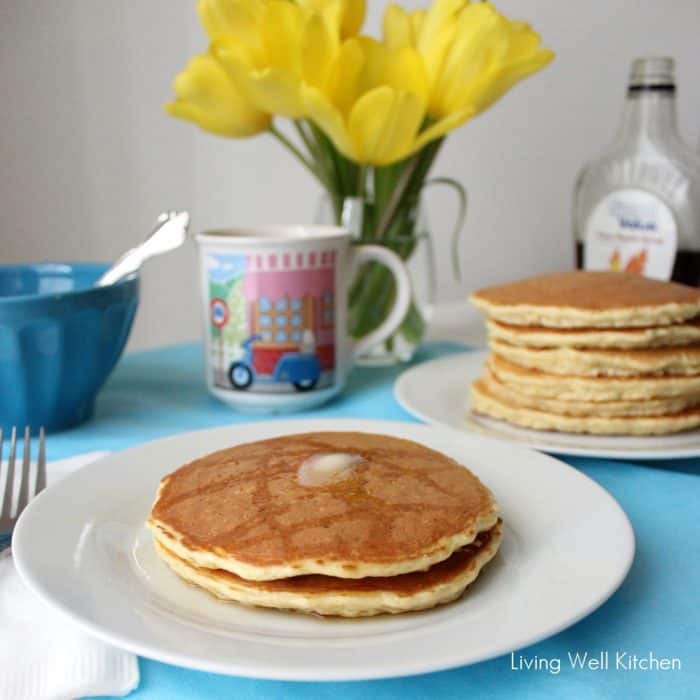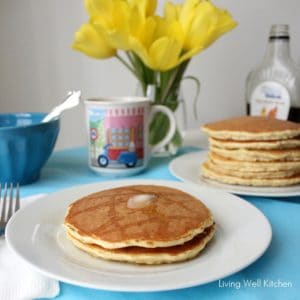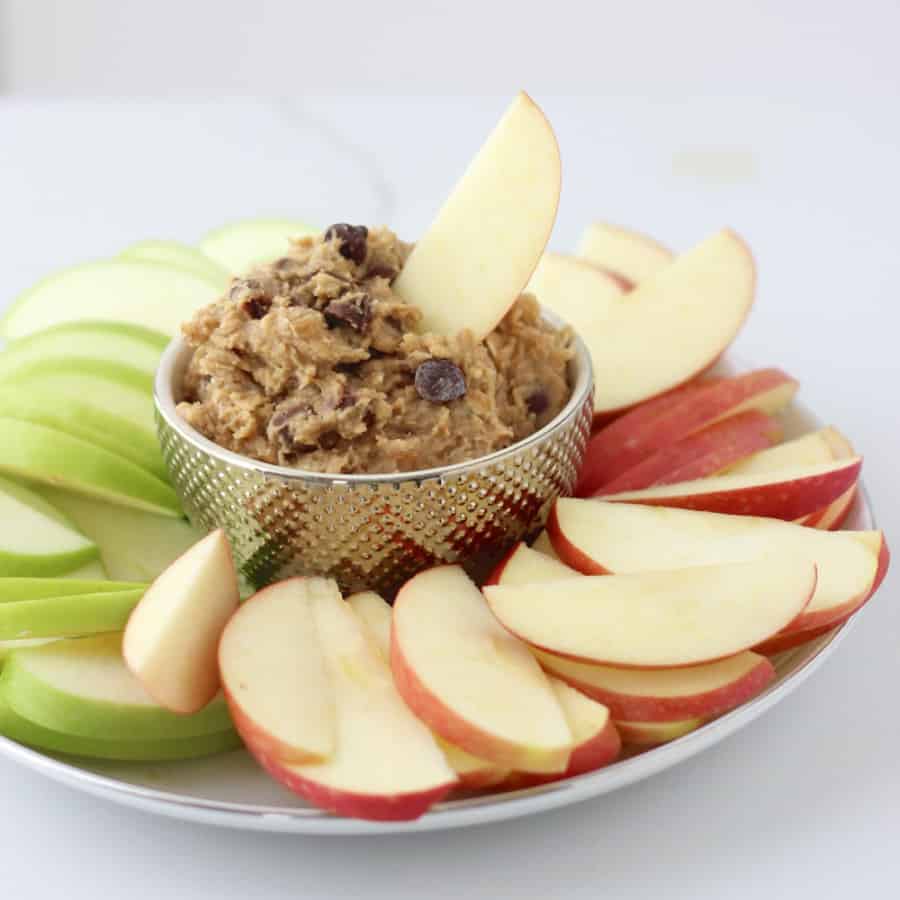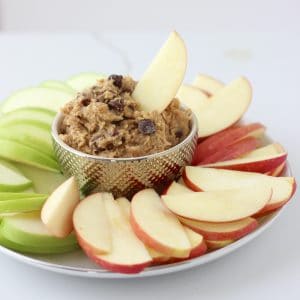 Chocolate Chip Cookie Dough Dip
and here are six to grow on 😉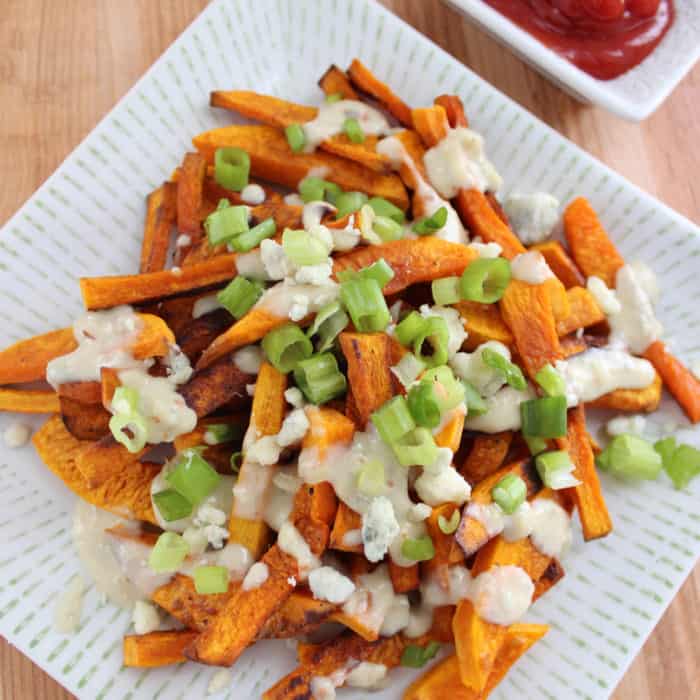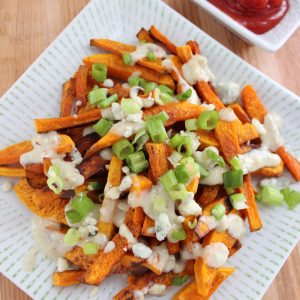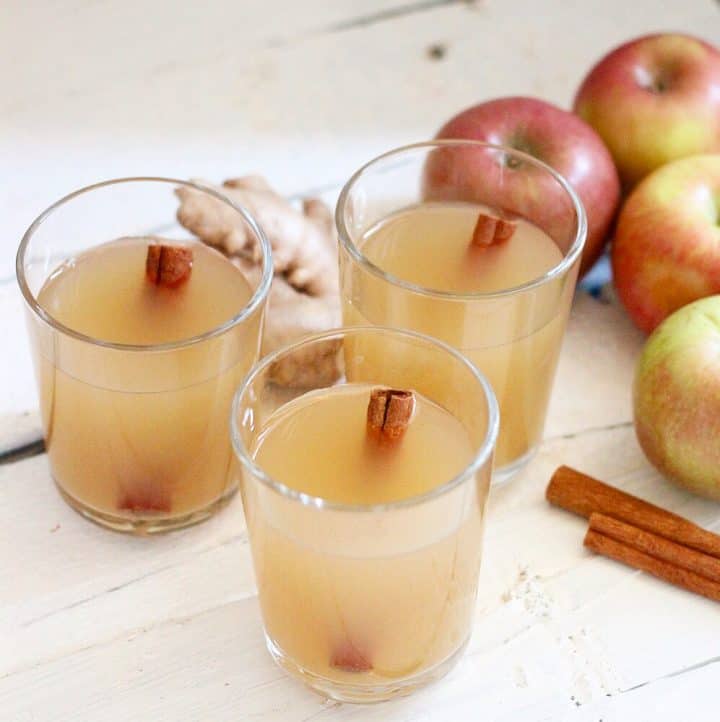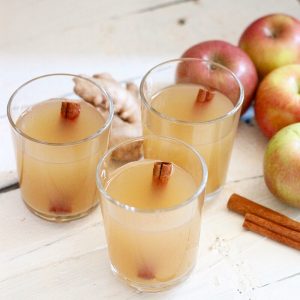 Apple Cinnamon Ginger Kombucha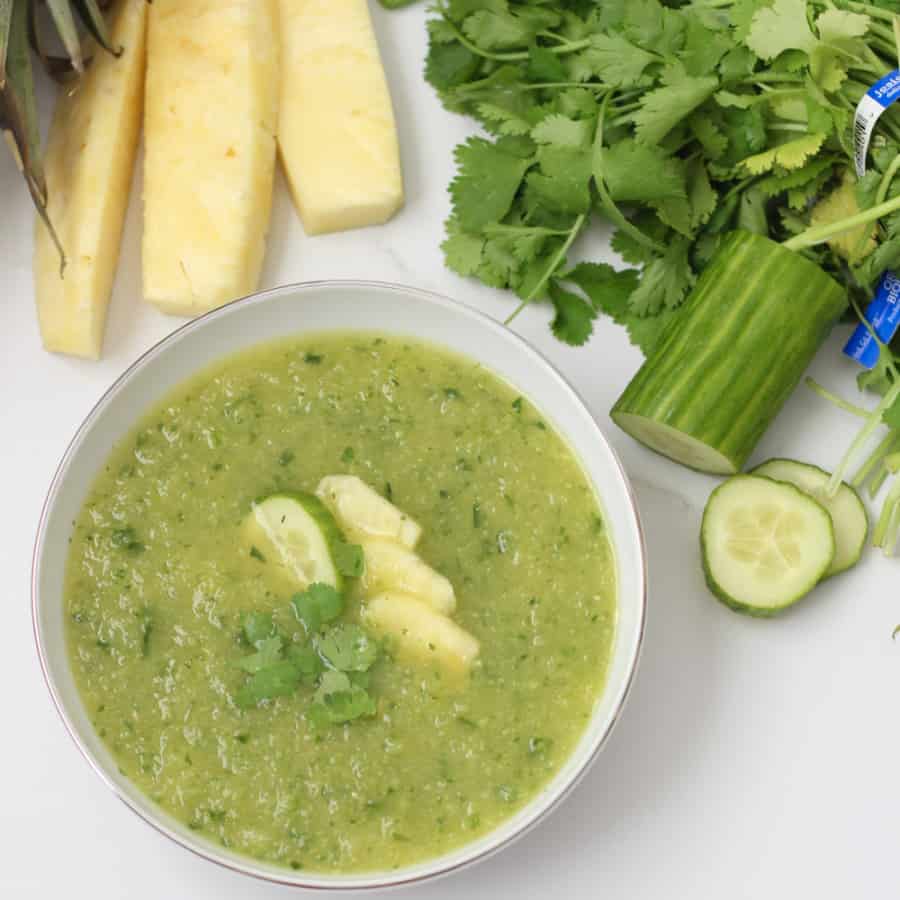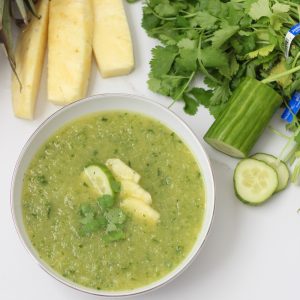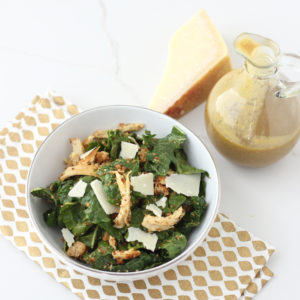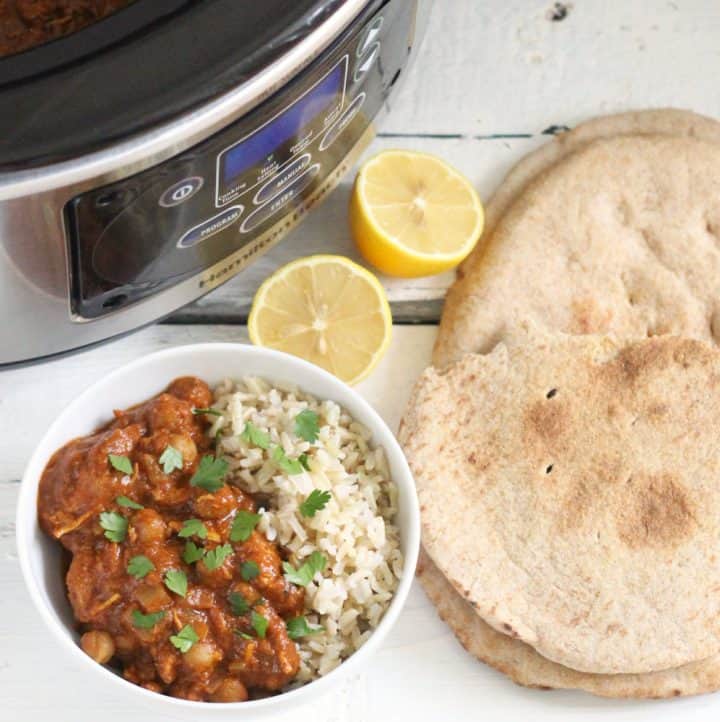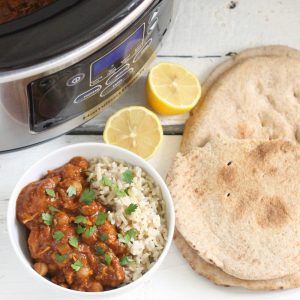 Slow Cooker Chicken Tikka Masala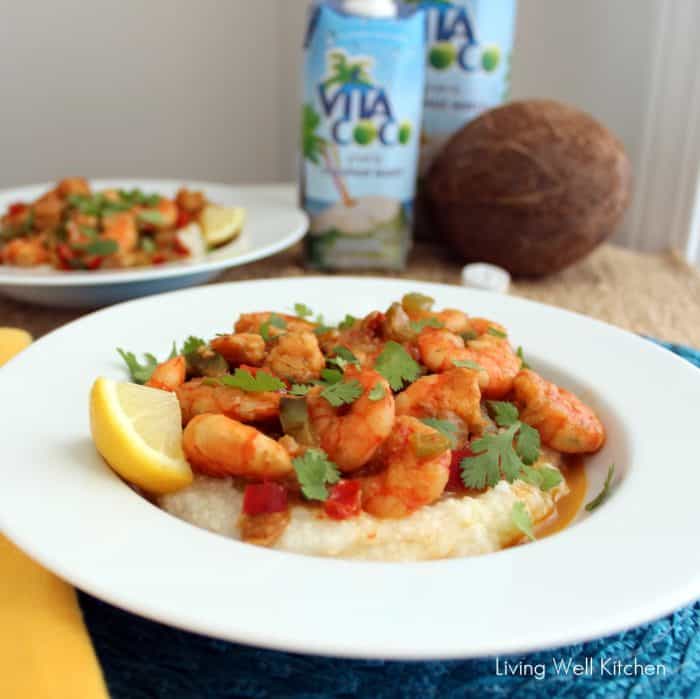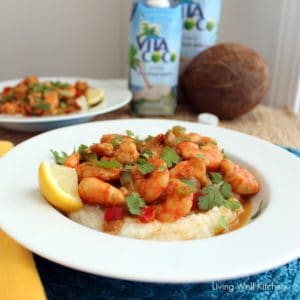 Thanks for your support these past six years!!
xxxo, Meme
Have you tried any of these?! Let me know!