Five tips for a more mindful eating experience. These 5 tips can help you jump into the satisfying world of mindful eating where you enjoy your food guilt and deprivation free!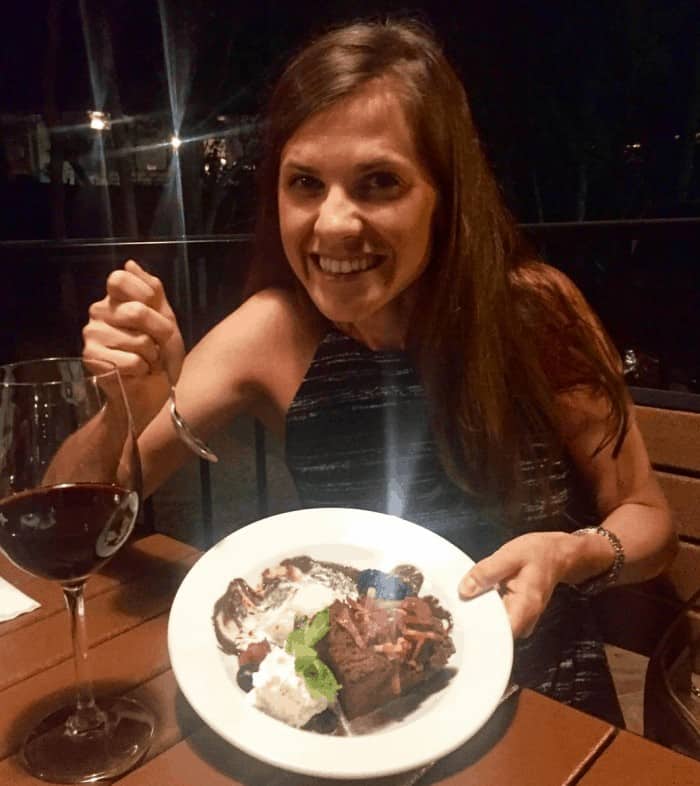 Respect:
respect your body by giving your body what it needs
Typically, this includes food that makes you feel good, and by "feel good" that means makes you feel energized, satisfied, nourished.
However, sometimes you also need foods and beverages that might not be the most nourishing choice when it comes to its nutritional value. That's a part of life, and you want to be able to enjoy the eating experience!
If you want a brownie, remember that one brownie will likely satisfy your craving if you take time to savor it. And a whole pan of brownies will make your stomach feel like it's never going to find happiness again -- this is when you're not respecting your body. By respecting your body, you make your choices based on what is best for your body at that moment.
And remember: your body is not a trashcan so you shouldn't fill it with trash, and by trash I mean food that will "go to waste" if you don't eat it. If you're hungry eat it, but if you're not, it will do no good to "waste" it in your body as opposed to the trashcan.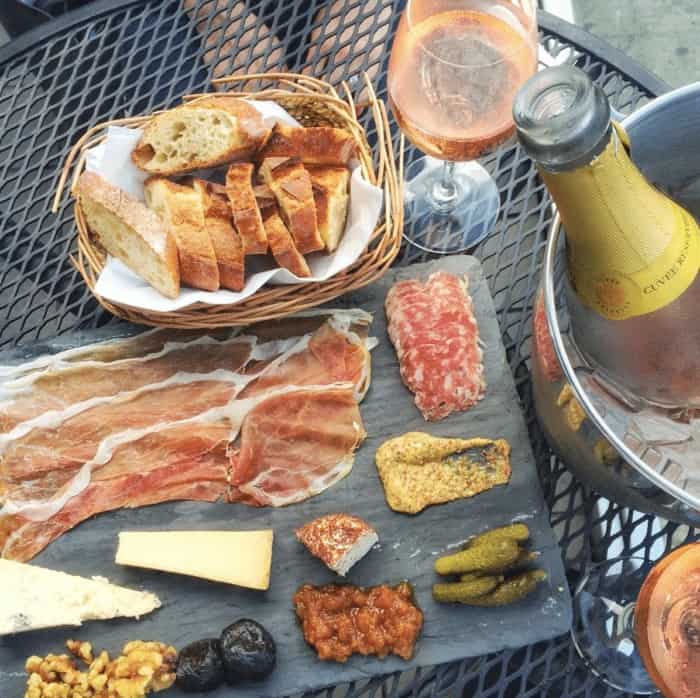 Awareness:
be aware of how you're talking about your food & lifestyle choices; additionally, be aware of how you're feeling before, during, and after eating
Notice when you talk about dieting, falling off the wagon, feeling guilty about food or lifestyle choices.
Notice how you're feeling before, during and after eating. if possible, take a pause in these moments and be curious!
Curiosity:
before during and after eating, notice how you feel
You don't have to change anything but just make a note. Like oh, I just ate half a batch of cookie dough and now my stomach feels like poop. Am I stressed? tried? really hungry?
This isn't the most comfortable thing to do, but it can help you gather information which can help you make positive changes or more respectful choices
Kindness:
when being curious, be sure to also be kind
Give yourself a break. Perfection is not possible, nor is it enjoyable. You are not "falling off the wagon" if you eat a cookie or have a glass of wine. Those are things to be enjoyed, not eaten in guilt.
Emotional eating happens and is a part of life, but it doesn't have to define you. Be nice to yourself when it happens and take a moment to notice what triggered it and maybe make a note of how you can help yourself make a more satisfying choice later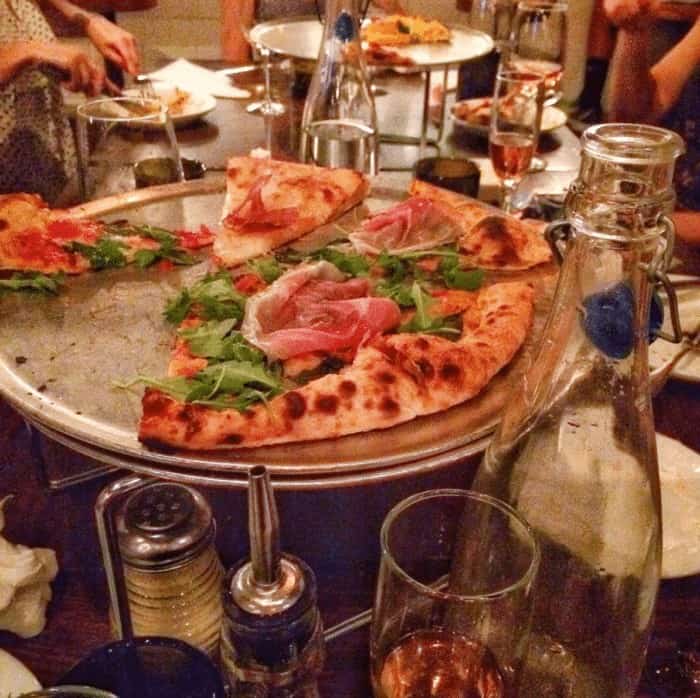 Gratitude:
Be thankful for your body and the fact that you have access to food
You don't have to love it, but you only have one body. It's the only body you'll have in this life, so whether or not you are extremely happy with it right now or not, it's important to thank your body for what it does everyday.
Maybe you thank your legs for powering you through that 4 mile walk; or you thank your hands for typing, driving, cooking, washing, pretty much everything; pick anything. It doesn't need to be significant.
If there are days where you can't think of any apparent body part that you want to be thankful for, think about your internal organs. Hey, your heart needs some love and gratitude 😉
Going back to the pause before during and after eating, take a moment to be thankful for the food you have access to and that it will always be there. You never have to overeat because you are fearful that it will be gone forever. You have permission to eat this food at anytime you choose, so be thankful instead of continuing to stuff yourself with this food because you might never get to eat it again (hello, last supper eating).
Check out my video on Facebook Live:
Pin for later: