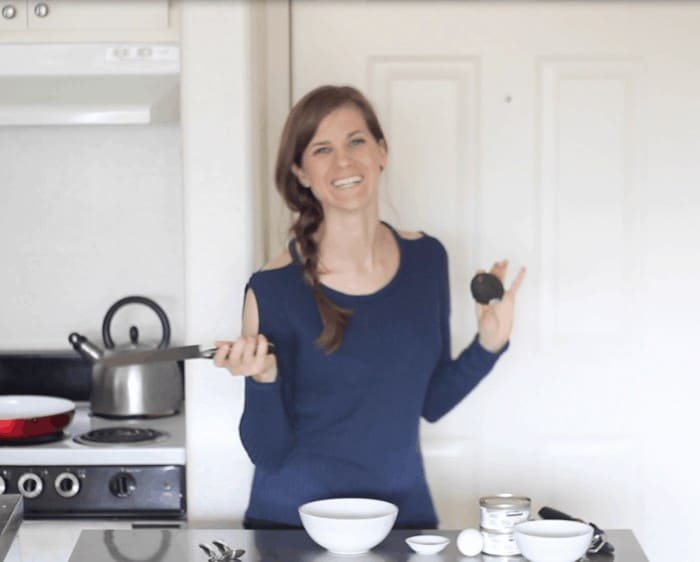 Hiya! I'm Meme, and welcome to Living Well Kitchen!
I'm registered dietitian nutritionist who adores creating recipes that are full of plants, and I strive to show how satisfying living well can be! I focus on preparing simple meals that make you feel good from the inside out.
As a certified intuitive eating counselor and mindful eating trained dietitian, I help people connect to their bodies to enjoy food instead of stress about rules or calories.
For over 7 years, I've been writing this blog and sharing approachable & enjoyable recipes with real-life nutrition tips that prove living a healthy lifestyle can be budget-friendly, delicious and fun! Whoop whoop!
My goal is to inspire you to feel more comfortable around food and in the kitchen. Even if you're just microwaving a cookie, I want you to feel a sense of ease when it comes to treating your body with respect.
I hate to see people struggle with cooking, so I share the knowledge I've collected along my journey of cooking delicious food to nourish my body as opposed to focusing on being skinny or eating miserable diet food!
My food philosophy is to enjoy the food I eat by eating real food that tastes great and nourishes my body. I feel that it's more important to focus on all the wonderful things you can enjoy instead of foods to restrict. I couldn't go through life without sweets or bacon, but I know I wouldn't feel energized and satisfied if I were to eat these at every single meal every single day.
My life goal is to get more plants into people's diet. Vegetables and fruit are God's gift to our health and taste buds, and I focus my recipes on trying to prove that fact.
In a nutshell, I want to share my passion for making cooking approachable and enjoyable. I love (and live) to laugh, so feel free to check out my bloopers over on my YouTube channel or Instagram.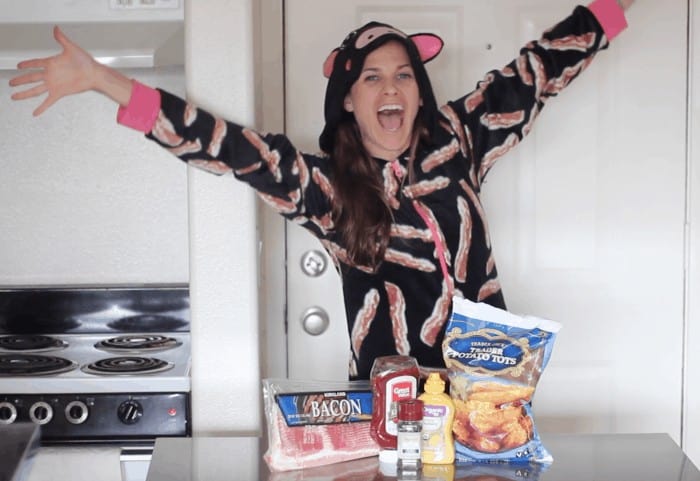 A little bit more about me...
Where are you from?
Mobile, Alabama
Where do you live?
Solana Beach, CA (just north of San Diego) -- basically, I live in heaven
What is your job?
That's an excellent question.
I write this blog and work with brands to bring awareness of their awesome products to my readers and followers.
Since I am a registered dietitian nutritionist, I also provide nutrition coaching with an intuitive eating, health at every size approach. I am a certified intuitive eating counselor and trained in mindful eating. I have been a registered dietitian nutritionist since 2010.
Email me at meme at memeinge dot com to chat.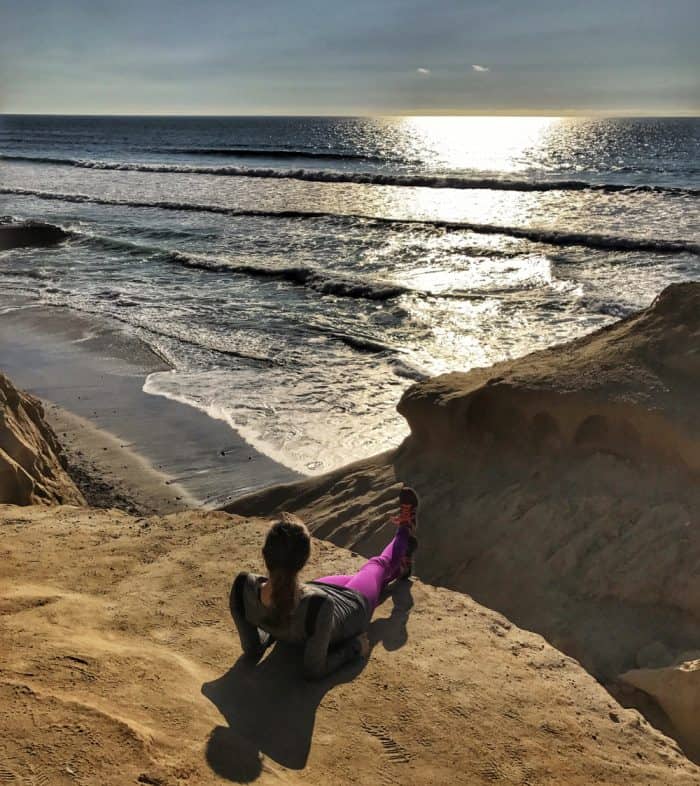 What do you do for fun?
I love being outside! Hiking, spending time on the beach, watching the sunset, drinking on a patio - all good things in my opinion.
But I also enjoy cooking (duh), reading (I am a total book nerd) and binge-watching Netflix. I could spend days doing nothing and entertain myself.
Other things that bring me joy are lounging in bed in the morning, Bible study, journaling, meditation and naps.
Oh and I have the coolest niece and nephew in the world, so I try to spend as much time as possible with those kiddos (even though they are 2000 miles away. Thank God for FaceTime).
Tell me a random fun fact...
My real name is Margaret. Meme is a nickname my sister gave me as a kid, and it stuck. P.S. It's pronounced like Mimi not like an internet meme.
I want to get in touch with you. How do I do that?
Awesome! I'd love to hear from you! Send me an email to meme at memeinge dot com
How do I get more Living Well Kitchen in my life?
Glad you asked! One, sign up for emails (you'll get about one to two per week usually sent on Thursday morning and Sunday night).
You can also follow me on Instagram, Facebook, Pinterest, YouTube, and Twitter
Do you allow guest posts on your site?
Currently, I am not allowing guest posts on my site. Please, please pleeeeeease do not send guest post inquiries to my email. Pretty please with cherries on top!