Classic diner food redone, this patty melt is a Swiss cheese, ground sirloin, caramelized onion filled treat that will surely satisfy your craving.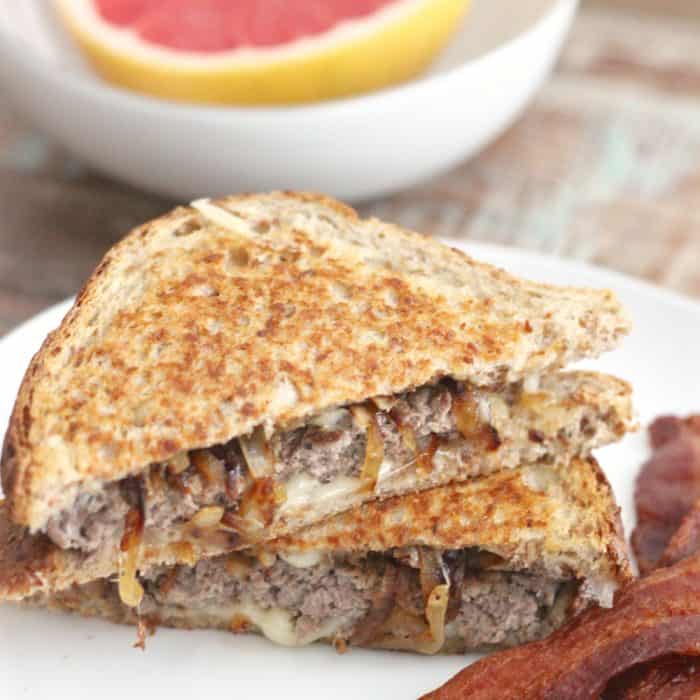 You already know about my pajama-loving tendencies, so I might as well divulge this... I love Waffle House.
I know my order by heart: patty melt, double order of scattered hash browns extra crispy, and a side of bacon (or two). Likely, I'll have a Sprite along with my meal. I enjoy it without the slightest bit of guilt because it is so dang good, and I savor every bite.
The other morning I happened to be craving a patty melt. I knew I needed to make one since I don't know where Waffle House is in New Orleans or if we even have one.
I'm so glad I did because wow these are tasty!
[clickToTweet tweet="Patty Melt filled w/ Swiss cheese, ground sirloin + caramelized onion is so tasty and satisfying!" quote="Patty Melt filled w/ Swiss cheese, ground sirloin + caramelized onion is so tasty and satisfying!"]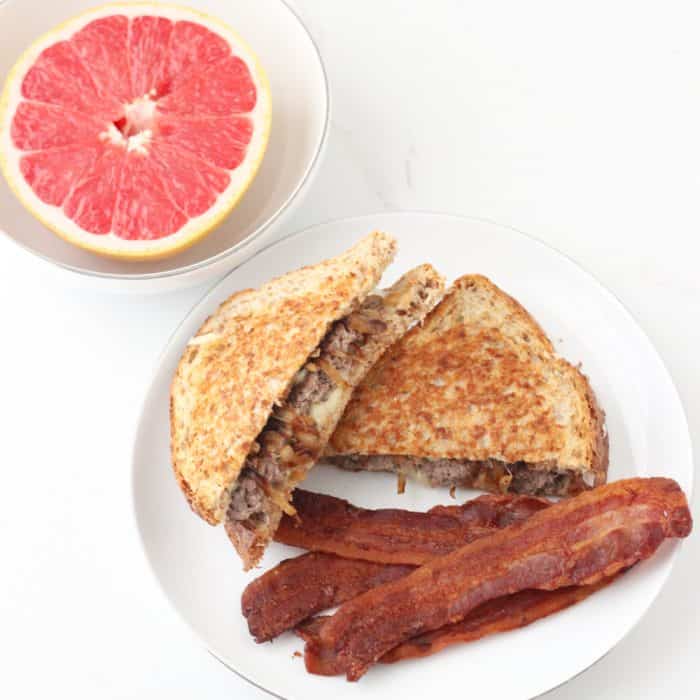 It gives me so much joy to create a dish that usually offers very little benefits in terms of nutrition into one that is actually full of nourishing things.
Onions are nutritional powerhouses with tons of antioxidants and anti-inflammatory powers. Ground sirloin is a great source of protein, Vitamin B12, Zinc, and Selenium. Whole grain bread has fiber helping you feel full, and cheese has protein & calcium. All of these things together make for a substantial, satisfying, and scrumptious breakfast, brunch, or dinner.
I skipped the hash browns because a bright, refreshing grapefruit seemed like a lovely choice to accompany my hearty meal of beef, bread, butter, and bacon. I always try to squeeze in as many fruits & veggies into my meals as possible (yay for caramelized onions on the patty melt!)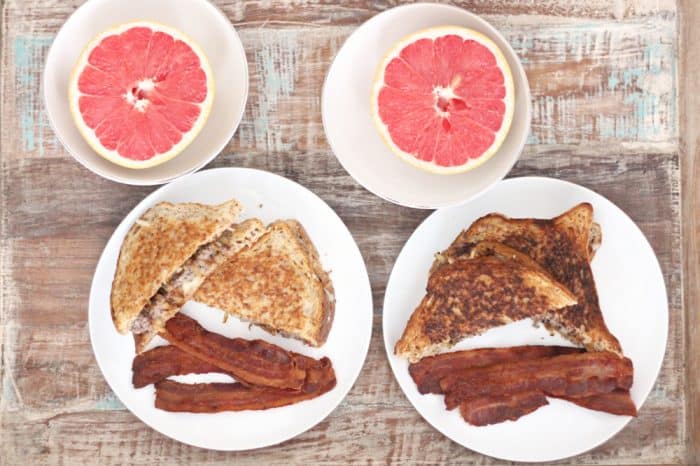 I have a few tips for making the patty melt...
A) don't skimp on the butter. You'll short-change yourself and will be left feeling slighted. No good. Yes, it's 1 tablespoon of butter per person, but that's a lot less than you'll get on a normal patty melt plus you'll enjoy every last bite. I strive to cut back as much as possible without sacrificing taste. Taste is much more important to me than calories, fat grams, points, etc. Feeling satisfied helps me eat exactly the amount my body needs without obsessing over numbers. So just trust me on this and use the two tablespoons of butter called for in the recipe.
B) Look for a whole grain rye or seeded bread. I found a sprouted grain bread with lots of seeds and rye flour that was 100% whole grain. I don't care if your bread is wheat bread or gluten-free, just try to make it 100% whole grain.
C) Use freshly grated cheese. Nothing compares to cheese you grate yourself. Do not disgrace the patty melt with pre-shredded cheese. If you aren't a fan of Swiss cheese, try cheddar or provolone. Please just make sure to grate your own cheese.
D) You can easily double the recipe. Also, leftovers keep for a day or two. Reheat the patty melt in a dry skillet over medium-low heat until warmed through. I don't recommend microwaving because it'll make your bread soggy - ew.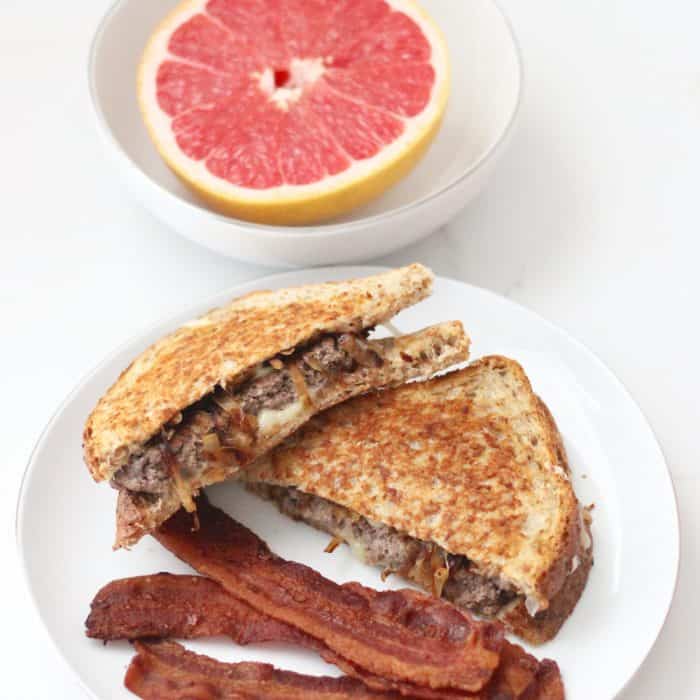 And there you have it.
These patty melts certainly aren't hard to make. You caramelize the onions, make a little hamburger patty, and grate some cheese. Then put it all together on some bread, and you have yourself a cheesy, flavorful breakfast full of bread, butter, and beef.
Don't forget the side of bacon -- and maybe a piece of fruit.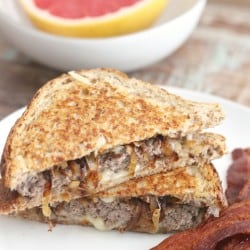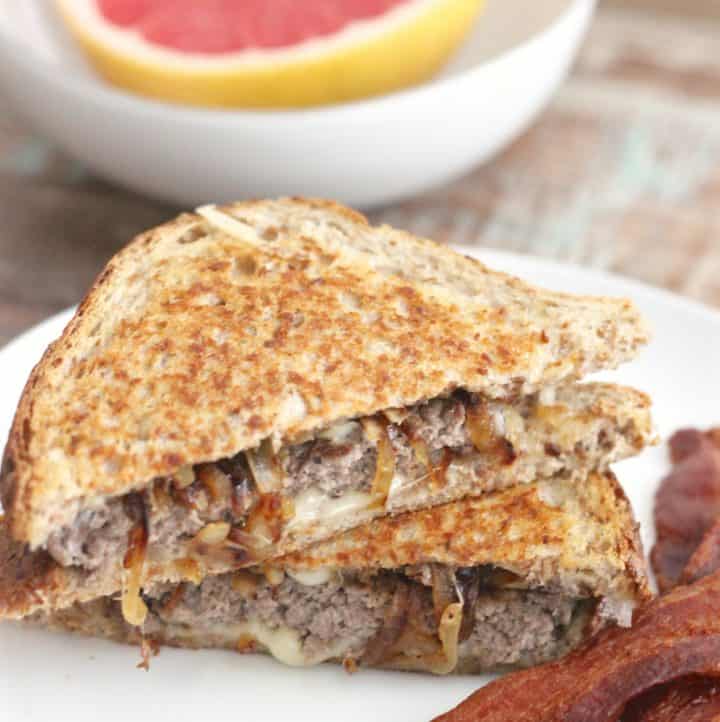 Patty Melt
Classic diner food redone, this Patty Melt is a swiss cheese, ground sirloin, caramelized onion filled treat that will surely satisfy your craving.
Print
Rate
Ingredients
2

tablespoon

butter

softened, divided

2

medium

onions

thinly sliced

6

ounces

ground sirloin

or other lean ground beef

½

teaspoon

salt

divided

¼

teaspoon

Worcestershire sauce

⅛

teaspoon

ground black pepper

4

slices

whole grain bread

2

ounces

swiss cheese

about ⅔ cup, grated
Instructions
Heat 2 teaspoons of butter in a skillet over medium heat. Add the sliced onions and stir. Let the onions caramelize, stirring very occasionally, for about 15-25 minutes. Season with ¼ teaspoon salt. Set aside.

Meanwhile, season the ground beef with remaining ¼ teaspoon salt, Worcestershire sauce, and black pepper. Shape into two thin patties. Heat a non-stick skillet over medium-high. Cook the patties for about 5 minutes per side until done. Set on paper towels to absorb excess grease.

When ready to make the patty melt, spread each slice of bread with 1 teaspoon of butter each. Place two slices of bread, butter side down on a plate. Sprinkle each with a little cheese. Top evenly with the onions then put the cooked beef patty on top. Sprinkle with remaining cheese, and cover with bread (butter side out).

Heat a skillet or griddle over medium-high heat. Place the sandwiches in the skillet (with the butter on the outside). Cook for about 3-5 minutes until toasted. Carefully flip and cook another 3-5 minutes until toasted and cheese has melted. Slice in half & enjoy!
Did you try this recipe?
Be sure to leave a comment & recipe rating below. Bonus points for tagging @memeinge & #livingwellkitchen on Instagram! THANK YOU! xo
[showhide type="post" more_text="Click here for Nutrition Facts" less_text="Clear Nutrition Facts"]
*
Nutrition Facts
Patty Melt
Serving Size
1 patty melt
Amount per Serving
% Daily Value*
* Percent Daily Values are based on a 2000 calorie diet.
*
[/showhide]
Meme
Want some other satisfying breakfast ideas? Here you go...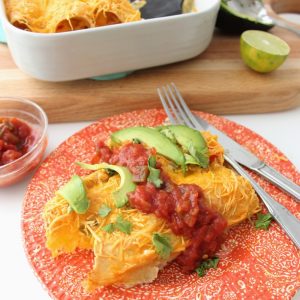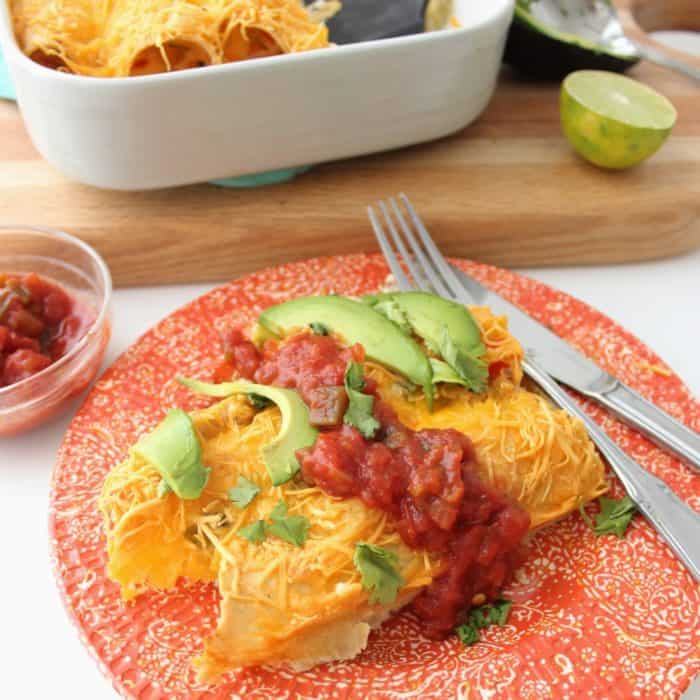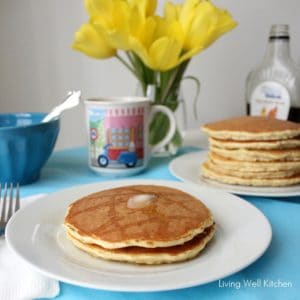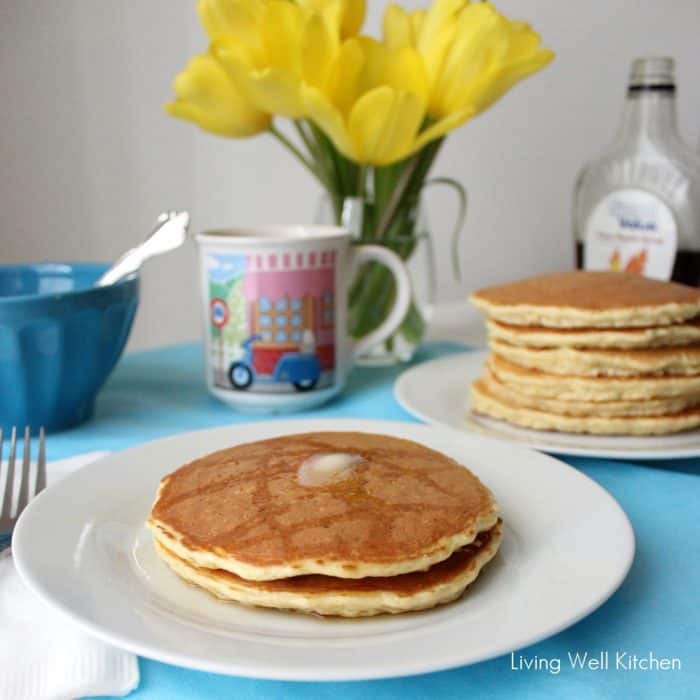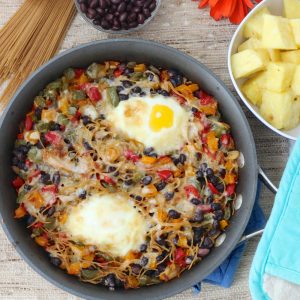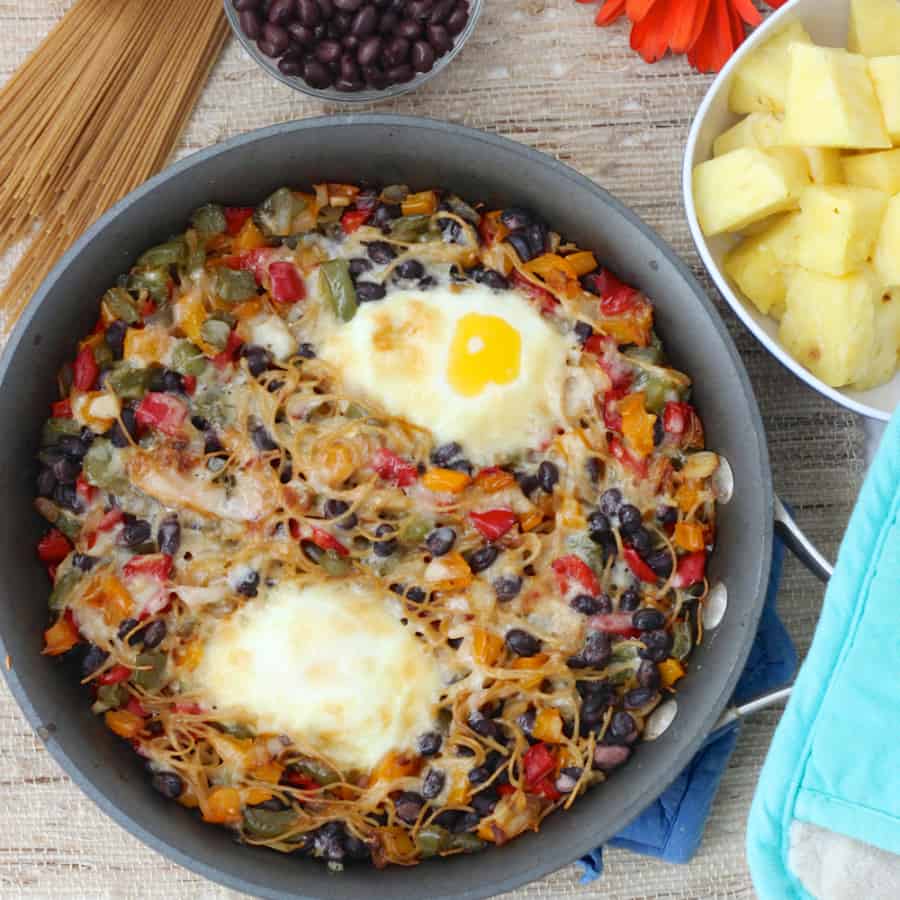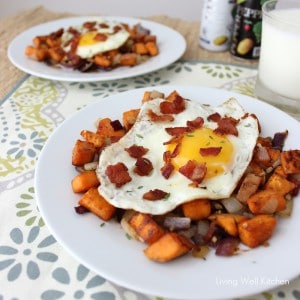 Pin for later: