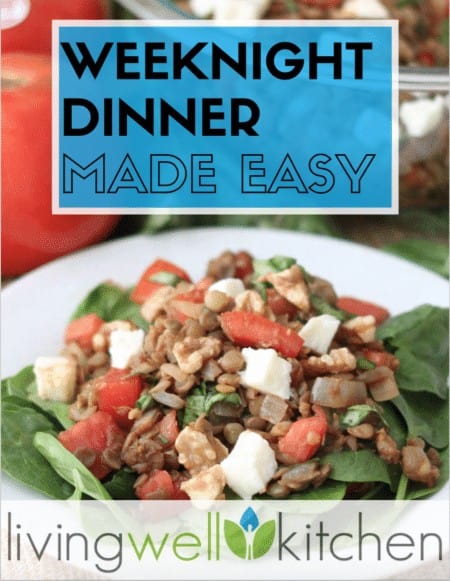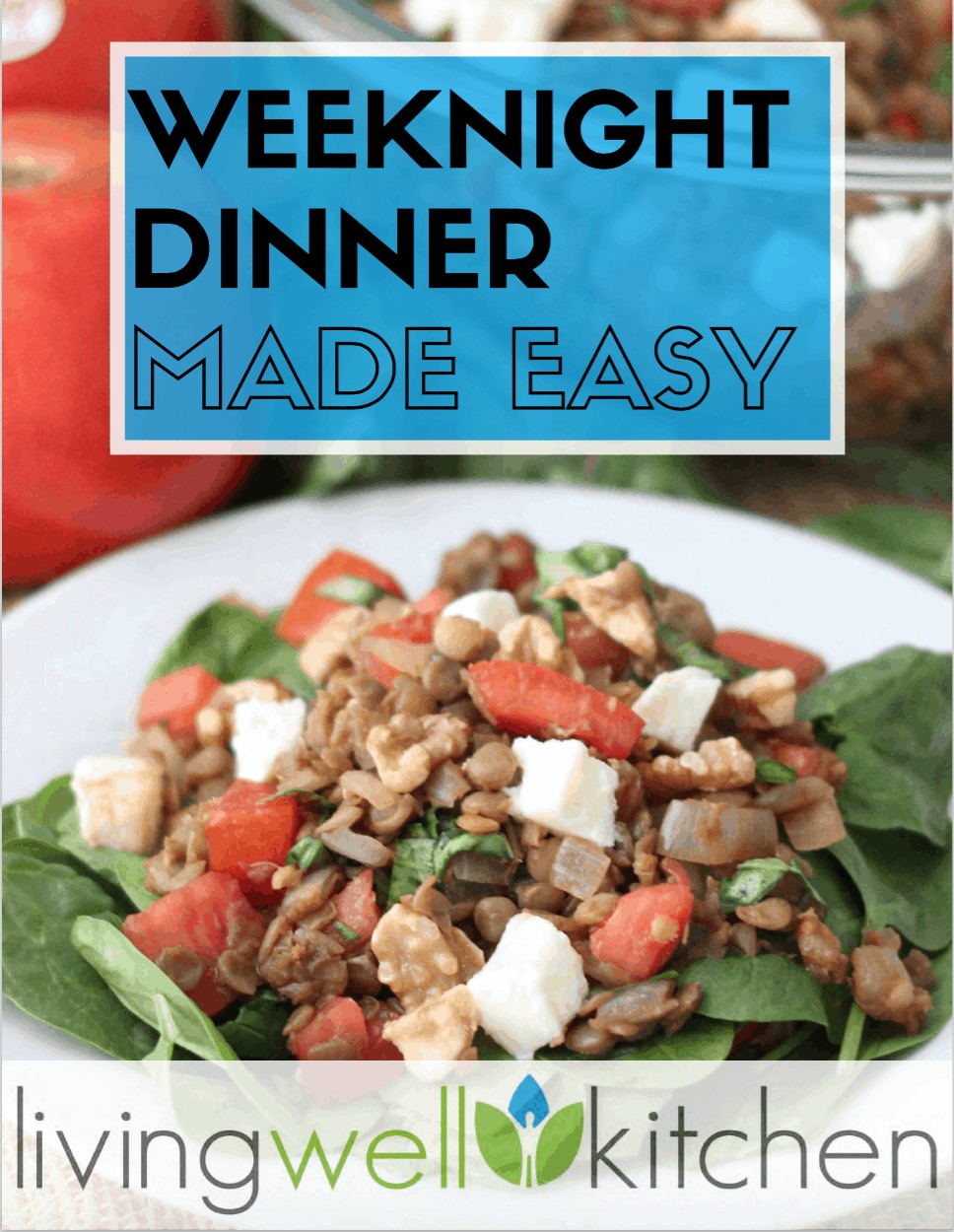 Weeknight Dinner Made Easy eCookbook
In a perfect world, we'd all make meal plans and have chronically stocked kitchens full of fresh ingredients plus a chef to cook everything. Unfortunately, this isn't the case.
And I 100% understand that there are days...weeks...months that making a meal plan doesn't happen.
Let's be real. I don't meal plan every week, but it always makes me just a little bit more stressed when I don't have a plan.
So to help you (and me, let's be honest), I created an eBook with 10 weeks of meal plans including detailed grocery lists with tasty, nutritious ingredients.
Order here:
---