Drinks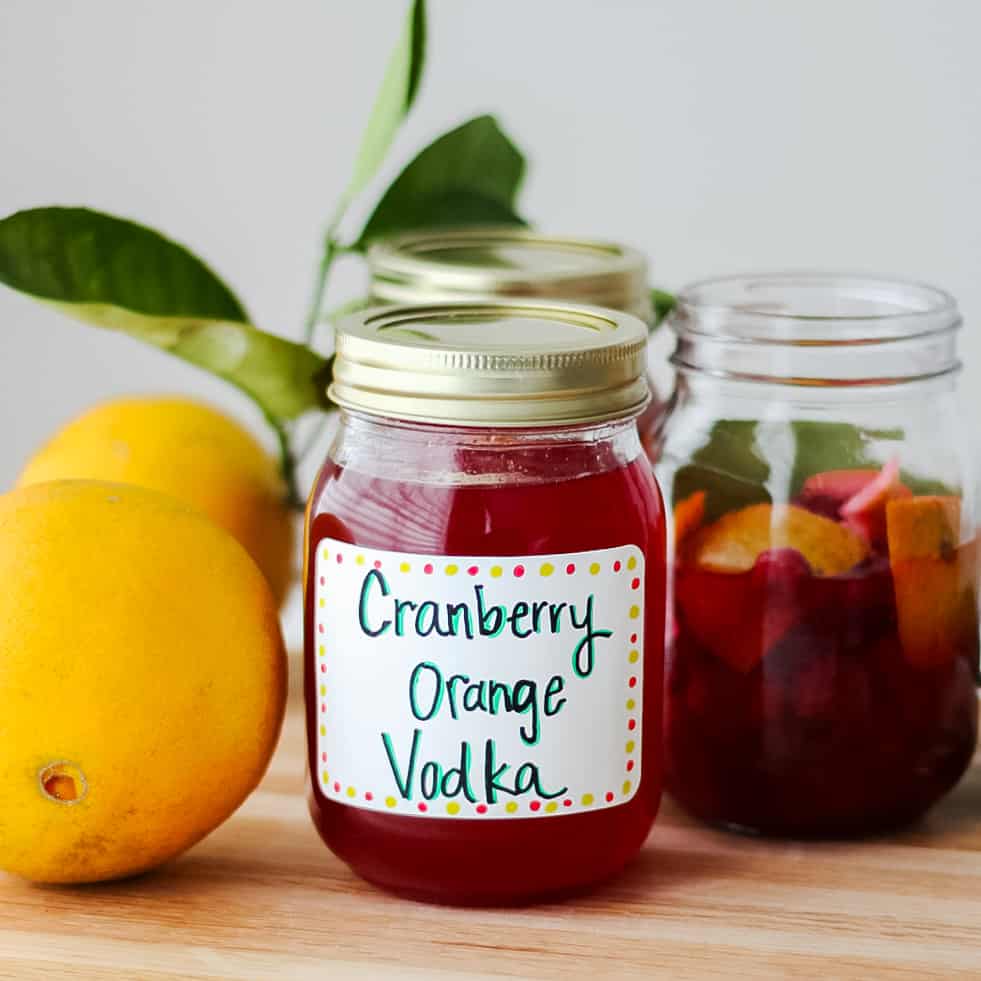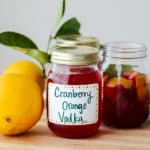 Homemade infused Cranberry Orange Vodka is perfect for a Christmas gift or to make fun and festive holiday alcoholic beverages
Desserts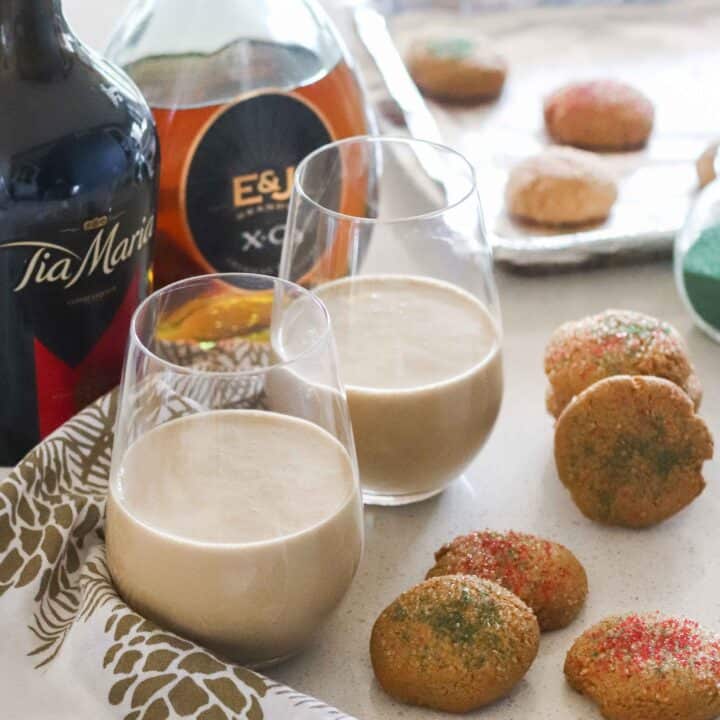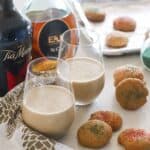 Tia Maria cocktails are a rich and creamy after-dinner drink that are easy to prepare and can be made in advance. This drinkable dessert that everyone loves is great for entertaining and for the holiday season.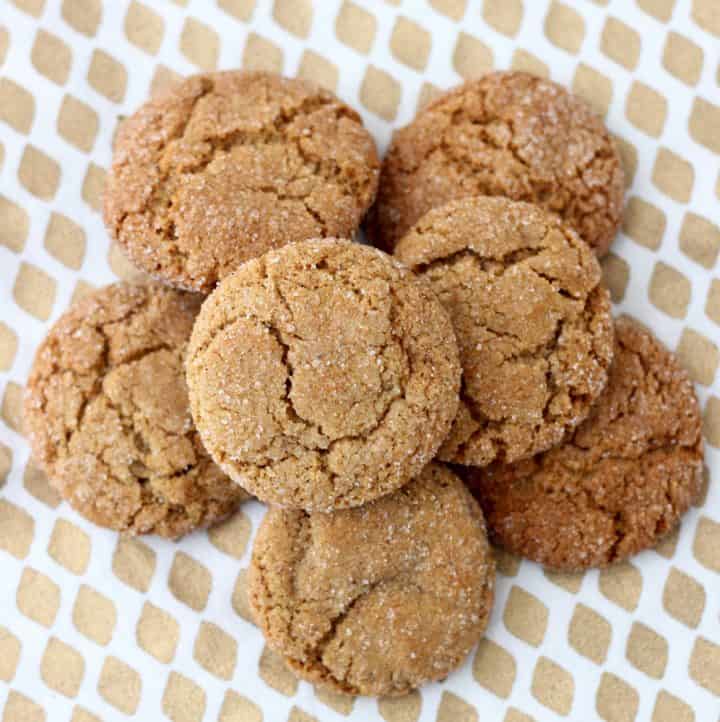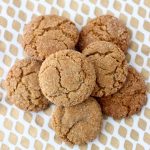 A combo of warming spices makes these soft whole-grain Ginger Cookies without Molasses perfect for the holidays and Christmas time.
Made with almond flour and ripe bananas, these Almond Flour Banana Muffins have no added sugar. Plus, they are higher in fiber and protein than most muffins.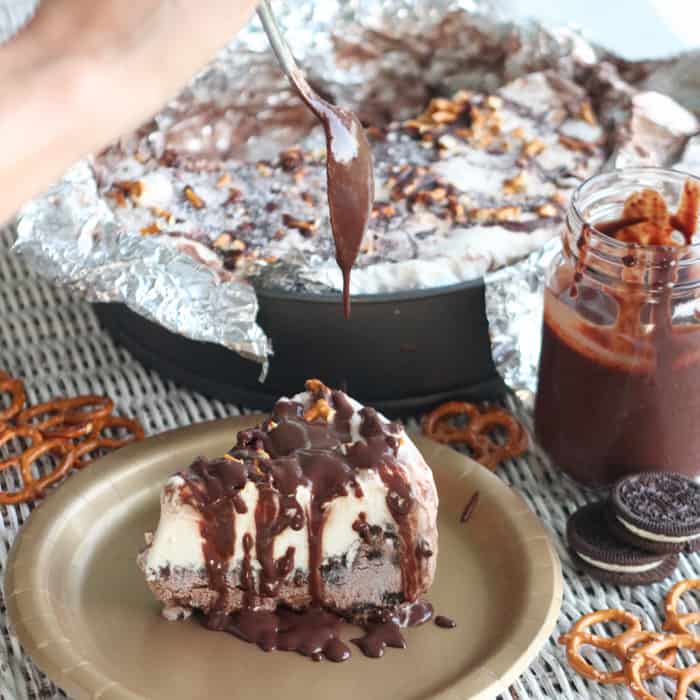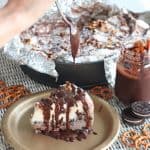 This easy ice cream pie will be your favorite summer party and birthday ice cream cake. It's super simple with just Oreos, ice cream, chocolate sauce and candy.