Holiday leftovers recipes ideas for turkey, cranberry sauce, potatoes, veggies, and rolls to avoid food waste or leftover boredom.
Holiday Leftovers Recipe Ideas
Leftovers are one of the best parts of a holiday meal, but repeating the same meal can get old.
Instead of wasting food or getting bored with your meals, try these recipes to reinvent those leftovers.
Leftover Recipes based on ingredient: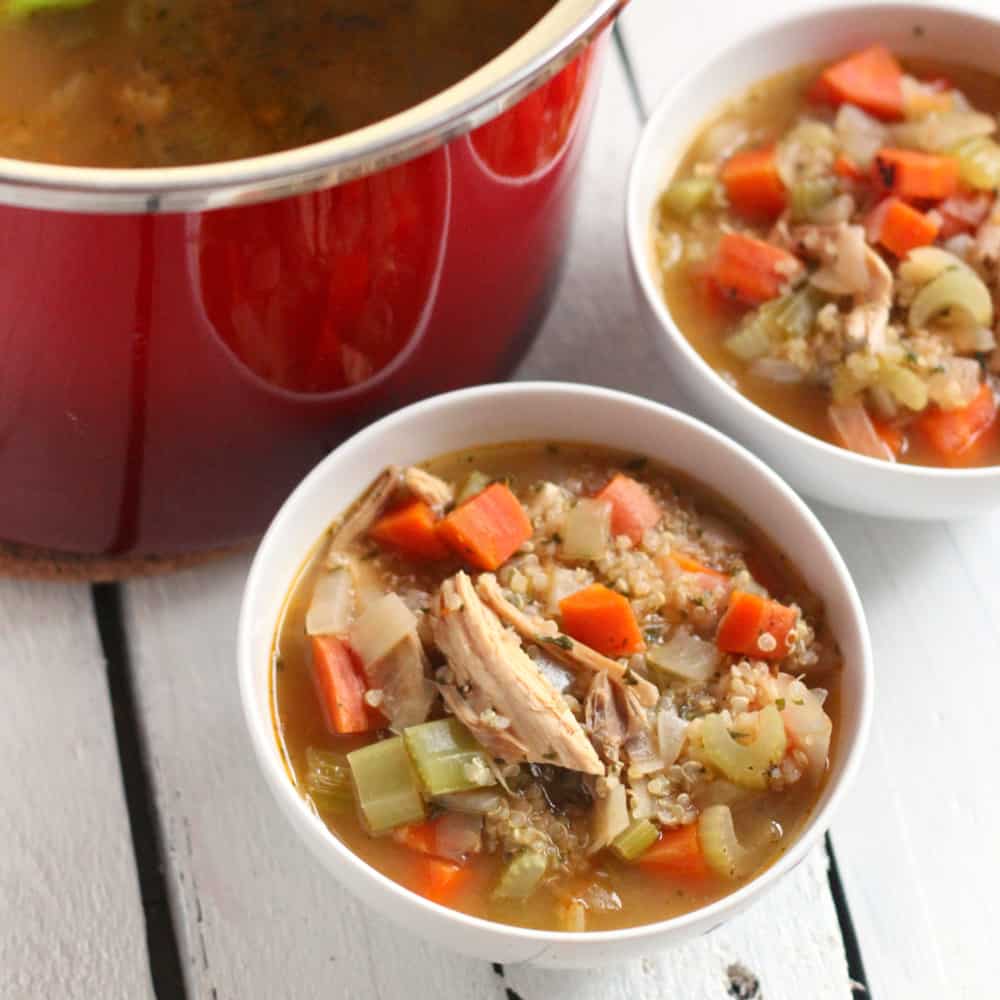 Turkey
Leftover Turkey Quinoa Soup: The best way to use your leftover turkey. A nourishing, hearty, and delicious soup that everyone will enjoy. It also freezes well, so you can save some for later.
Mexican Stuffed Sweet Potato: This four-ingredient recipe takes advantage of leftovers for a delicious meal that costs next to nothing.
White Turkey Chili: A super simple white bean and turkey chili. Instead of cooking the ground turkey, simply use your leftover cooked turkey. And you'll have a flavorful, gluten-free, dairy-free soup that's simple enough for a weeknight meal but delicious enough for entertaining.
Four Ingredient Soup: Quick, delicious, and easy! Stir together turkey, broth, salsa, and beans into a bowl. Microwave, then enjoy your leftovers in less than 5 minutes.
Turkey and Vegetable Empandas: Fill a tortilla with your leftover turkey along with some canned veggies (or any leftover cooked veggies) and fold into an empanada.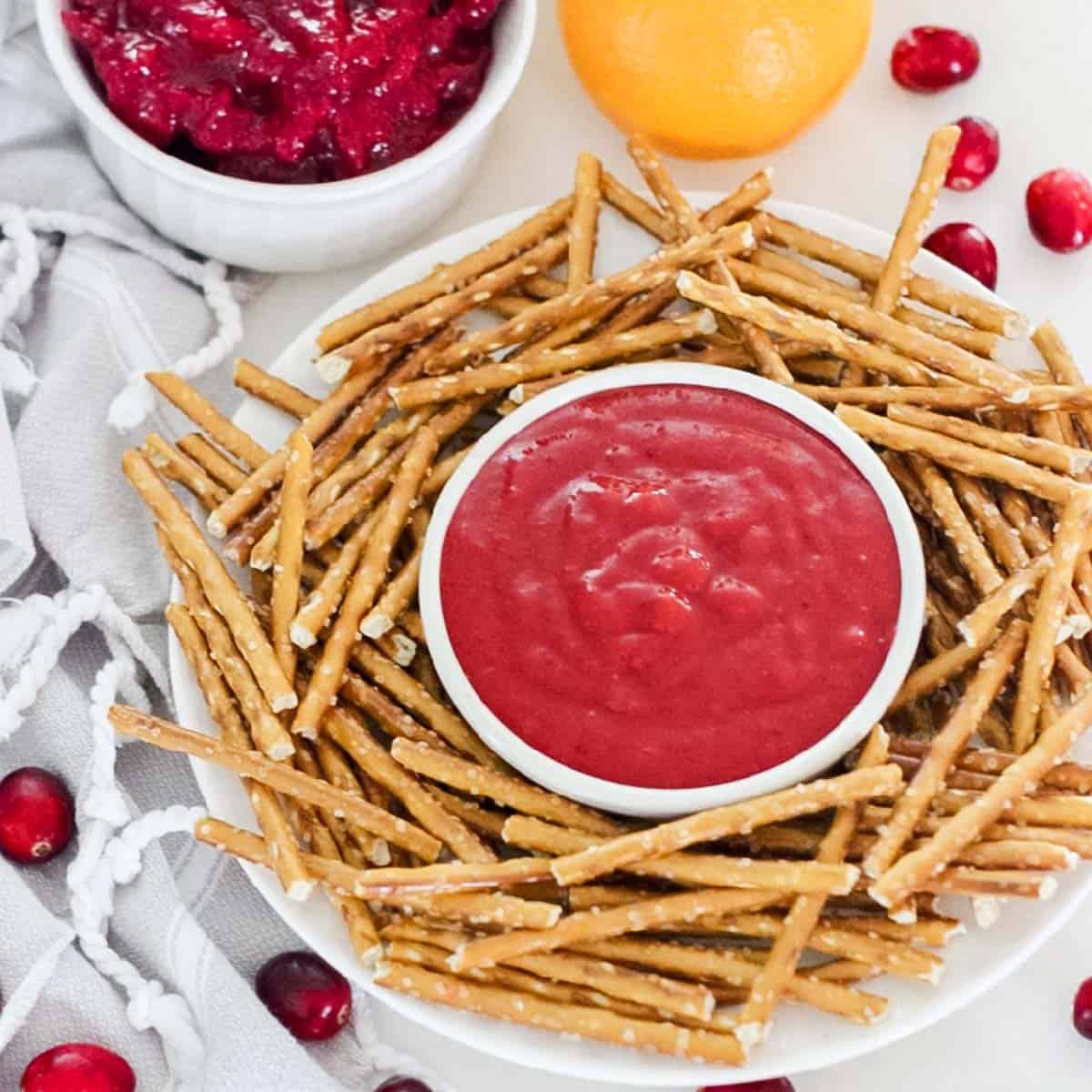 Cranberry Sauce
Cranberry Honey Mustard Sauce: Use up your cranberry sauce to make a tasty, festive dipping sauce or marinade.
Cranberry Orange Vodka: Looking for a homemade Christmas gift or tasty holiday cocktail? You need this cranberry orange vodka recipe. It's super easy to use your leftover cranberry sauce to make a delicious flavored vodka at home.
Cranberry Margaritas and Mocktails: Don't let your leftover cranberry sauce go to waste; turn them into a festive margarita or mocktail.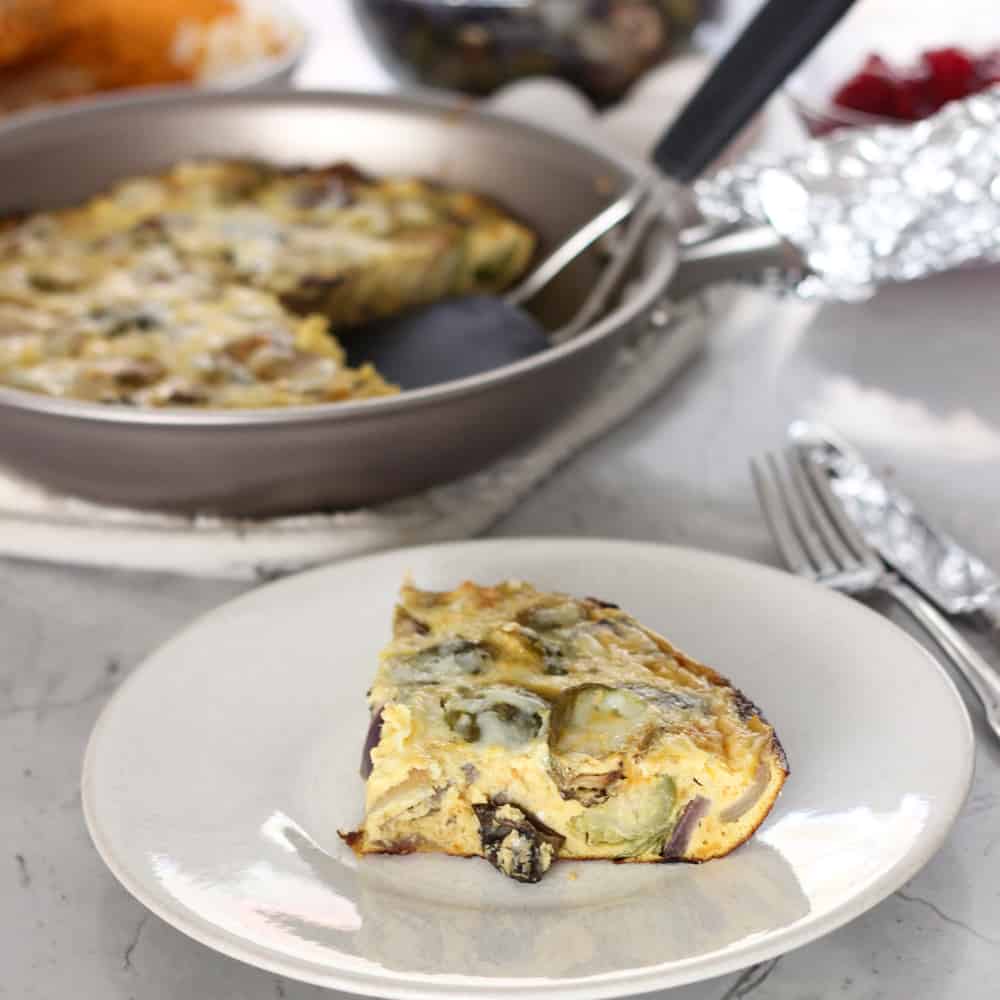 Potatoes
Leftover Thanksgiving Frittata: Forget boring leftover turkey sandwiches. Turn your holiday meal leftovers in a tasty frittata. This frittata uses leftover sweet potato casserole, thanksgiving roasted vegetables, and cranberry sauce.
Shepherd's Pie: Use up leftover mashed potatoes in a Shepherd's Pie that has a tasty veggie-filled meat sauce covered with cheesy mashed potatoes.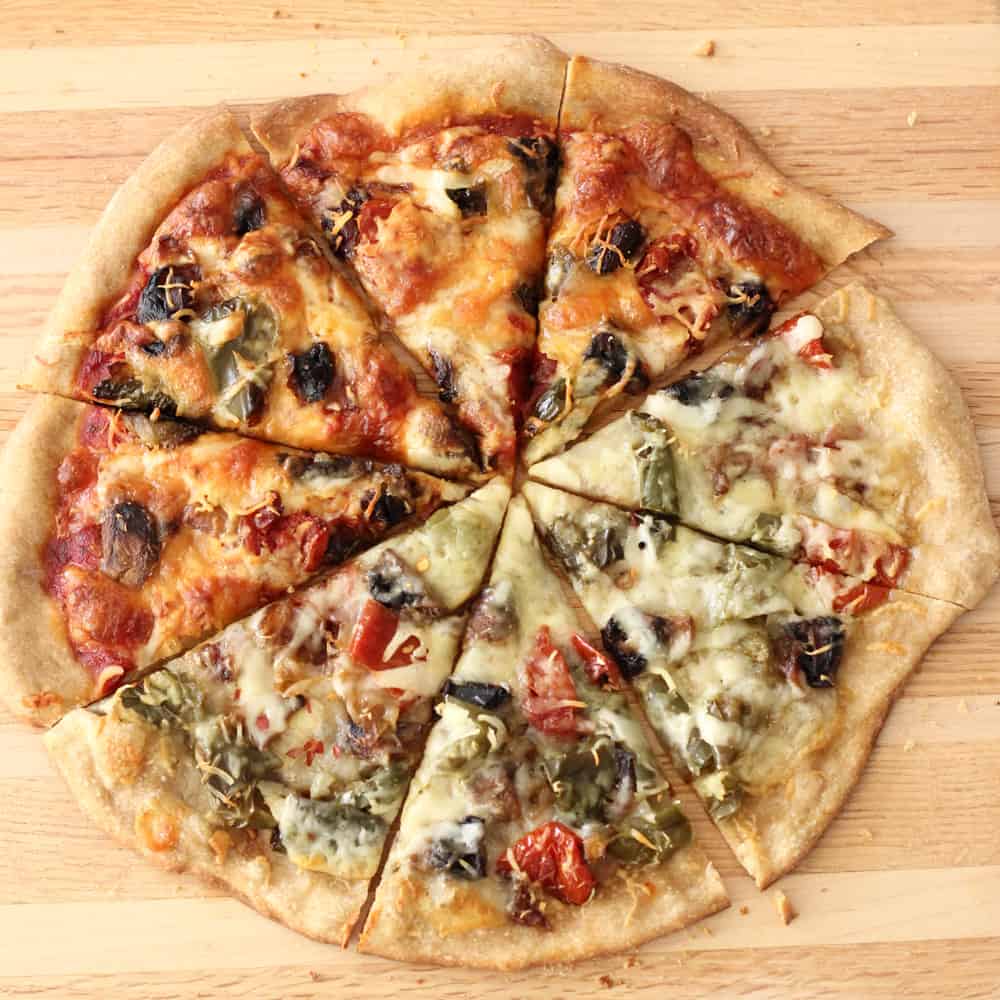 Veggies
Roasted Vegetable Pizza: Throw all your leftovers onto a pizza crust, cover in cheese, and you're good to go! One of the best ways to use leftover veggies.
Buffalo Brussels Sprouts: Have some Brussels sprouts in the fridge? Make a quick buffalo sauce, bake, and enjoy a flavor-packed, high-fiber, nutritious side.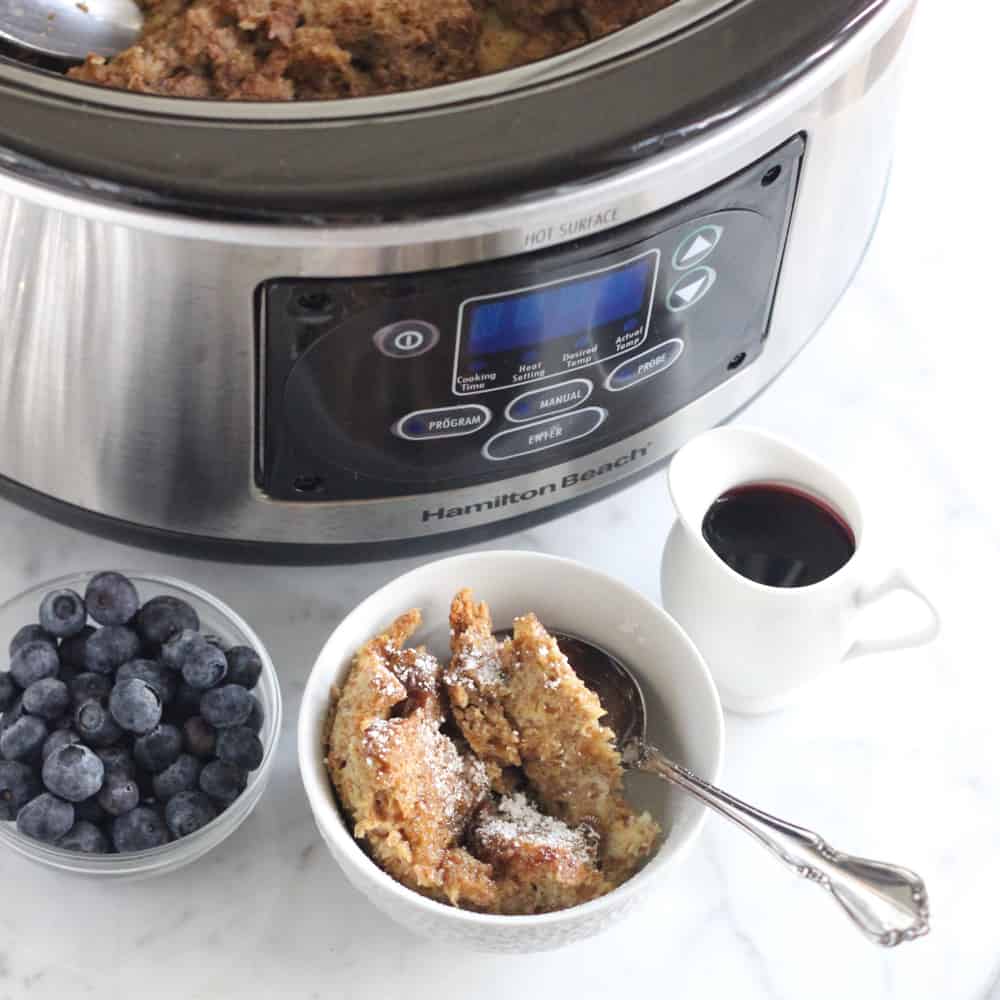 Rolls
French Toast Casserole: Breakfast can be cooked in the slow cooker overnight using those leftover rolls.