The 10 ingredients I always have in my kitchen, so I can make a nourishing meal even without a trip to the store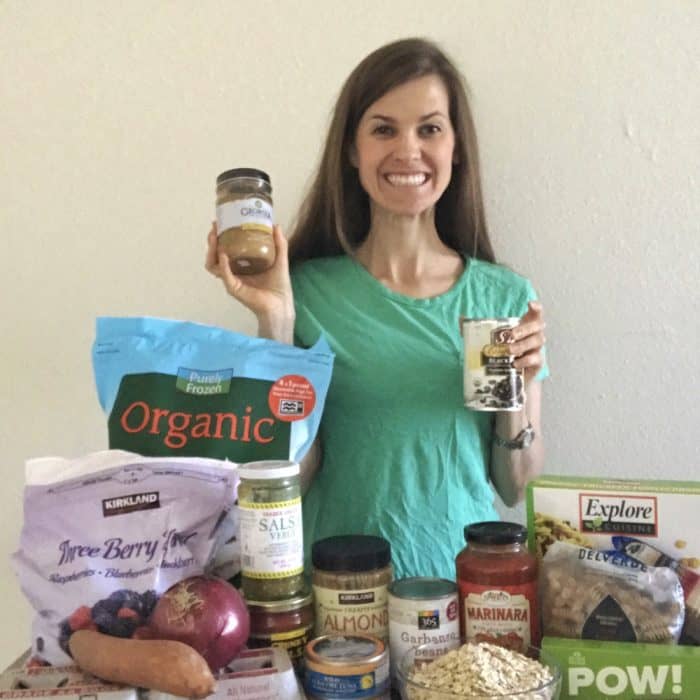 Life gets busy. You don't have time to cook. You don't have the energy to cook. I get it. But you don't have to resort to takeout time and time again.
To keep me from constantly using UberEats, I keep these 10 ingredients in my kitchen.
What 10 ingredients?
These 10 ingredients: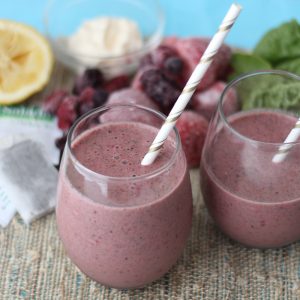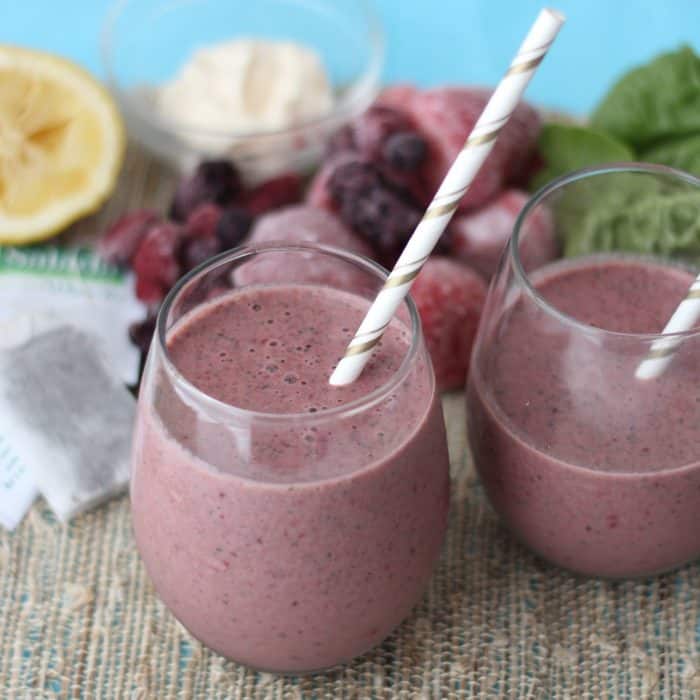 Frozen Fruit & Vegetables
Frozen fruit is perfect for smoothies. I also love to put some frozen fruit (cherries are great for this!) in a bowl and let sit out for about 15 minutes; and I eat it for a sweet snack or even after dinner.
Frozen veggies are great for casseroles, soups, frittatas (defrost/saute first), cooked & covered in sauce, in quesadillas.
Roasted Garlic Cauliflower Soup
Good Luck Greens Soup
Chicken Quesadilla (cook the veggies in a skillet and add to the quesadilla)
Beef and Vegetable Soup
Strawberry Kiwi Smoothie
Wild Blueberry Limeade Smoothie
Berry White Tea Smoothie
Mango Green Tea Smoothie
Salsa
Salsa is my all time favorite condiment/sauce/seasoning/etc. I put it over eggs, on tacos, on chicken or tuna, everything!
Salsa Tuna and Bean Salad
White Bean and Turkey Chili
Salsa Turkey Lettuce Wraps
Salsa Lentil Soup
Slow Cooker Salsa Chicken
[clickToTweet tweet="Have a well-stocked kitchen with these 10 ingredients!" quote="Have a well-stocked kitchen with these 10 ingredients!"]
Eggs
Eggs are super versatile! They're great for breakfast, snacks, and quick dinners.
Egg Muffins
Protein Pancakes
Egg Stuffed Portobellos
Avocado Egg Salad
Bacon Deviled Eggs
Avocado Deviled Eggs
Veggie Fried Quinoa
Caramelized Onion Omelet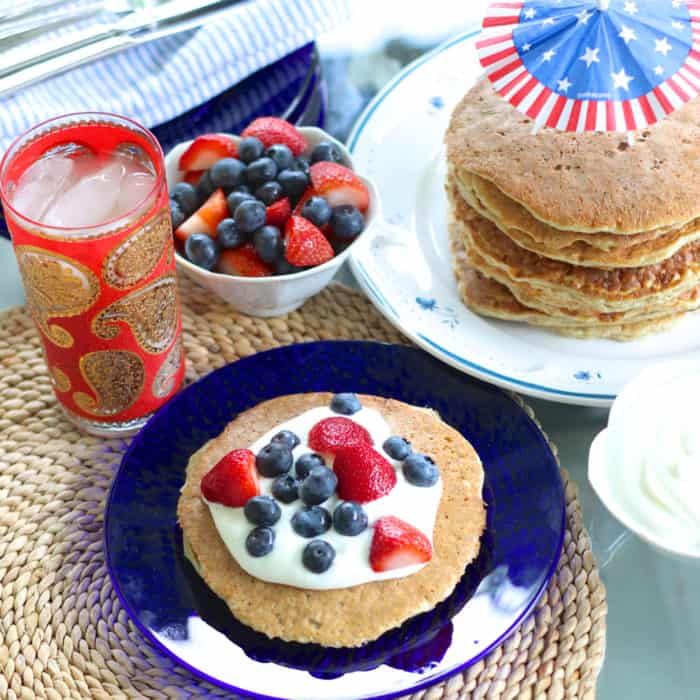 Oats
Oats are for more than just oatmeal. You can make pancakes, cookies, granola, and more.
Protein Pancakes
Versions:
Oatmeal Raisin Cookie Dough Dip
Overnight Coffee Oats
Microwave Oatmeal Cookie
Pumpkin Granola
Almond Berry Overnight Oats
Carrot Cake Oatmeal Cookies
Cinnamon Apple Overnight Oats
Rosemary Swiss Oatmeal with Mushrooms
Coconut Almond Granola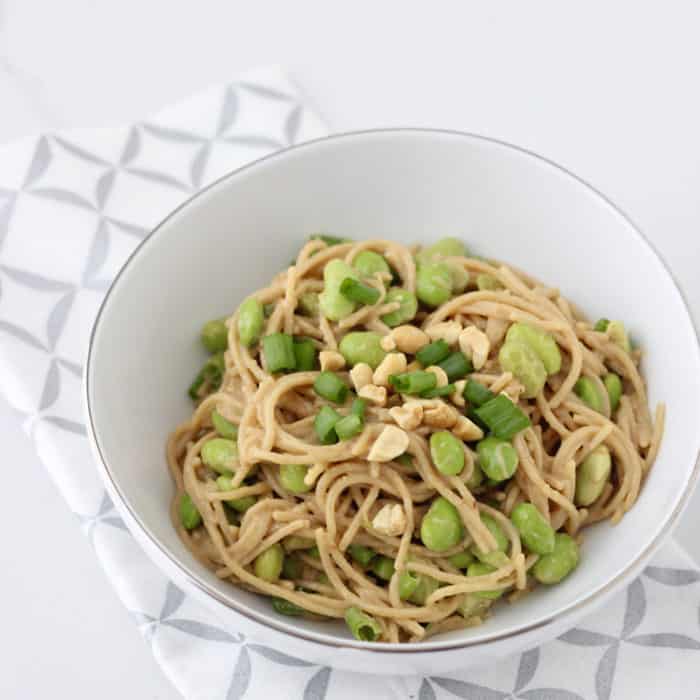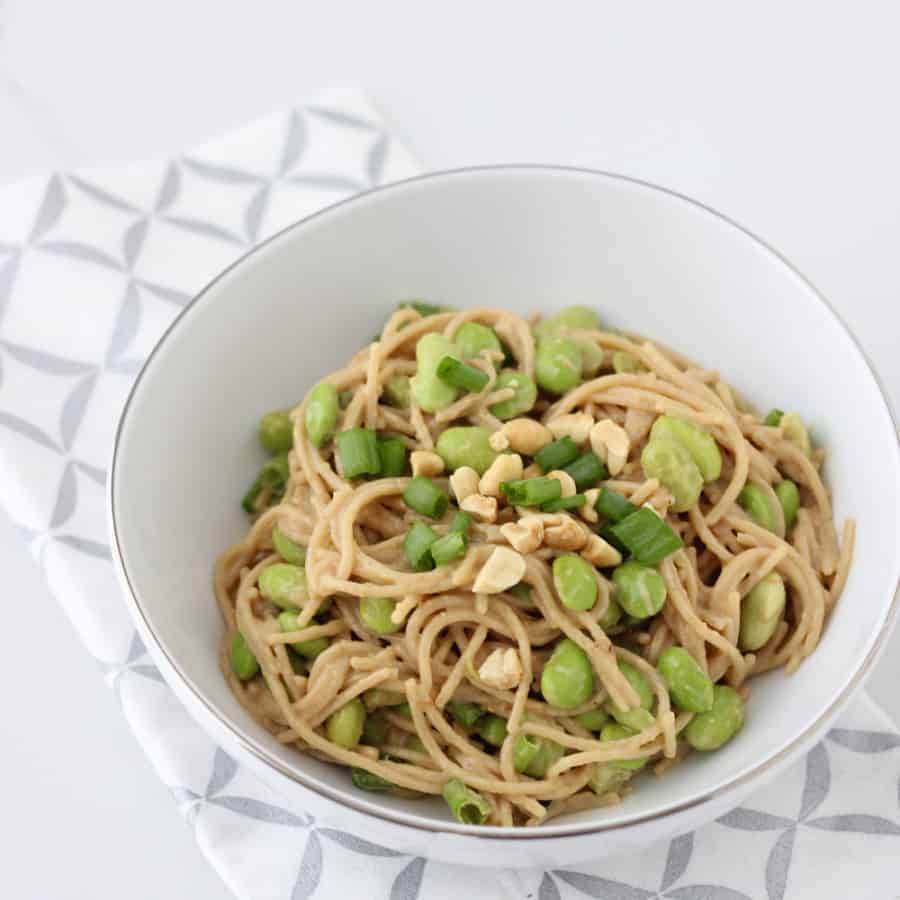 Nut Butter (or Seed Butter)
Peanut butter will always be my favorite but any nut or seed butter is great to have. You can eat as a snack, add to smoothies, use for the base of a sauce, or drizzle over desserts or breakfast.
Easy Peanutty Pasta
Peanut Butter Banana Cookies
Peanut Butter Caramel Chocolate Dip
Almond Butter Banana Cookies
Coconut Almond Cookie Dough Dip
Chocolate Covered Almond Butter Crackers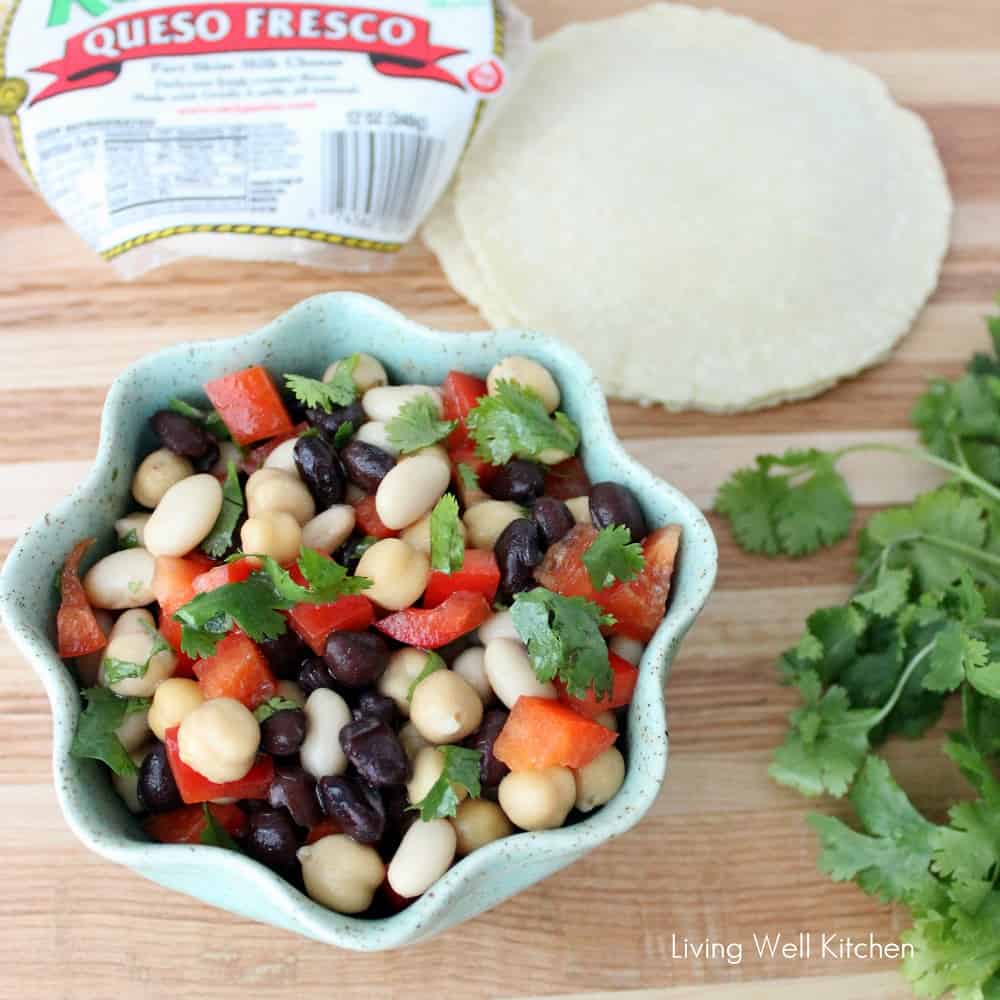 Canned Beans
Canned beans keep in the pantry for a while and can be added to tons of dishes to give extra fiber and plant-based protein.
Mexican Three Bean Salad
Avocado Chickpea Toast
Cheesy Beef, Chickpea and Veggies
Avocado Black Bean Burgers
Chocolate Chip Cookie Dough Dip
Artichoke Hummus
Black Bean and Kale Tacos
Black Bean Brownies
Three Bean and Quinoa Chili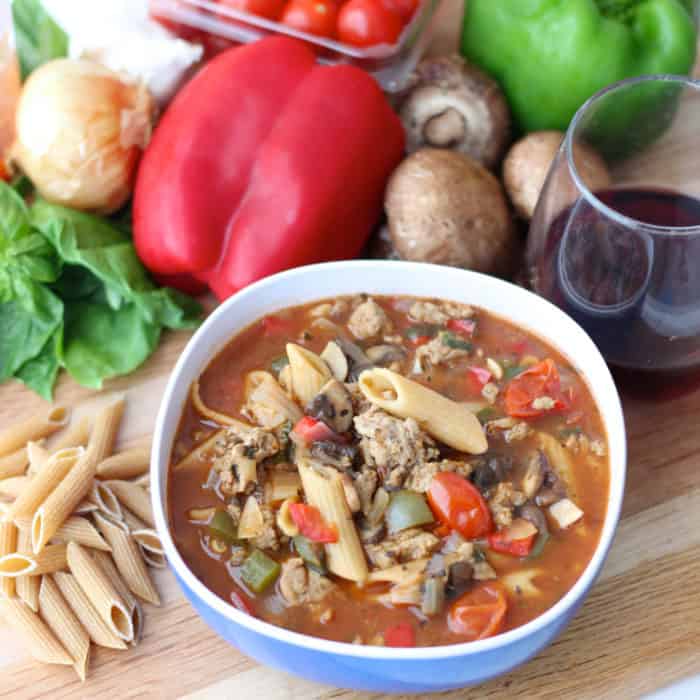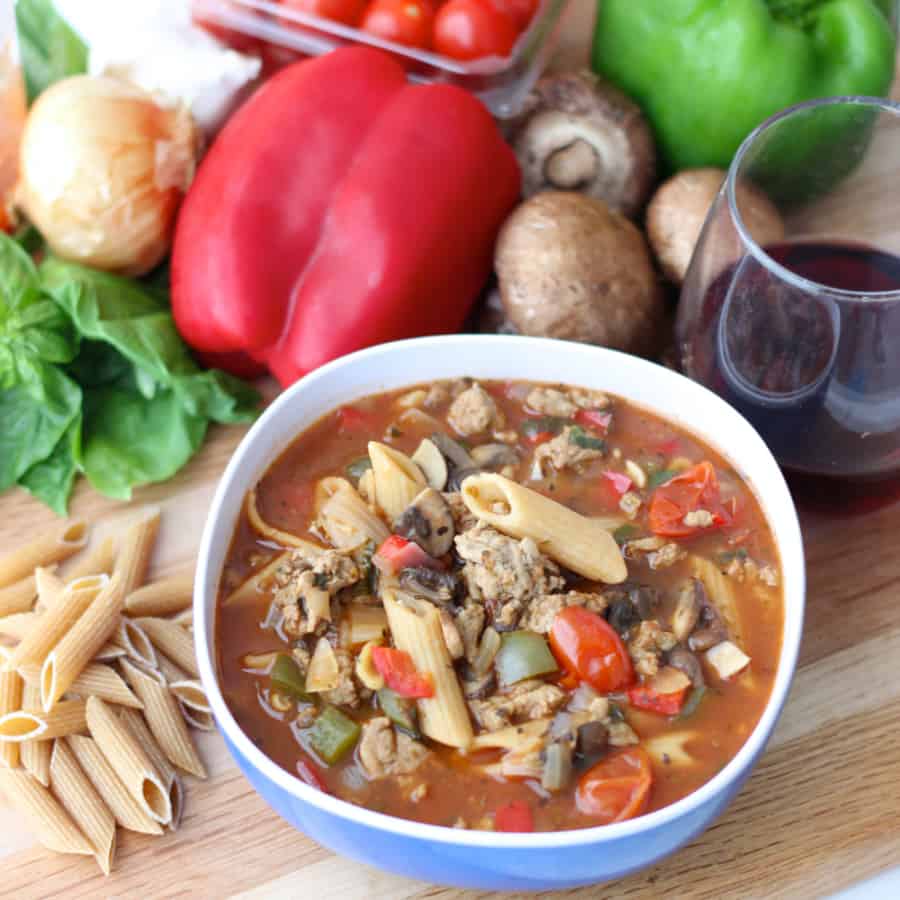 Pasta Sauce
Pasta sauce can make an almost instant meal. It can also be used as the base of a soup, ingredient in casseroles, for pizza sauce, and more.
Pizza Pasta Soup
Pizza Casserole
Chicken, Spinach, and Bean Soup
Roasted Vegetable Pizza (use the sauce instead of pizza sauce)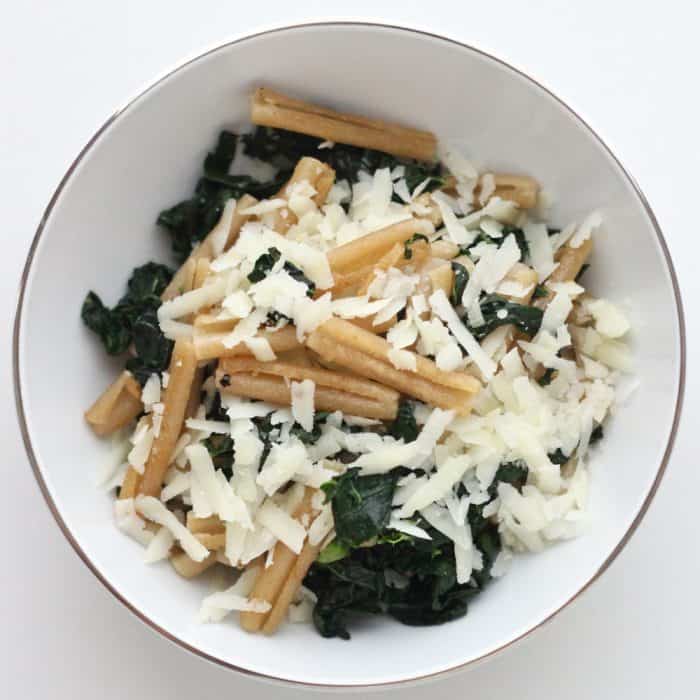 Pasta
Any and all pastas are great in my opinion. Look for a whole grain (whole wheat, quinoa, brown rice, lentil, black beans, chickpea, etc.) to get more fiber and nutrients.
Crispy Pasta with Kale and Parmesan
Garlicky Caramelized Onion Pasta
BLT Pasta Salad
Mexican Breakfast Pasta
Chicken and Mushroom Pasta
Lemon Chicken Pasta Casserole
Mexican Pasta Frittata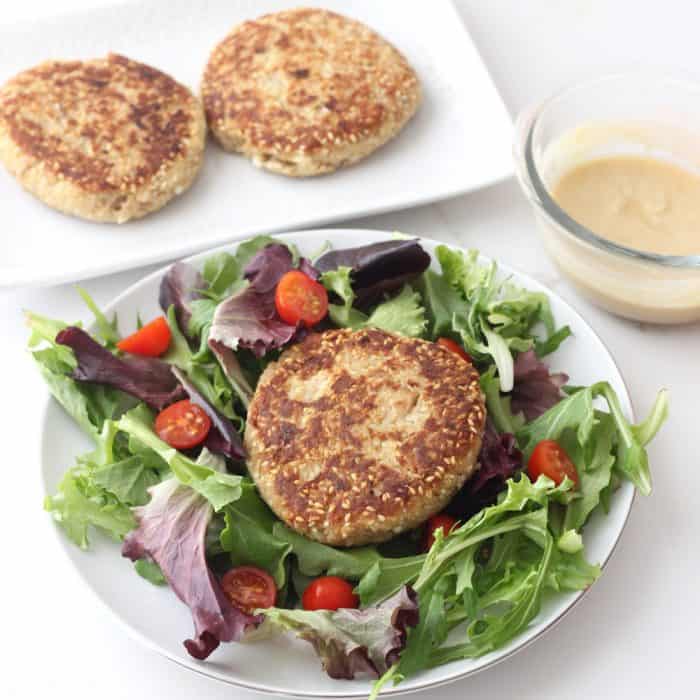 Canned Tuna
High quality protein and omega 3 fatty acids that are great for your hair, skin, nails, heart and more in one can.
Sesame Tuna Burgers
Greek Tuna Salad
Southwest Tuna Wraps
Salsa Tuna and Bean Salad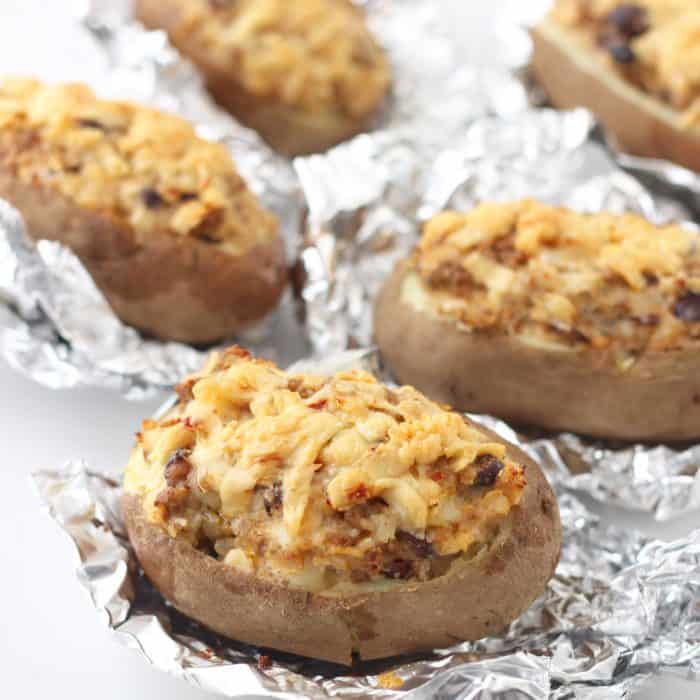 Onions & Potatoes
These last on your counter for a few weeks before going bad. Make sure not to store them together though because the gases from onions can cause the potatoes to sprout and go bad faster.
Twice Baked Taco Potatoes
Crock-Pot Chicken, Sweetpotatoes, and Peppers
Smashed Potatoes
Easy Southwest Stuffed Sweet Potatoes
Slow Cooker Sweet Potato Bisque
Caramelized Onions
Slow Cooker Maple Mustard Pork Chops and Onions
French Onion Soup
Pork Chop, Apples and Onions
Garlicky Caramelized Onion Pasta
Hope this helps you like it saves me 😉
Meme
Check out the video or watch on Facebook:
Pin for later: